What's Johnny Depp's Net Worth? Actor Faces Foreclosure and Increasing Debt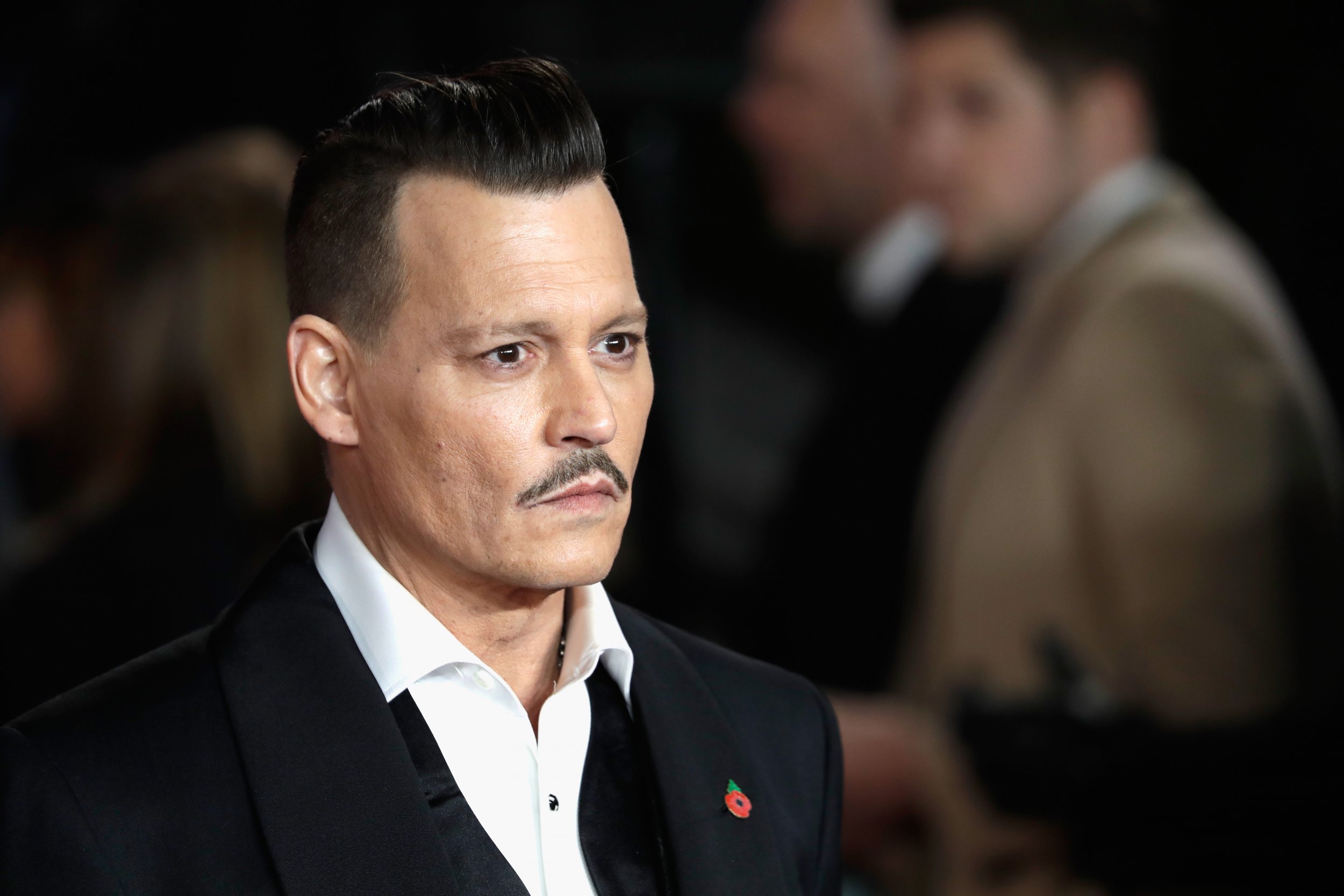 Johnny Depp's latest film, Murder on the Orient Express, will pull into theaters on November 10. But on Monday, Depp's financial crisis became more of a trainwreck.
According to a report from Deadline, his ex-buisness managers The Management Group filed an "action for judicial foreclosure" with the Los Angeles Superior Court against the actor. Depp, 54, may be forced to sell five of his Los Angeles homes to repay a $5 million loan to TMG.
The Management Group's suit is just the latest legal spat between it and the actor. Last January, Depp sued TMG alleging that mismanagement and fraud cost him millions of dollars. TMG responded with a countersuit, claiming "Depp lived an ultra-extravagant lifestyle that often knowingly cost Depp in excess of $2 million per month to maintain, which he simply could not afford."
In Forbes' list of the world's 100 highest-paid celebrities of 2016, Depp ranked 46th with an estimated net-worth of $48 million. That came after Depp's initial fraud suit, but before TMG counter-sued and accused him of an irresponsible, lavish lifestyle. It outlined examples of Depp's excessive spending, including $75 million on 14 residences, $18 million on a luxury yacht and $30,000 per month spent on wine.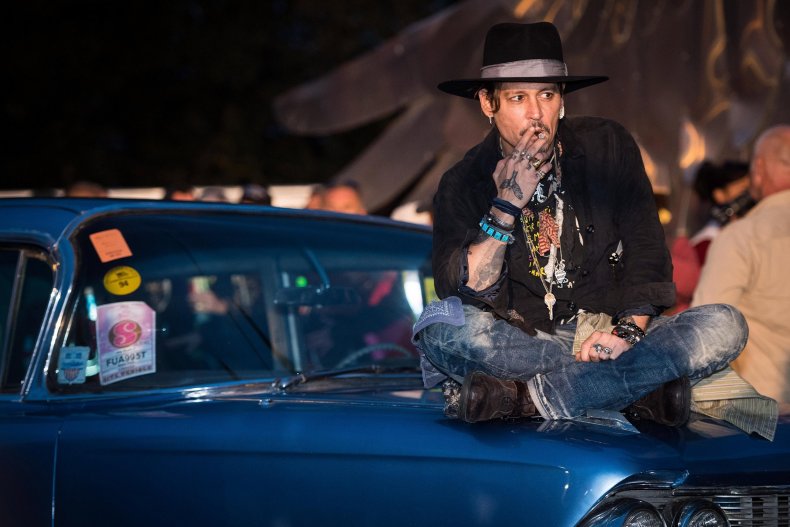 In this latest suit, TMG claims it fronted Depp $5 million in 2012 "to save Depp from a public and devastating financial collapse." TMG states Depp began to pay back the loan and interest until March 2016, when he terminated his relationship with the management company. At that point, the suit alleges, Depp stopped payments with more than $4.4 million still owed.
"Although Depp is refusing to pay his debts, he does not and cannot dispute that he received the full benefits of the TMG/Depp Note by avoiding a public calamity in 2012," according to the filing. It concludes that "in Depp's self-centered world, 'no good deed goes unpunished.'"
Depp's deepening financial crisis follows the very public collapse of his marriage to Amber Heard. In May 2016, Heard was granted a restraining order after she claimed Depp had physically abused her by striking her in the face with an iPhone. She included pictures of her bruised face in the claim. In August 2016, Heard was granted a $7 million divorce settlement, which she donated to charity.