A.M. Jolt: Rachel Maddow, Johnny Depp's Booty and Isaiah Thomas's Bucket List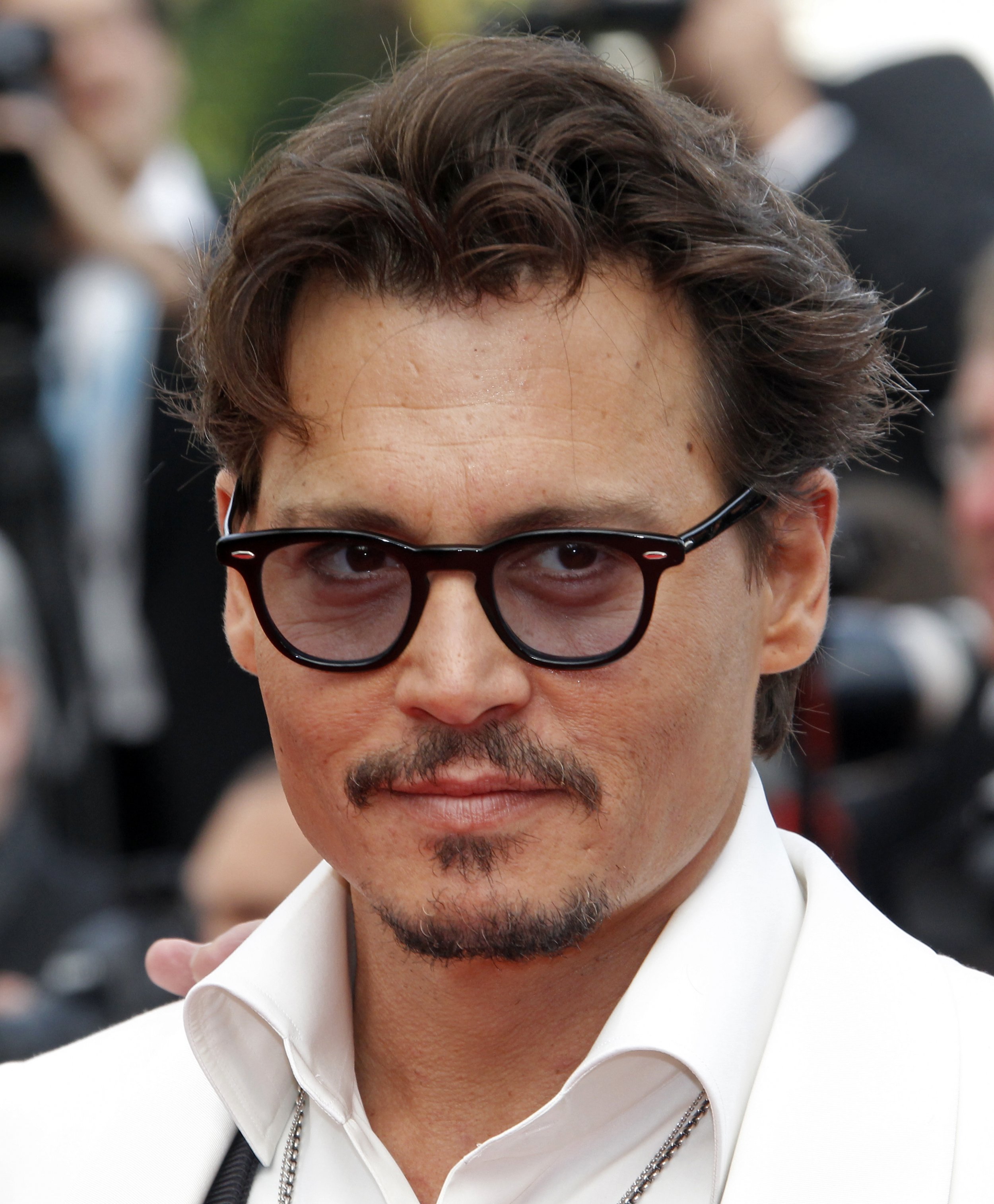 A smart sprint through today's biggest (or cringiest) headlines:
1. Isaiah 2:53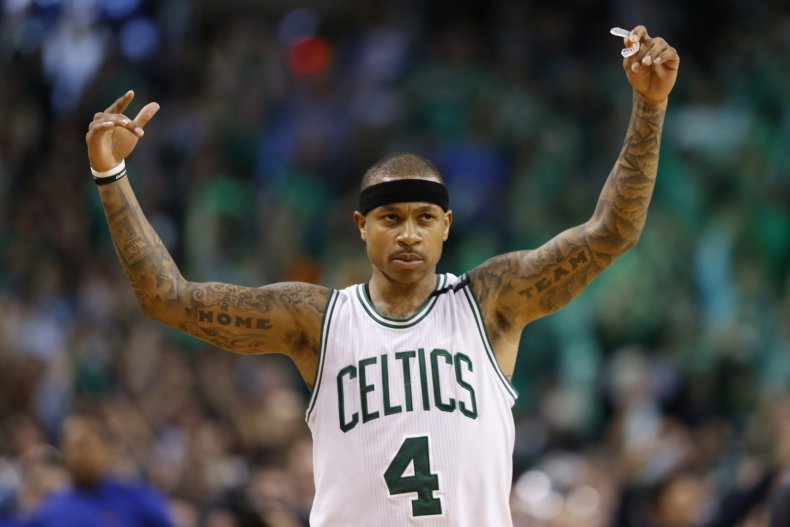 Isaiah Thomas scored 53 points to lead the Boston Celtics to a 129-119 Game 2 overtime win against the Washington Wizards and a 2-0 lead in the series. The 5-foot-9 guard, whom Chicago Bulls coach Fred Hoiberg accused of palming the ball on most plays (he's right) and being "unguardable," posted the second-highest playoff point total in the franchise's illustrious history (John Havlicek once scored 54) on what would have been his sister's 23rd birthday. Chyna Thomas was killed in a single-car accident on April 16.
2. Le Pen Pal*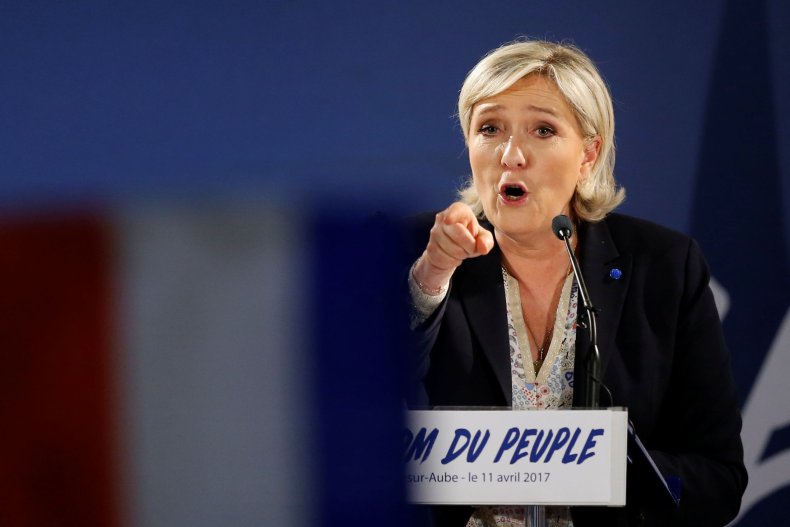 *The judges will also accept "The French Correction"
A twice-divorced maverick politician who appeals to the nation's far-right populists and is seen as a slight underdog heading into the final week before the presidential election? Meet Marine Le Pen of France, whom one middle-aged shopkeeper in France praised to The New York Times for "the simplicity of her words" and addressing "the Islamic unbearableness of what we live every day." Faire grande France encore!
3. Fenway Park: Chants Encounters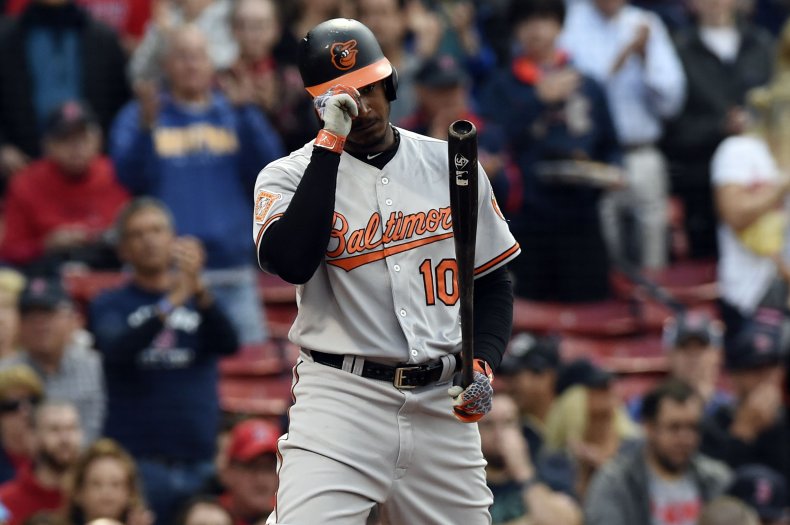 To atone for the racial taunts directed at Baltimore Orioles centerfielder Adam Jones from a few Boston fans the night before, the Fenway faithful gave Jones a standing ovation before his first at-bat last night. Last weekend, when an in-game wedding proposal went awry, the park reverberated with the chant, "She said, 'No'!"
4. Dial M for Maddow
On Late Night With Seth Meyers, MSNBC host Rachel Maddow described a bizarre phone chat she once had with then-candidate Donald Trump and later opined, "There's never been a president who is more addicted to news about himself and who's more responsive to the news that he supposedly thinks is so worthless. So it's a weird tension. It's a dangerous time for the First Amendment and the free press in this country. At the same time, we're oddly influential with the guy who wants to kill us."
5. Depp Charges
A bitter trial between actor Johnny Depp and his ex-manager has led to allegations that the Pirates of the Caribbean star has a "compulsive spending disorder" (he reportedly spends $2 million per month) and that he routinely pays sound engineers to feed him his lines through an earpiece so he will not have to memorize them (so that's not an earring?).