Johnny Depp Would Take Over From Alec Baldwin to Play Donald Trump on SNL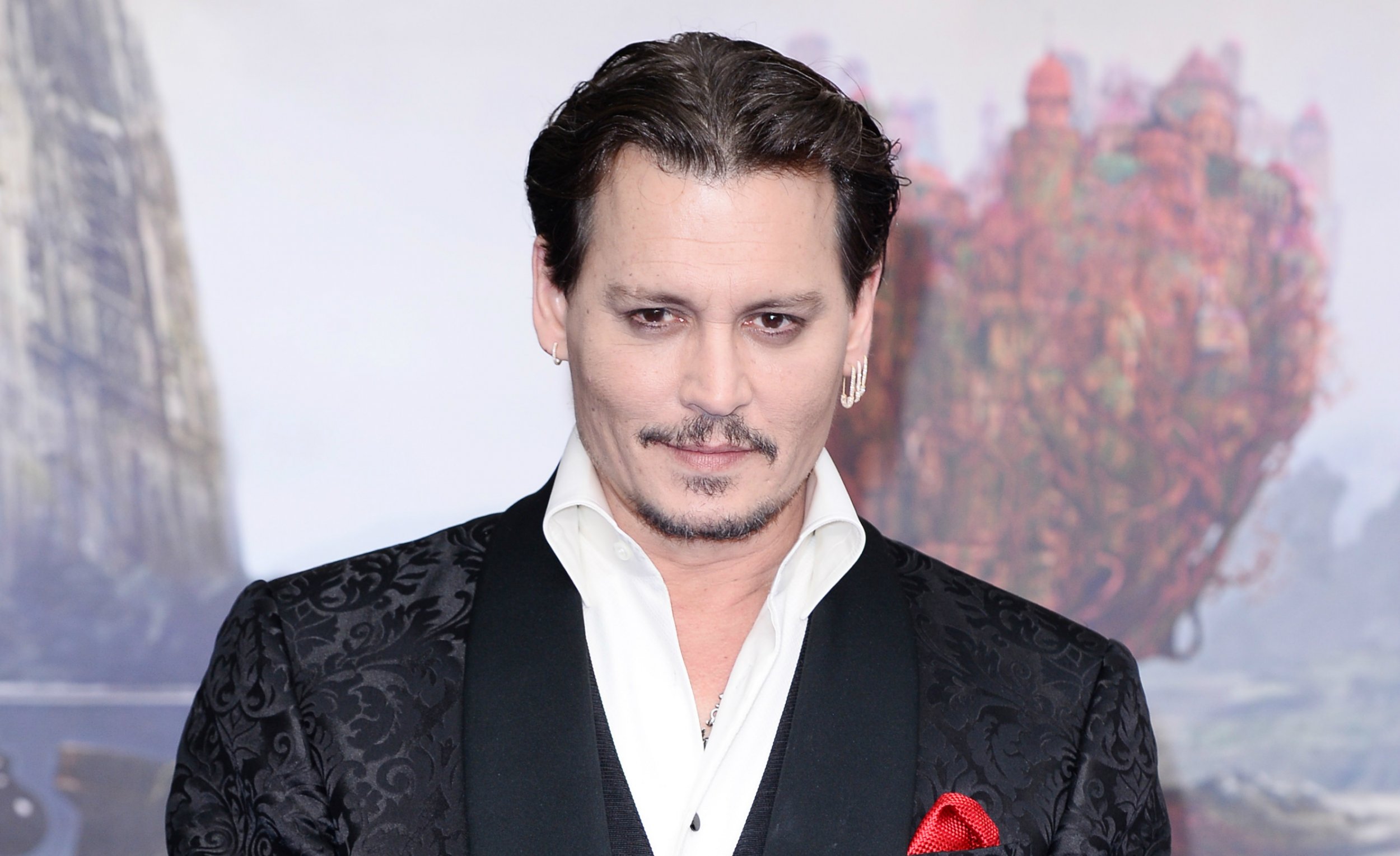 Actor Johnny Depp has said he would be happy to take on the challenge of portraying Donald Trump on Saturday Night Live if Alec Baldwin quits.
The Pirates of the Caribbean star, who impersonated Trump in a 2016 skit for Funny or Die's 50-minute biopic The Art of the Deal: The Movie, said in an interview with Ellen Degeneres on Thursday that he would be interested in reprising his brief role.
DeGeneres told the actor "you do a great Trump, you do a really great Trump," before asking him if he would be interested in taking the mantle from Baldwin.
Depp responded "sure," adding that "because then basically, Alec's done all of the work, I can just copy him."
Depp made his feelings on the president clear, stating: "I just love the fact that, even worse than me he's unable to finish, to form a sentence that becomes vocabulary that actually works together."
The actor said he had never seen Baldwin's impression of Trump on SNL, but added: "Well, I've seen Trump do Trump, which is shocking to me," to which Ellen responded: "Well it's almost exactly the same thing."
The president has previously hit out at SNL over Baldwin's impression, tweeting on December 3 after an episode aired: "Just tried watching Saturday Night Live—unwatchable! Totally biased, not funny and the Baldwin impersonation just can't get any worse. Sad."
Depp's offer to play Trump on SNL could happen sooner than he thinks if Baldwin follows through on his suggestion of dropping the impersonation.
Speaking in an interview with Mario Lopez on ExtraTV in March, Baldwin explained: "There's a style the president has to have, and I think the maliciousness of this White House is a little…has people very worried, which is why I'm not going to do it much longer, by the way, that whole impersonation.
He added: "Trump just overwhelmingly lacks any kind of sportsmanship. He remains bitter and angry. And you want to look at him and you want to go, 'You won!'"