Johnny Manziel Hospitalized Over Prescription Drug Issue in Texas: Report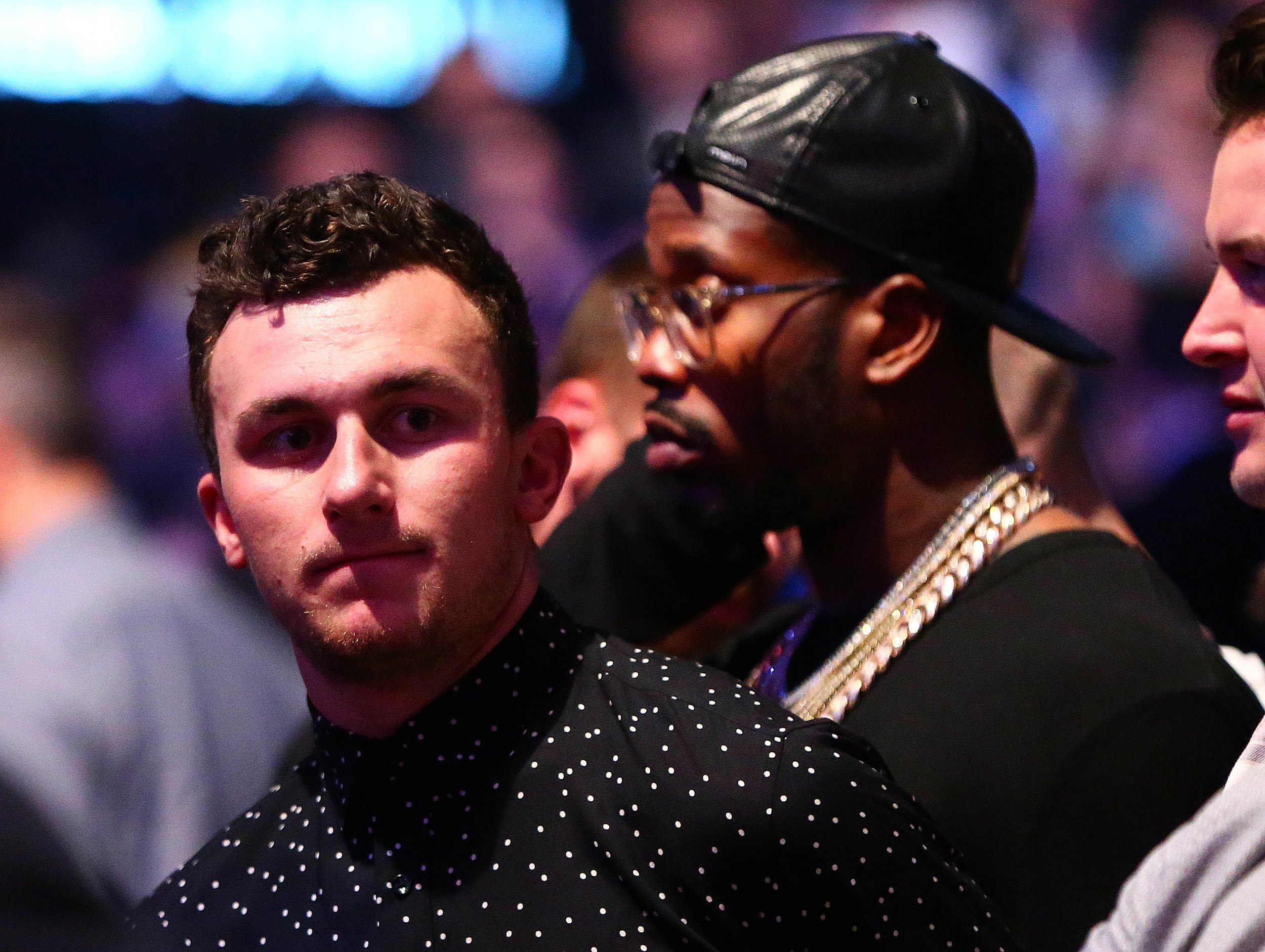 Update| Johnny Manziel released a statement to Sports Illustrated regarding his hospitalization: "Thank you for your concern and kind messages. Unfortunately I had a reaction to an increased dosage in Lithium which I take for my Bipolar disorder. It was a scary moment and I'm especially grateful for the staff at the hospital and all that they've done in the last 24 hours. —JM"
Johnny Manziel, the 25-year-old NFL free agent quarterback, was taken to a Humble, Texas, hospital Monday evening following a concert and a potential prescription drug reaction, sources told TMZ Sports.
The former Cleveland Browns quarterback and troubled Texas A&M college football star was in the area just north of Houston to attend a JMBLYA music festival with friends. He went to the concert following a nearby golf tournament hosted by former Aggies teammate and friend, Mike Evans. Manziel's representative, Denise Michaels, told TMZ Sports: "It seems like he had a reaction to an adjustment in his prescription. He's fine and headed home."
In February, "Johnny Football" Manziel told ABC's Good Morning America that he suffers from bipolar disorder and was receiving medical help. "I am taking medication for bipolar, and I am working to try to make sure I don't fall back into any type of depression," Manziel said. "Because I know where that leads me, and I know how slippery a slope that is for me."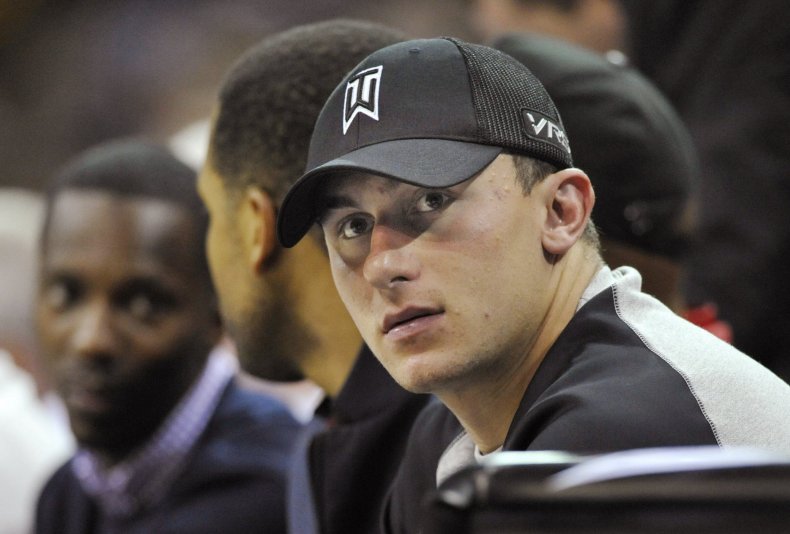 Immediate reports are unclear whether his Texas hospitalization was related to his medication or his medical disorder. In recent months, Manziel had been attempting to make an NFL comeback following several off-field controversies involving alcohol and drug abuse-related incidents dating back to his 2015 release from the Browns. But just last week, TMZ published a police report from Manziel's ex-girlfriend Colleen Crowley in which she alleged "she felt like she was going to die" during a 2016 domestic dispute.