California Churches Offer 'Joints For Jesus' as Part of High-Minded Spiritual Journey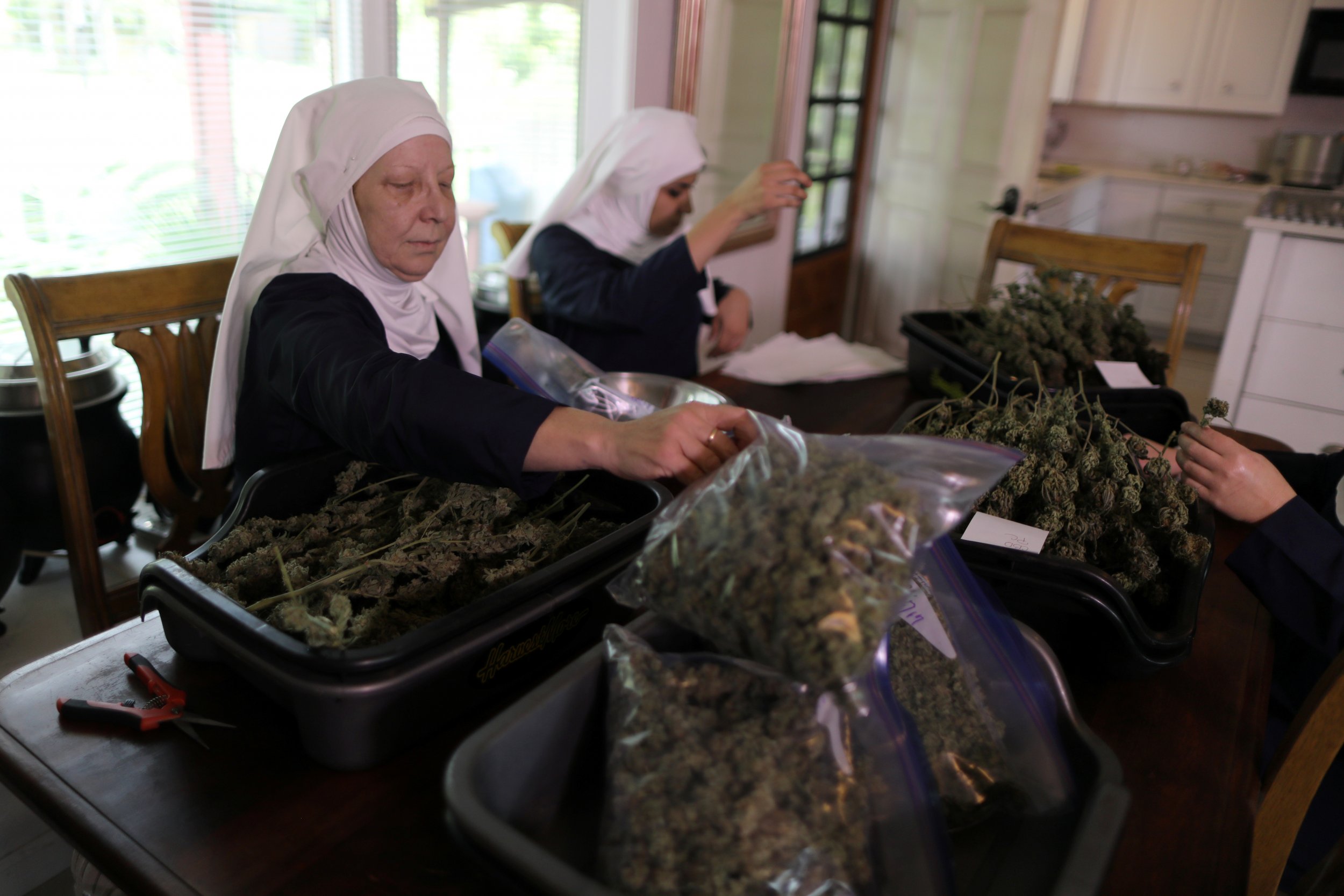 A California judge had some blunt words for a California church that uses pot as a sacrament, giving the drug-centric congregation a week to clean up its act.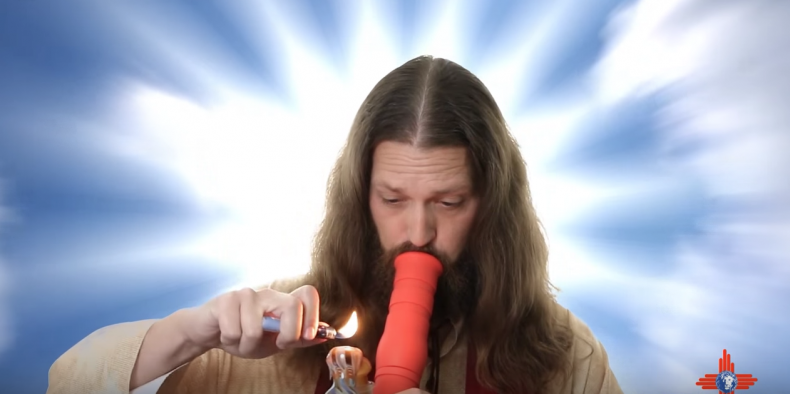 Oklevueha Native American Church, in San Jose, views marijuana as a sacrament, and the use of sacred medicines like cannabis and peyote as "a mandatory part of our spiritual journey," the church says on its website. But a judge has ordered it to stop by next week, ABC13 reported.
Meanwhile, San Jose cops have targeted Coachella Valley Church, a Rastafarian congregation, for what they call the smoking gun of pot fraud: For $10, members become part of the church and can purchase marijuana products from its dispensary.
A ruling against Coachella is pending. Both churches are alleged to have sought a way around San Jose's 16-dispensary limit.
The churches say the government is interfering with religion.
"Our Rastafarian Cannabis Church in San Jose is not politically originated," Coachella's websites reads. "And we support no political organization, or commercial institution, seeing that religion, politics, and commerce are the three unclean spirits which separate the people from their God."
The church encourages its member to abstain from consuming meat and alcohol, but it uses cannabis to aid meditation.
"Cannabis is used with the meditation of a Rastafari," its website reads. "We bless cannabis before smoking it by giving a short prayer, or just being aware about the fact we are burning something sacred and treat it with Respect. It can be used to get a heightened state of awareness, where we can feel one with the Life Force 'JAH,' or deepened insights about anything we put our focus on."
Neither church is currently paying taxes to the city, because neither operates under the constraints of a typical dispensary. Coachella ministers declined to comment for the ABC13 story.
San Jose is one among many cities in California ramping up for recreational legalization in California this January and facing hurdles as local politicians and businesses figure out how to work with a regulation system. The cities are attempting to set up restrictions on dispensaries' daily operations, including their operating hours, security and licensing before the official rollout. But it's looking unlikely the entire state will be ready to sell weed on New Year's Day.
Nearby San Francisco last week delayed its voting on the regulations it needs in order to begin the sale of recreational weed, citing concerns from community members who didn't want dispensaries near schools or parks.