'Joker': 10 Essential Films to See Before Watching the Movie
Joker, released in cinemas October 4, may give us a fresh take on the iconic Batman villain (played by Joaquin Phoenix), but the film itself wears its cinematic influence on its sleeve.
The film pays tribute to a number of movies both literally and figuratively, particularly in its casting of Robert De Niro as chat show host Murray Franklin. A surprising comedy inspiration for Joker even appears within the film itself.
Here's 10 movies to watch to enrich your viewing of the new film.
1. Taxi Driver
De Niro is very canny casting, as in many ways Joker is a mash-up of two films featuring the actor. The first of these is Taxi Driver, the 1976 story of Travis Bickle, a man who, like Arthur Fleck/Joker, is slowly radicalised by the moral decay of, in his case New York and in Arthur's case, the Batman surrogate for NYC, Gotham. Both Fleck and Bickle even have a penchant for pointing finger guns.
2. The King of Comedy
The other De Niro Joker inspiration is 1983's The King of Comedy. In this movie, De Niro is Rupert Pupkin who, like Arthur, has dreams of being a stand-up comedian, which has violent repercussions for a chat show host, played by Jerry Lewis in King of Comedy and De Niro himself in Joker.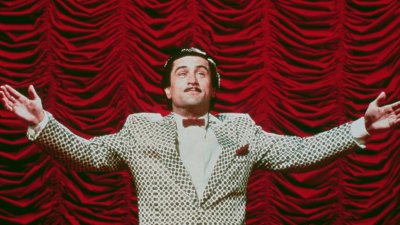 3. The Dark Knight
Phoenix's Joker is an interesting accompaniment to perhaps the best ever onscreen version of the character, as played by Heath Ledger, a role which won him a posthumous Oscar for 2008's The Dark Knight. An aggressor whereas Phoenix's Joker is a victim, they show how the same character can be interpreted in two realistic but very different ways.
4. Batman
The first attempt to bring humanity to the Joker character in a film, after the memorable but campy version seen in Batman '66, came in 1989 when Jack Nicholson took on the role in Tim Burton's Batman. An extrovert whereas Phoenix's Joker is introverted, the two characters do share a love of dancing. Nicholson quotes like "This town needs an enema" would fit perfectly into the 2019 film.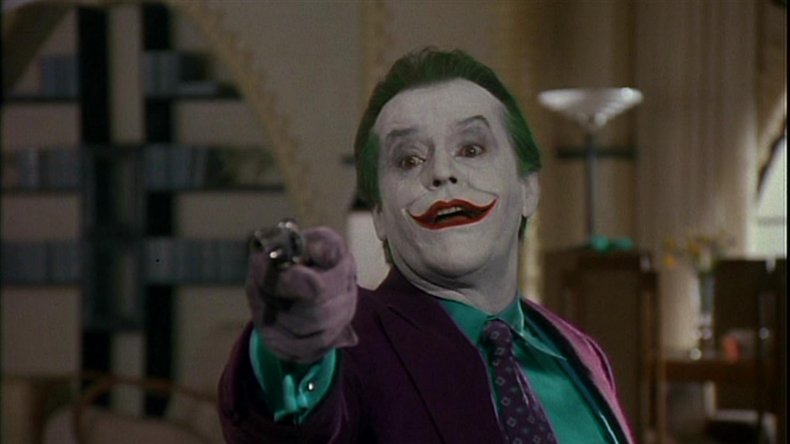 5. You Were Never Really Here
Arthur Fleck is not Phoenix's first brooding and violent loner character. In 2017, he took on the role of Joe in Lynne Ramsey's You Were Never Really Here, playing a hit man who kills abusers. Both Joe and Arthur suffered abuse as children, but while one becomes a supervillain and agent of chaos, the other becomes a vigilante who is at least ostensibly on the side of good.
6. I'm Still Here
Towards the end of Joker, viewers get a nail-bitingly tense chat show scene, which is hardly the first time the actor has made an incredibly awkward appearance on a talk show. For 2010's I'm Still Here, the actor pretended to be embarking on a rap career, leading to some all-time top car-crash TV moments like his appearance on The Late Show with David Letterman.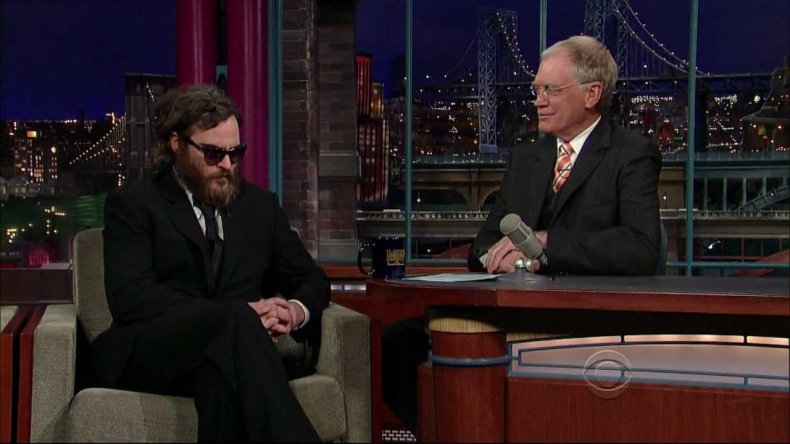 7. Henry: Portrait of a Serial Killer
Joker is not the first film to feature a psychopathic villain as its lead character and to lead to questions about how far violence in films should be allowed to go. In 1986, Henry: Portrait of a Serial Killer lived up to its name, providing a glimpse into a dangerous mind so shocking that it was not released into cinemas until four years later.
8. Logan
Though it is not the fault of Joker, the film does come out at a bad time for Batman-related movies following the poorly received Batman vs. Superman, Justice League and Suicide Squad. However, the film takes a leaf out of the book of another mononymic revisionist take on the superhero genre, Logan, which brought the X-Men franchise back to basics after the travesty that was Apocalypse. Both Joker and Logan offer us a gritty neo-noir take on a franchise fallen on hard times.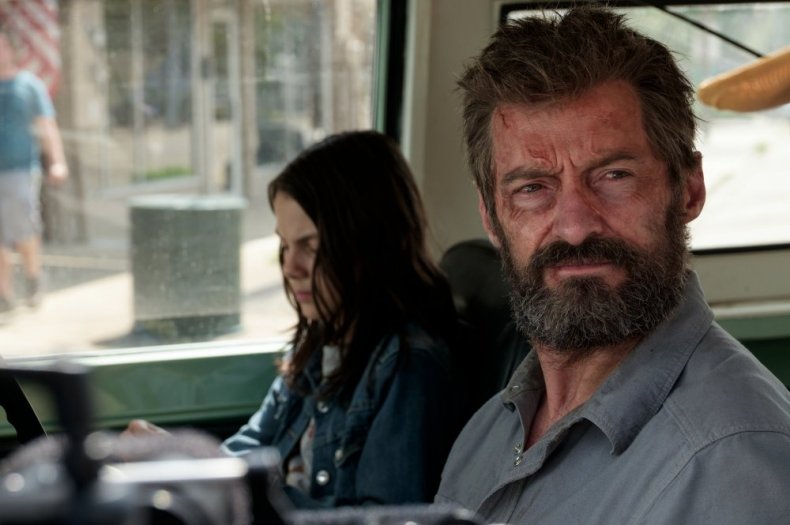 9. Modern Times
Despite alluding to multiple movies, Joker only directly references one, 1936 comedy Modern Times, which Thomas Wayne (Brett Cullen) screens as a gala. The lighthearted Charlie Chaplin near-silent film might seem like an odd fit, but in some ways Joker turns the themes of the earlier film into high drama, with Modern Times also telling the story of a man who does not fit into a world he thinks is changing for the worse. Chaplin also wrote the song "Smile" for the film, which makes an appearance in Joker too.
10. The Man Who Laughs
While we are in the realm of silent film, 1928 historical melodrama The Man Who Laughs is baked into the very DNA of the character, with the creator of the Joker taking inspiration for his deadly clown smile from the surgically mutilated rictus grin of Conrad Veldt in the film.
Joker is in cinemas now.