'Joker' Standalone Film Starring Joaquin Phoenix Gets a Release Date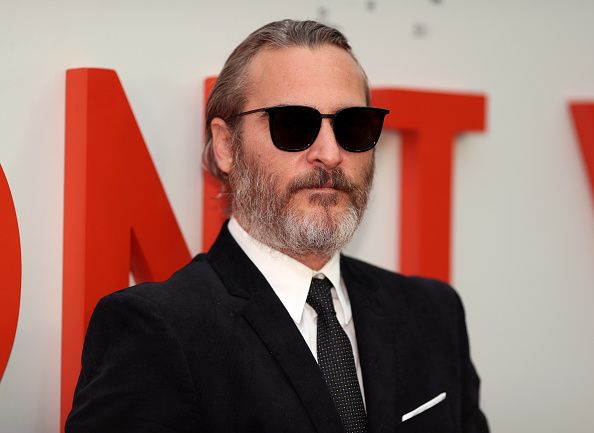 This year was a big one for DC at the San Diego-Comic con. With Marvel opting out, DC has a vault of new information and material they've been revealing over the course of the week.
A release date was confirmed for a stand-alone Joker origin movie before the start of ComicCon, The Hollywood Reporter reported on Wednesday. The news arrived on the 10th anniversary of The Dark Knight.
It will star Joaquin Phoenix as the Joker and will be written and directed by Todd Phillips (The Hangover). The script was co-written with Scott Silver. Phoenix is currently starring in the biopic Don't Worry, He Won't Get Far on Foot, directed by Gus Van Sant.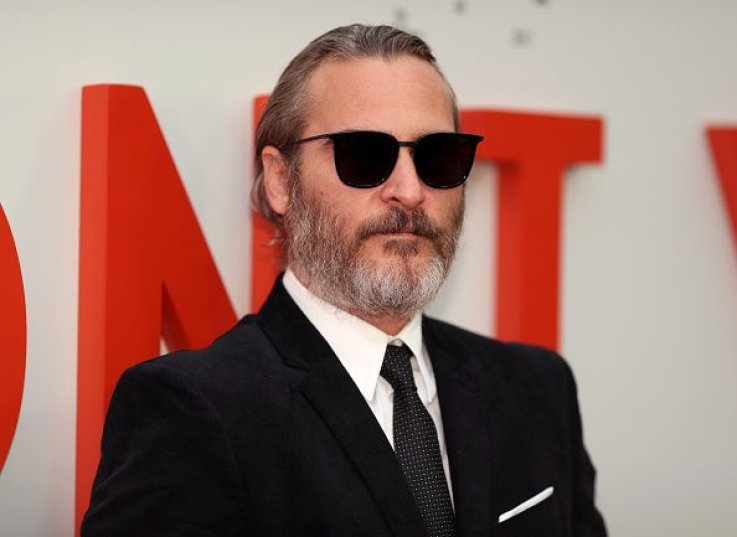 Joker is slated to be released October 4, 2019, by Warner Bros. Production will begin later this year. The studio described the film in a press release as an "exploration of a man disregarded by society." The film is "not only a gritty character study but also a cautionary tale." Ledger's "Joker" is a tough act to follow with his dangerous and manic energy. However, the tone of the film will be darker and experimental in tone and will fit more within the genre of "crime drama" than "super-villain," according to THR.
On top of Joker, a trailer was revealed by DC Entertainment for new scripted series, Titans, a live-action remake of the popular comic book and animated television series Teen Titans, which features former Batman sidekick, Robin, as the main character.
News of the Joker project surfaced in 2017, but a release date and lead actor had not been confirmed. However, at the time of its announcement last year, many fans pushed back on the idea of an "origin" story for the otherwise mysterious villain.
"Kind of the beauty of the Joker is he has no origin story," writer Brian Truitt tweeted August 2017.
Despite this criticism, the film will delve into the origins of the Clown Prince of Crime and what it took for him to become a criminal mastermind. Maybe we'll finally learn how the Joker got his scars, whether we want to or not.
'Joker' Standalone Film Starring Joaquin Phoenix Gets a Release Date | Culture