Jon Polito, Character Actor Known for 'Miller's Crossing,' Dies at 65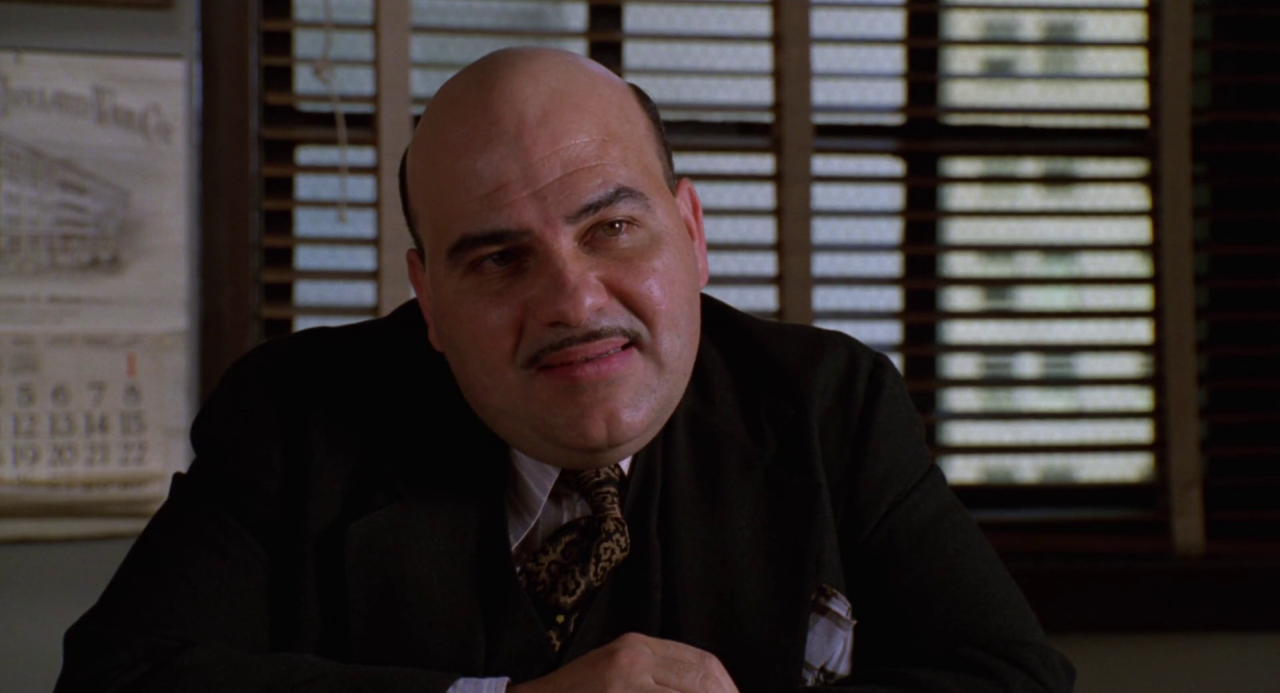 Jon Polito, an actor best remembered for his performances in a series of Coen brothers films, died on Thursday at the age of 65.
The cause of death was cancer, Variety reported. TMZ sources say that the actor was first diagnosed with melanoma in 2008.
With his gruff voice and thin mustache, Polito played all manner of sleazy and often criminal characters, but he's best known for his work with Joel and Ethan Coen: He played the ruthless Italian gangster Johnny Caspar in Miller's Crossing, Hollywood assistant Lou Breeze in Barton Fink and a private investigator in The Big Lebowski.
Director John McNaughton shared the news of Polito's death on Facebook, noting that he "appeared in over 100 films, countless TV episodes and on Broadway." Polito was also a cast member on the crime drama Homicide: Life on the Street and had a small role on Seinfeld.
"Jon was a born actor and will be deeply missed by his legion of friends, fans, family and of course his longtime partner, Darryl Armbruster," McNaughton wrote.
Here's one of Polito's most quotable lines from the great Miller's Crossing: