Jon Stewart Is Auctioning Off His 'Daily Show' Suits for Charity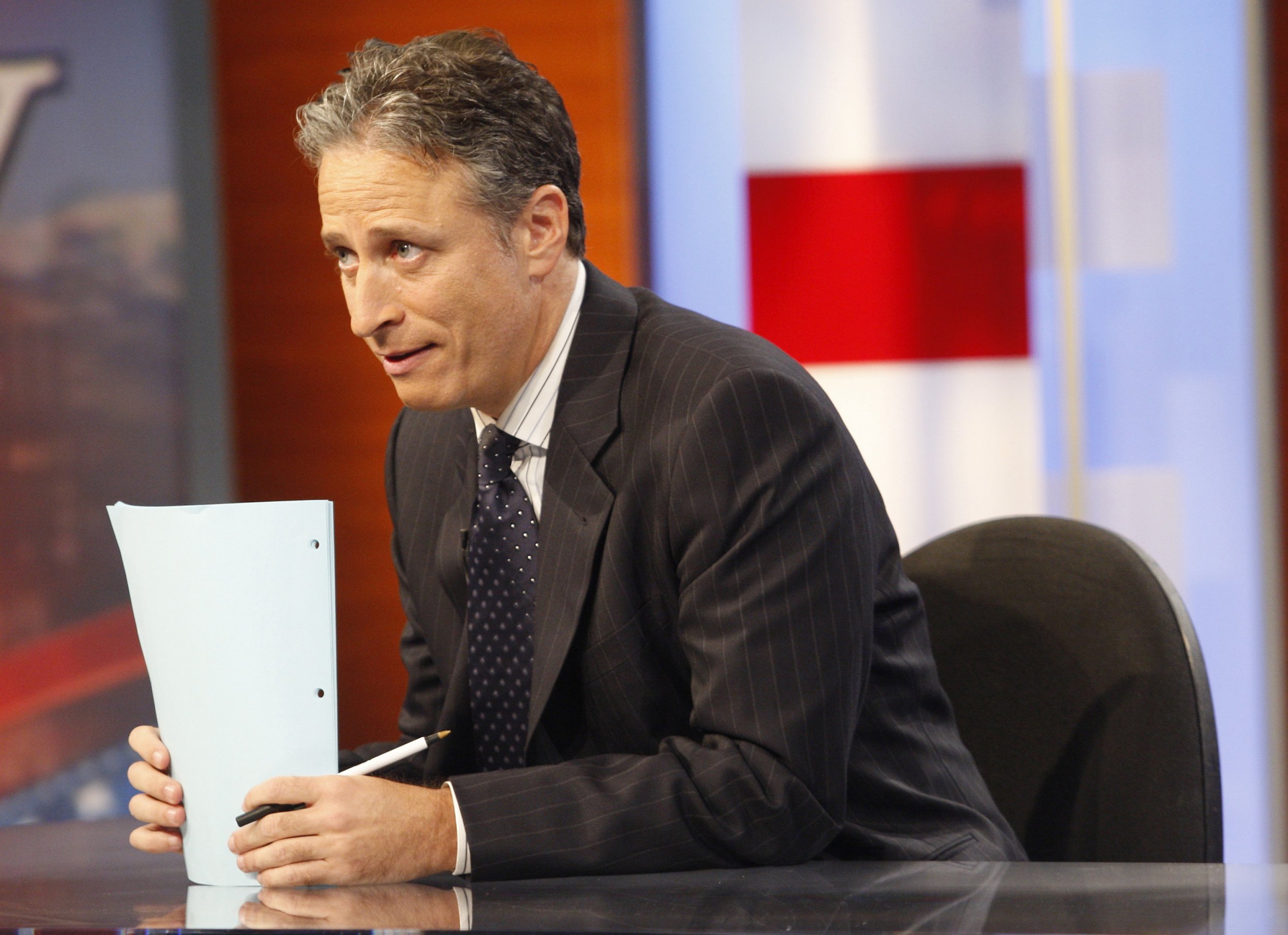 You can't have Jon Stewart's job (unless you're Trevor Noah), but you can have his suits.
The Daily Show host-for-two-more-weeks is auctioning off a collection of Armani suits he's worn on the show and donating the proceeds to Achilles International, a charity that helps disabled people participate in sports.
Eighteen of the suits are up for sale on eBay, with present bids starting around $500. If you want to wear them, you'll have to be Stewart's size—the jackets are size 40 short and were custom-tailored for the host. According to the eBay landing page, the styles include "pin stripe, flat, tonal, plaid and more."
The auction is running from now until July 30. Stewart has worn a suit every time he has hosted The Daily Show since taking the gig in 1999, and now that run is coming to an end—Stewart's last episode as host will be August 6.