Jon Stewart Is a Violent Sociopath Who Must Be Stopped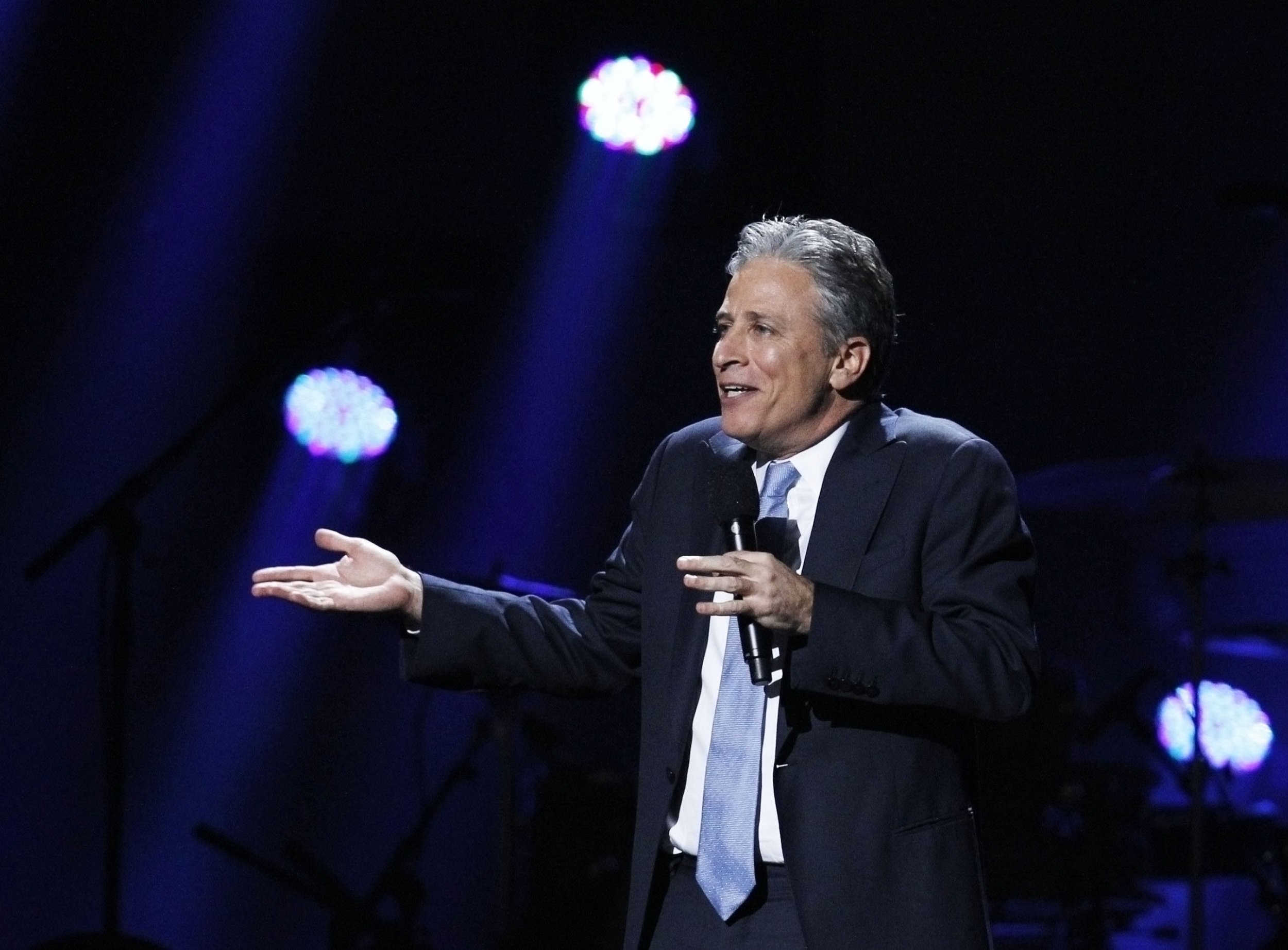 Recapping The Daily Show With Jon Stewart is a dark, ancient art, a skill that pretty much anyone who's entered online media since 2011 has acquired, this writer included.
But writing tweets about articles about Daily Show happenings is an altogether shadier practice. Lately, Salon.com has been leading the herd. We're not sure how we've been so blind to Stewart's increasingly violent behavior for so long, but that's not important. What's important is that he be stopped before he disembowels, firebombs or annihilates more victims:
Salon's been ringing the alarm for a year now. The rest of the Internet, thankfully, is finally taking notice of Stewart's violence:
Let's be real. If a right-wing celebrity was responsible for that sort of carnage, we'd call it what it is. We'd call it despicable.
Note: Salon tweets were first compiled on my Tumblr.