Jon Stewart's 'Daily Show' Set Will Be Preserved in the Newseum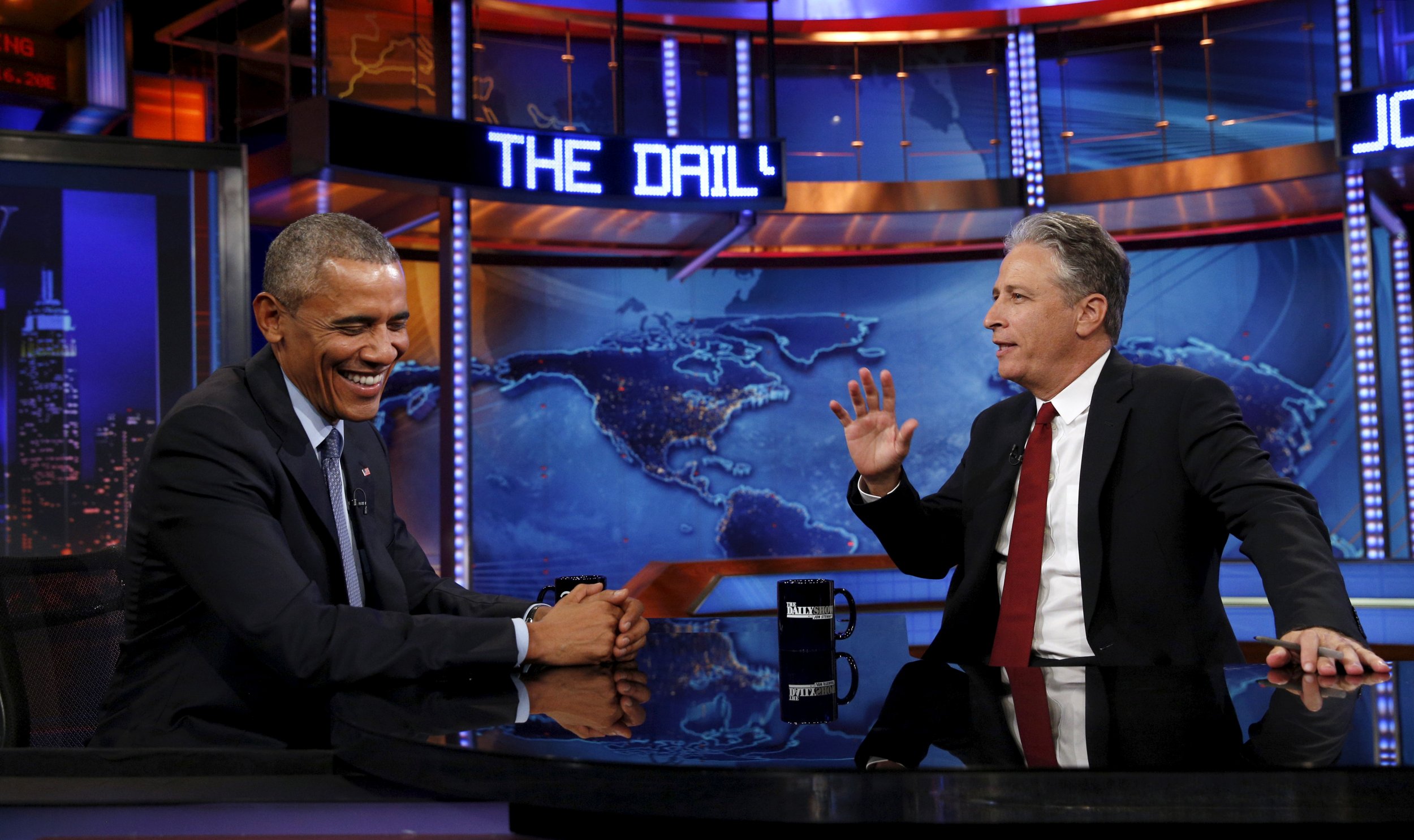 The Jon Stewart-led Daily Show is coming to a close, but the set will be preserved for years in the Newseum.
The Washington, D.C., museum announced on Thursday that it will soon acquire the familiar set for its news- and journalism-themed collection. Visitors will be able to get a close look at the desk, chair, globe and other props that helped define Stewart's 16-year tenure hosting the satire show.
That's a big get for the Newseum, which opened just two years before Stewart's 1999 Daily Show debut. Cathy Trost, a senior vice president of exhibits and programs, expressed the museum's excitement in a press release.
"We are thrilled to accept the donation of these artifacts to the Newseum collection, because they are part of America's cultural and media history, telling an important story about how political satire and news as humor made The Daily Show a trusted news source for a generation," Trost says.
Stewart's time as Daily Show host finishes with Thursday night's episode. South African comedian Trevor Noah is scheduled to take over the show in September.