Blood Clot Likely Cause of Jonah Lomu Death: Doctor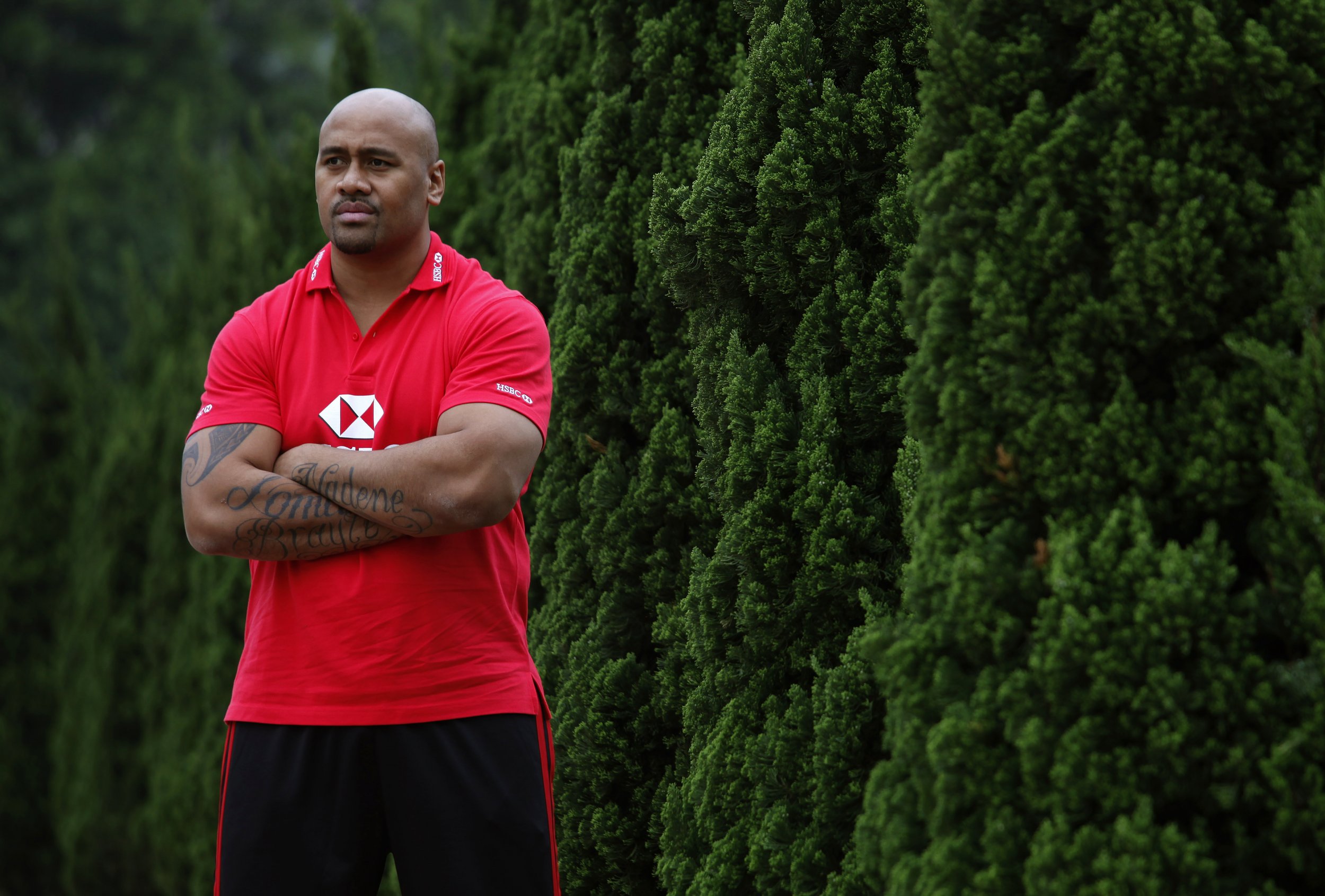 Jonah Lomu's doctor said on Monday that the former New Zealand rugby union star's death was likely caused by a blood clot formed after a long haul flight from London to New Zealand.
Although Lomu suffered from a chronic kidney disease, the former All Blacks team doctor John Mayhew, who treated Lomu's existing disorder, told the BBC that his death came as a shock as his condition seemed to be under control.
"He returned from the UK via Dubai, and appeared to be in good health before he died," Mayhew said. "We think the most likely cause is a pulmonary embolism or clot to the lung...Jonah was at greater risk of that happening because of his renal condition. It was one of those tragic complications that can occur in someone with chronic health conditions."
Lomu, widely known as rugby's first superstar, was diagnosed with a rare condition known as nephrotic syndrome in 1996, and underwent transplant surgery in 2004 forcing him to end his international playing career after making 63 appearances for New Zealand .
A public memorial service to honor Lomu will be held on November 30 in Auckland, the Guardian reports .
New Zealand Prime Minister John Key said in a statement: "This service will be open to all members of the public who want to remember the significant contribution Jonah made, not only to rugby here and overseas, but also to the wider community through his work with charities such as UNICEF and Kidney Kids NZ."
He added: "The service will be a celebration of Jonah's life."