Jonathan Rivera To Be The Next 'Bachelor' After Fernanda Flores Breakup? '90 Day Fiancé' Star is 'Open' To a Dating Show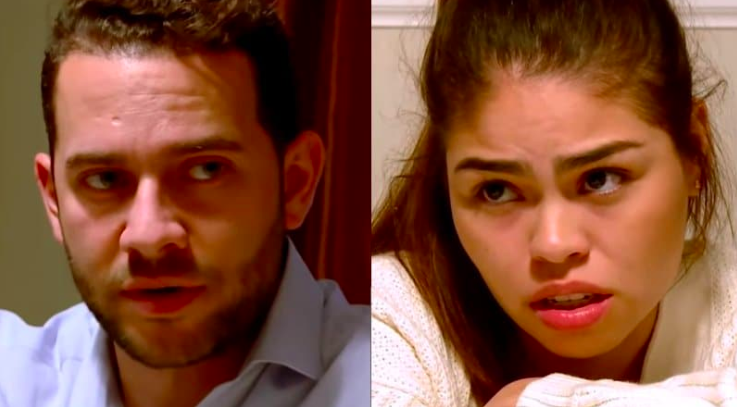 90 Day Fiancé star Jonathan Rivera isn't even divorced from estranged wife Fernanda Flores, but he's not ruling out any options when it comes to finding love. In a recent interview with In Touch Weekly, the North Carolina real estate agent hinted he would be open to appearing on another reality show to find love. The best-known show for that is arguably The Bachelor, though he didn't specifically name the famous ABC series.
"I can't say no," he said about going on a dating show, but it might not be happening any time soon. "Right now that's not on my mind," the TLC reality star added, "However when I'm ready to pursue love again, I would be open to that."
Rivera said he and Flores split on December 22. He hasn't given fans an exact reason why. Though they are still legally married, the 32-year-old has reportedly taken steps to end his marriage. "I'm still married. Obviously, I'm separated, I've been separated since December 22," he told In Touch Friday. "It was the last day since I realized this was not just a blow-over argument. I've contacted someone in regards to helping me and it's just been a crazy couple of weeks."
While the relationship is clearly over for Rivera, Flores has been seemingly trying to work things out. When she commented on one of his Instagram posts Sunday and accused him of being a liar. He then blocked her.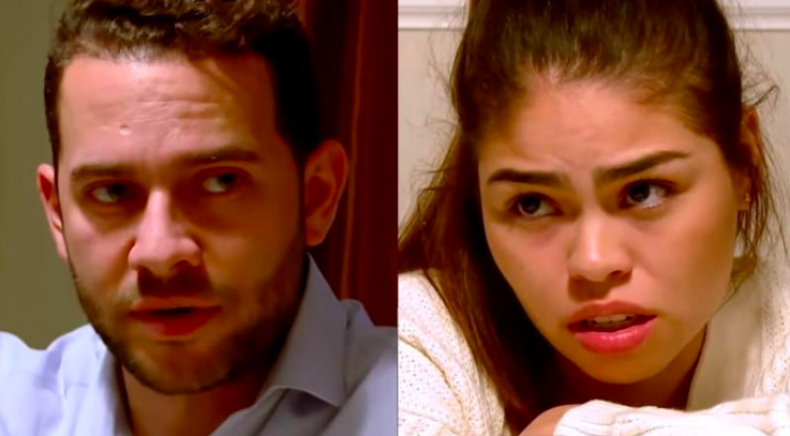 "The real reasons that you're hiding from yourself because you don't want to believe your own lies and don't take responsibility for anything and be the good one. There is a piece of you that is gone? Yeah! [It's called] reality," she wrote to her former lover. "I didn't [want] to say anything on social media but [it's] the only thing that [matters] to you. You ignore my messages but I'm pretty sure that you're not going to ignore this comment in your Instagram! I hope that your fame lasts forever."
90 Day Fiancé couples are commonly accused of being phony, though Rivera maintained his love for Flores was authentic. "I gave it everything I had," he told In Touch. "I think that was very apparent in the show. None of that was edited, that was my heartfelt feelings. You know you can only give so much until you start giving yourself away." He continued: "What I'm saying is, I guess there was a point where I realized it was never going to be enough."
Jonathan Rivera To Be The Next 'Bachelor' After Fernanda Flores Breakup? '90 Day Fiancé' Star is 'Open' To a Dating Show | Culture