Accused Child Sex Attacker from Alabama Hit With $14 Million Bail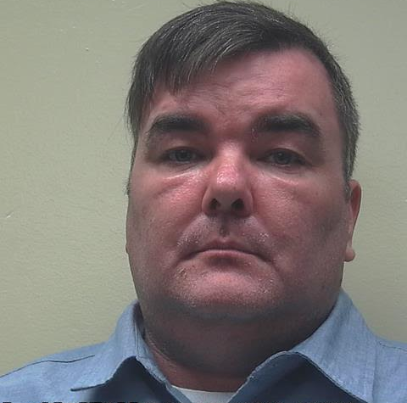 An Alabama man indicted on nearly 2,800 charges, including sexual abuse of a child under the age of 12, was hit with a bond in excess of $14 million this week.
Over two years ago, a young Alabama girl mustered the courage to confide in investigators about a man whom she said repeatedly violated her. The heroine's efforts set off a protracted child pornography investigation centering on a reclusive 45-year-old who, authorities say, digitally cut-and-pasted pictures of pre-pubescent kids onto nude bodies while grappling with mental issues and living under his mom's care in Rogersville, Alabama, Newsweek has learned.
"I'm proud of that little girl to come forward," Lauderdale County Sheriff's Sgt. Matt Horton told Newsweek.
On Tuesday, Jonathan Romine, 45, was flanked by his attorney when he surrendered to the Lauderdale County Sheriff's Office after a Grand Jury indicted him on 2,794 child sex crimes, law enforcement and court officials confirmed.
When he appeared before the judge, Romine was remanded with a bond set at an astounding $14,080,000.
"If you're going to do that kind of crime, that's what you're gonna get," Horton explained.
Judge William Powell declined to comment for this story.
Romine's attorney, Ralph Holt, said the eight-figure bail amount was overkill.
"That bond is too high, it's clearly excessive and totally unconstitutional," he told Newsweek.
The counselor has since submitted a motion to reduce bond at a future hearing.
According to Alabama Rules of Criminal Procedure a recommended bond range for sexual abuse of a minor younger than 12 is a Class B felony -- which would range from $5,000 to $30,000. For the exploiting Category A felony charge of production of pornography with minors the range stands at $10,000 to $60,000.
Those numbers aren't that much lower than the recommended bond amounts for capital murder which stands at "$50,000 to No Bail Allowed."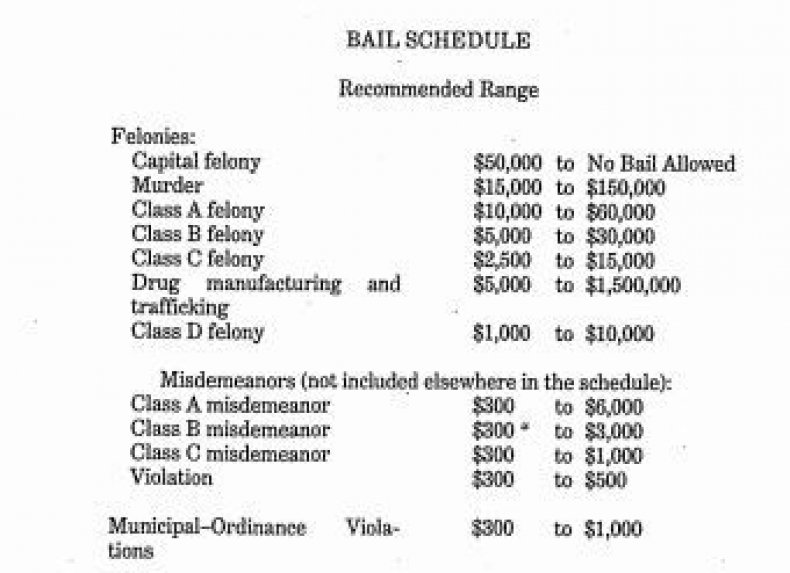 William Clark, who is a criminal attorney and former president of the Alabama State Bar Association, acknowledged the bond amount in Romine's case appeared to be exceptionally steep.
He noted, "even without knowing all of the facts of the case it certainly appears the bond set is excessive."
He praised Romine's attorney in Holt, and stated that if the judge doesn't lower the bond to a "reasonable level" then his lawyer will take the matter to the Alabama Court of Criminal Appeals.
What would be a reasonable amount given the charges? Holt suggested $100,000.
The reason for the high amount, he opined, was "pure mathematical calculation by the clerk."
Holt said he believes the court clerk calculated the bail by taking the bail amount for each count (estimated to be around $5,000) in Romine's indictment and then multiplied them together by the total number of charges. The result, said the attorney, was a bond "that Jonathan can't come up with."
He criticized what he views as an outdated and archaic bail process in Lauderdale County.
"That's the way our system is," said Holt. "I've been lobbying for a change in this method."
The ream of charges slapped against Romine include sexual abuse of a child younger than 12, production of obscene matter of child under 17, enticement of a child for immoral purposes, and distribution of harmful material to a minor, according to court records following his initial court appearance.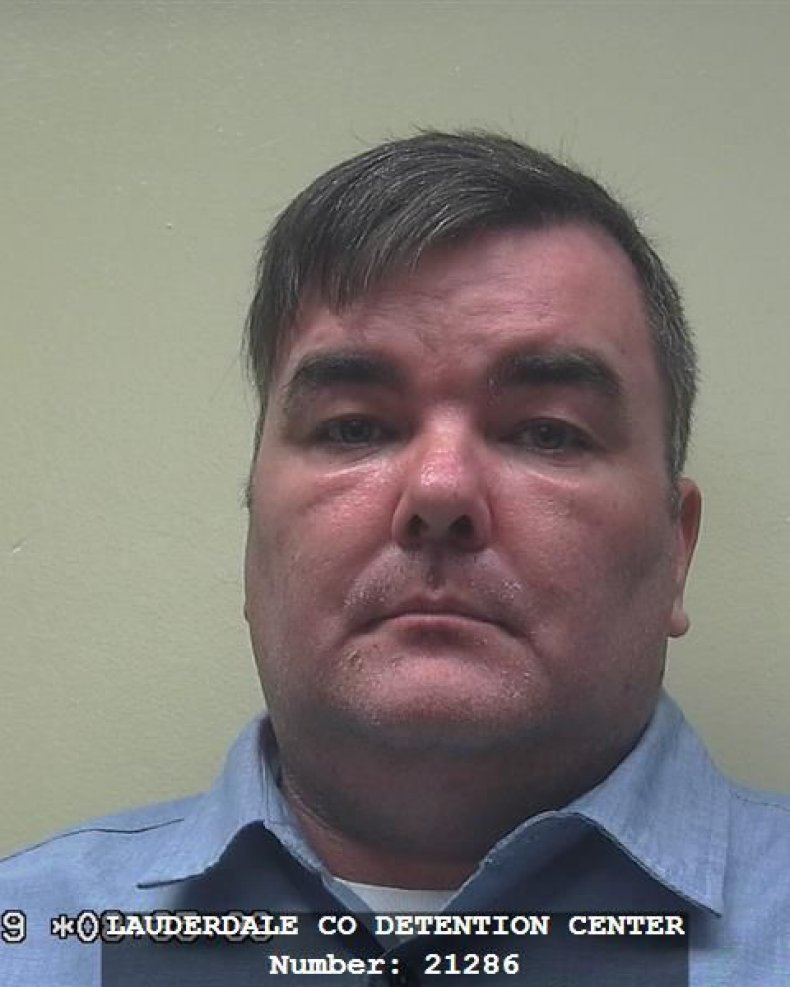 It was January of 2017, when Horton says the youth came forward and told the Lauderdale investigators that Romine "abused her" and said it happened "more than once."
Meticulously, the investigators kept Romine in their sights and were ultimately granted a search warrant.
"I took everything from laptops to cell phones and SIM cards -- anything that could store an image or video on it," Horton recalled. "Then it was presented to the grand jury."
All counted from the forensics, the indictment included a total of 2,706 counts of child sex pornography (of youths younger than 17) and 88 counts of production of child sex pornography.
The lion's share of the offending material he allegedly stored on his devices involved crude cut-and-paste photo edits using child faces and adult bodies.
"What he did with the production is he would take images of juvenile females in pictures and he would cut their heads and crop them onto nude bodies," said Horton.
As for Romine's mother/landlord, Horton said she claimed to be completely in the dark about her son's alleged transgressions.
"She said she doesn't know and had no idea about it," he said.
Down the rural street from Romine and his mother is his former first-grade substitute teacher Martha Bass.
The 82-year-old is long retired and admitted she had not seen him bumming around the stream like he used to.
"They stay in the nice house she has," she said. "He just lives with his mom and they're very quiet; they don't socialize."
Holt confirmed that the defendant's mother had once worked at Boeing Company, about an hour away in Huntsville, and looked after her son his entire life.
"She's been his caretaker, bless her heart," he said.
Romine, added Holt, is mentally ill.
In fact, Holt said Romine intends to plead "not guilty by mental disease or mental defect" at the April 29 arraignment.
Asked if Romine is cognizant of what he's being accused of and why he's in jail, Holt said "he's aware."
"These are significant charges, and anybody charged with this would be facing serious consequences," he said.
Bass said nothing odd stuck out about Romine growing up.
"I taught him as a substitute and he was just an ordinary first-grader," she said. "He was very outgoing and a nice boy."
She added, "He used to come over by the stream and talk about little things like the weather."
Bass remembered that the family suffered a tragedy a couple years back "when his brother died." And on the same day Romine turned himself over to authorities, Holt confirmed, Romine's uncle — his mother's brother — suffered a stroke.
Another neighbor who asked to remain anonymous admitted he was "shocked on it" when hearing about the indictment.
For Sgt. Horton, there is a chance that the one young brave soul who came forward may not have been Romine's only victim.
"There's always a possibility," he said. "I never rule that out. It's going to take another victim coming forward."