JonBenet Ramsey Family Lawyer to Sue CBS Over Documentary Claims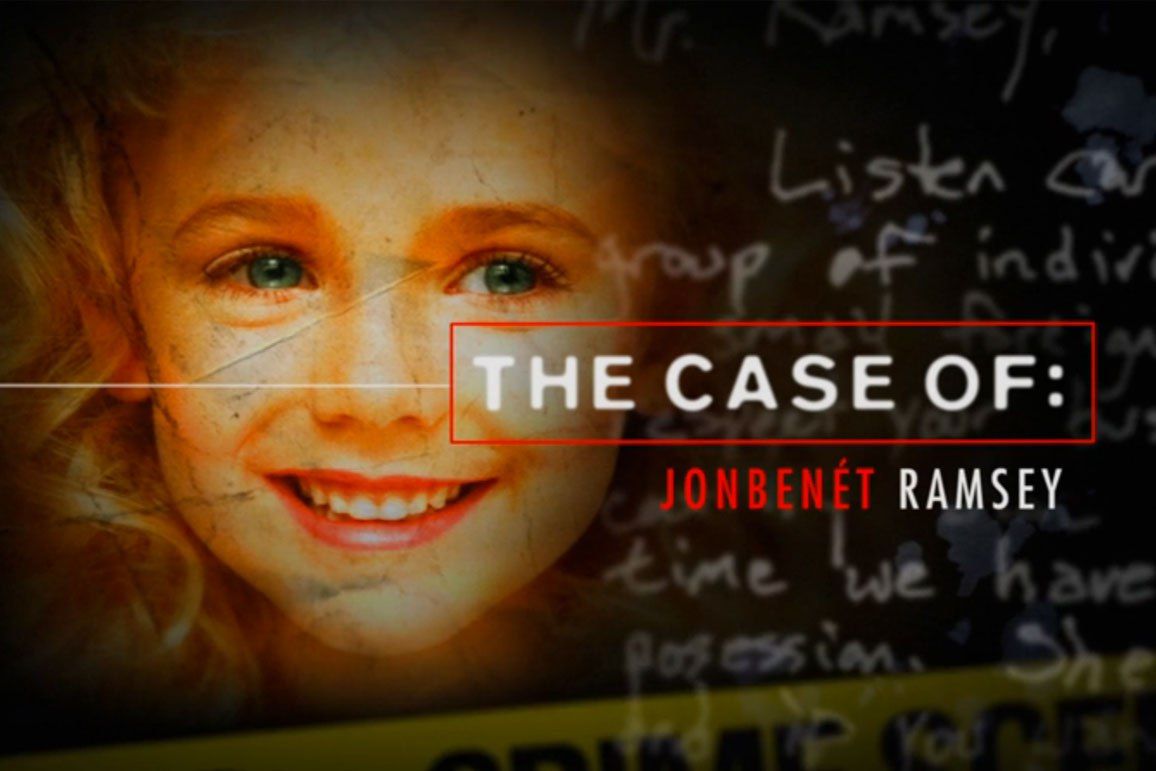 The lawyer for the family of JonBenet Ramsey, the child beauty queen killed in 1996, is threatening to sue CBS over what he claims are libelous accusations that Ramsey's brother, Burke, was responsible for her murder.
More than 10 million people watched a two-part, four-hour documentary, The Case of: JonBenét Ramsey, Sunday and Monday night, in which investigators claimed Burke—then just nine-years-old—hit his younger sister over the head with a flashlight, leading to her death.
Speaking to Reuters, however, L. Lin Wood, the Ramsey family's longtime attorney, said the theory was a "false and unprofessional television attack."
"I will be filing a lawsuit on behalf of Burke Ramsey," said Lin Wood. "CBS's false and unprofessional attacks on this young man are disgusting and revolting."
Burke, as well as his parents John and the late Patsy Ramsey, were considered suspects in the original investigation into JonBenet's death, but no charges were ever filed in the case. Burke has maintained his denial of any involvement.
JonBenet, a beauty pageant regular, was found dead in the basement of her family home in Boulder, Colorado, hours after her parents reported her missing after receiving a ransom note. The six year old was found to have been beaten and strangled.
Wood branded CBS "corporate profit-mongers" in an interview with Reuters and said the documentary presented various "lies, misrepresentations, distortions and omissions," although he didn't specify exactly what these were.
In a statement to Reuters, the network said: "CBS stands by the broadcast and will do so in court."
In a series of interviews with talk-show host Dr. Phil this week, Burke theorized that JonBenet was targeted by a pedophile who had stalked her at pageants.
Newsweek has reached out to CBS and Lin Wood for comment.
For more on JonBenet Ramsey and the case we can't forget, check out Newsweek's special edition, JonBenet.