Jonbenet Ramsey Psychiatrist Killer May Have Murdered Three More
Three murders, including that of prominent forensic psychiatrist Steven Pitt, are believed to be linked, police said Saturday, with investigations continuing as to whether a fourth killing is also related.
"We are in the middle of our investigations so I'm not going to talk about who's being investigated or what's happening," Scottsdale Sgt. Ben Hoster told reporters. "We're asking for help from the public."
Who are the victims?
Pitt was gunned down Thursday in Phoenix after reportedly becoming involved in an altercation. He worked on several high-profile cases, including the unsolved 1996 murder of child beauty queen JonBenet Ramsey.
The following day paralegals 48-year-old Veleria Sharp and 49-year-old Laura Anderson were shot dead in the office of the Scottsdale law firm where they worked, police said.
A fourth victim, 72-year-old life coach Marshall Levine, was shot dead in Scottsdale on Saturday.
Hoster said that evidence from the scenes of the first three killings indicated that the same suspect may be responsible. On Sunday, police divulged no new information, and said they were continuing to investigate the possible connections between the first three murders and Levine's death, reported azcentral.
What do we know about the suspect?
Police have released a sketch of the suspect, but not identified him. He is depicted as a round-faced white man wearing a dark-colored cap.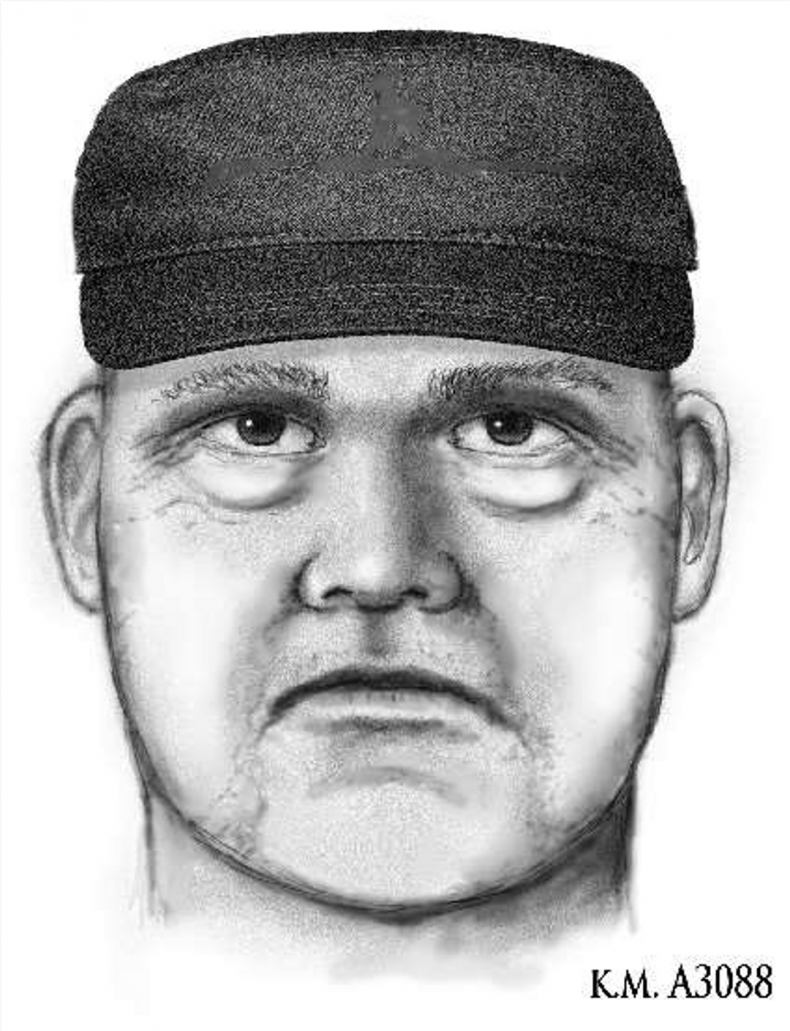 There is a $21,000 reward for information that leads authorities to the killer.
Police said there was not sufficient evidence to indicate a serial killer is behind the shootings.
Will the killer strike again?
Police have urged the public to remain vigilant.
Enzo Yaksic—head of the Atypical Homicide Research Group at Northeastern University's School of Criminology and Criminal Justice—told the Arizona Republic that the killer likely acted from a desire for revenge.
Yaksic said that "because the homicides of Pitt, Sharp and Anderson are most likely not inspired by urges or compulsions, but are instead systematic, deliberate and intentional," he believes the killer's spree might have already come to an end.
Multiple lawyers in Scottsdale have hired extra security or are planning to avoid coming into the office Monday out of fear they may be on the killer's hit list, according to the publication.