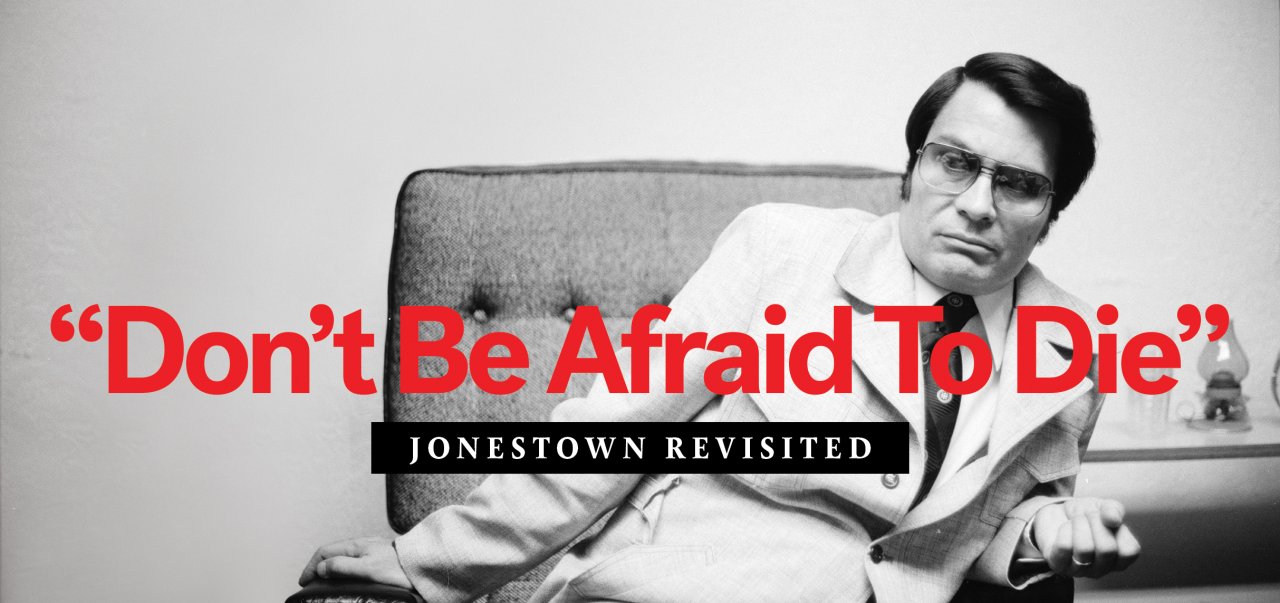 Jones Tries to Block Ryan's Visit Through Guyana Pressure
In this series, Newsweek reconstructs the events leading to the Jonestown Massacre as it happened in 1978, day by day.
November 12, 1978: On Sunday, as tension over Ryan's visit continued to swell, nurse Joyce Touchette told three local Amerindian children who she had taken under her wing and lived in the settlement to go back to their original home. The George children — David, 18; Gabriela, 10; and Phillip, 8 — walked back to the shack where their mother lived with eight other siblings. Something ominous was brewing in Jonestown and they were scared, they told her. But as a single, disabled mother she couldn't afford to feed them, and told them to return to Jonestown.
Three hundred and four children would die the following Saturday, including 13 newborns and 24 seventeen-year-olds; the George children would be among them.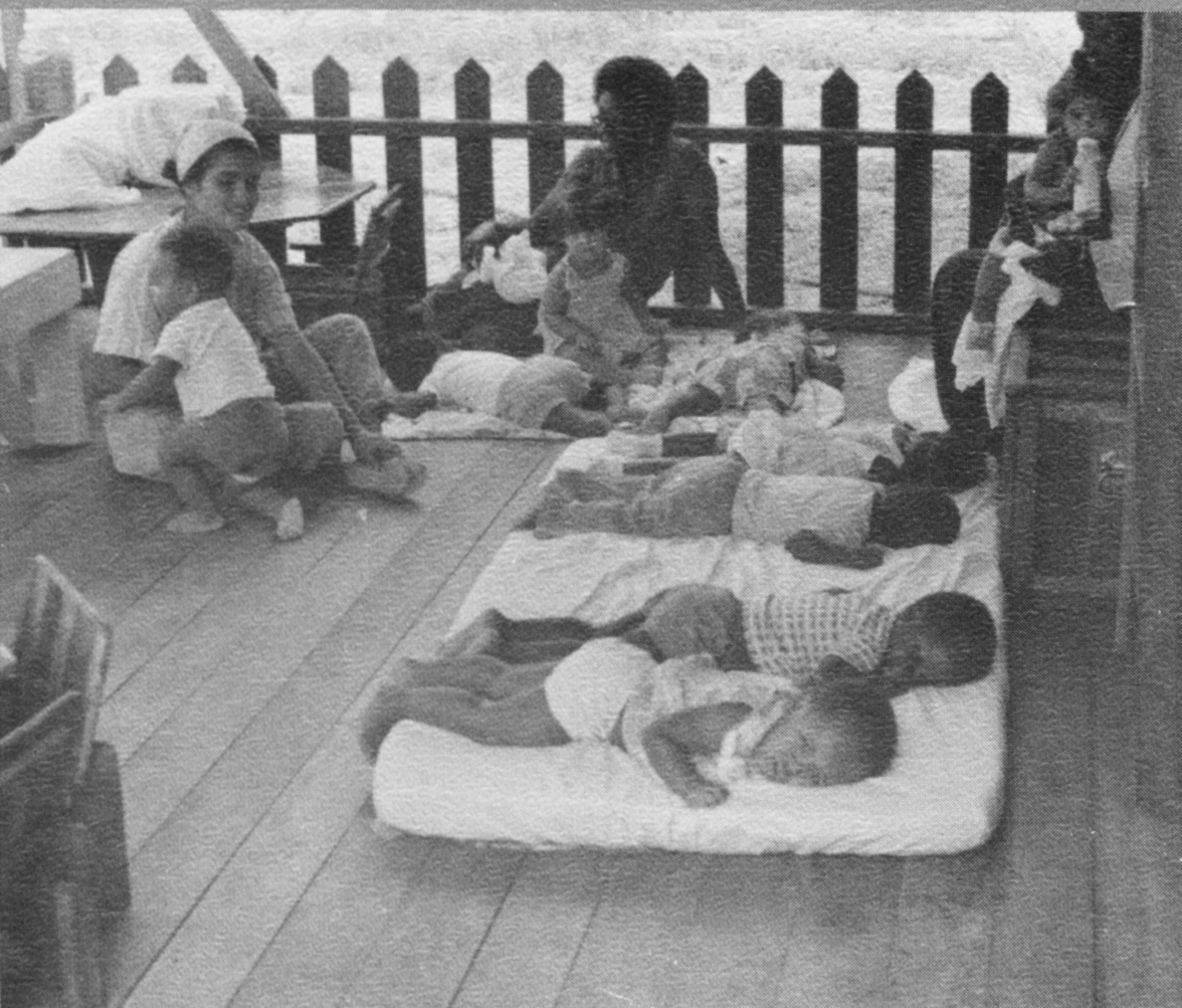 In Guyana's capital, Georgetown, Jim Jones' aides continued to pressure the Temple's government allies for help. Although he was no longer the kingmaker he'd been in San Francisco, Jones had found something new to offer the men running the country: a bevy of attractive Temple women willing to do anything for the cause.
The fair-skinned "P.R. Girls" worked their charm on everyone from customs agents to cabinet members, sashaying past secretaries in miniskirts, bearing booze and greetings from "Bishop Jones" as they sought favors or distracted inspectors' attention from false-bottom shipping crates containing firearms. Jonestown's arsenal would grow to include more than thirty firearms, from .38 specials to a Ruger 30/.06 with a high powered scope.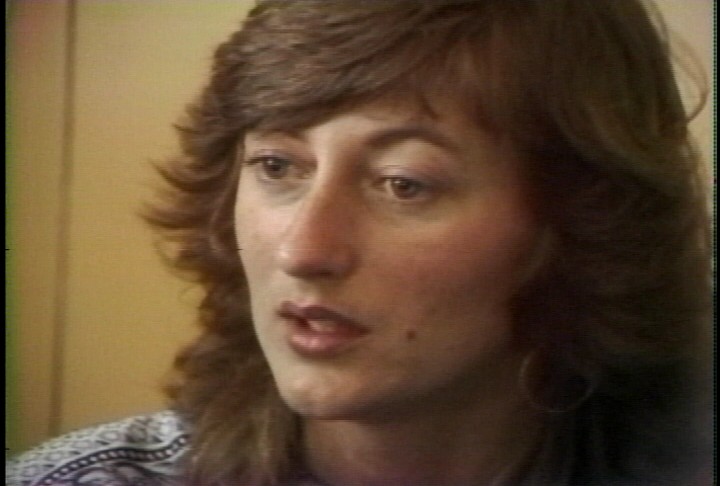 Paula Adams speaking at a news conference after the Jonestown Massacre. Adams played a key role for Jim Jones by embarking on a relationship with Guyanese ambassador to the United States, Laurence Mann.
The Jonestown Institute
Jones' star performer—his "political prostitute" as she called herself—was a petite brunette named Paula Adams. Adams, 28, seduced the Guyanese ambassador to the United States, Laurence Mann, a known playboy who was on his third marriage. Mann enjoyed squiring his blue-eyed mistress around Georgetown and in return, she rifled through his briefcase and eavesdropped on his phone calls, noting any criticism of other high-ranking officials that Jones could use as potential blackmail. It was Adam's job to check the tide of the government's opinion toward the Temple and persuade officials that Jones' detractors were attacking him based solely on his commitment to racial equality and socialism.
Now Adams and the other P.R. Girls pressed Guyanese authorities to block the visas of the eight newsmen accompanying Congressman Ryan. One journalist writing for New West magazine had all but destroyed the Temple's reputation in California. How much worse it would be, in Jones' mind, to have eight journalists set loose in his town, talking to residents at will and seeing things he that wanted kept hidden.
If Ryan's party did breach the community, Jones cautioned residents to keep their distance.
"If you were to make the mistake to assume that you could go up to one of these people, they might kill you. Do not think that they would interpret you as a friend, no matter what you said."
Julia Scheeres is an award-winning journalist and author. Her books include Jesus Land and A Thousand Lives: The Untold Story of Jonestown.