Jordan Arrests Suspect Behind Killing of Five Intelligence Staff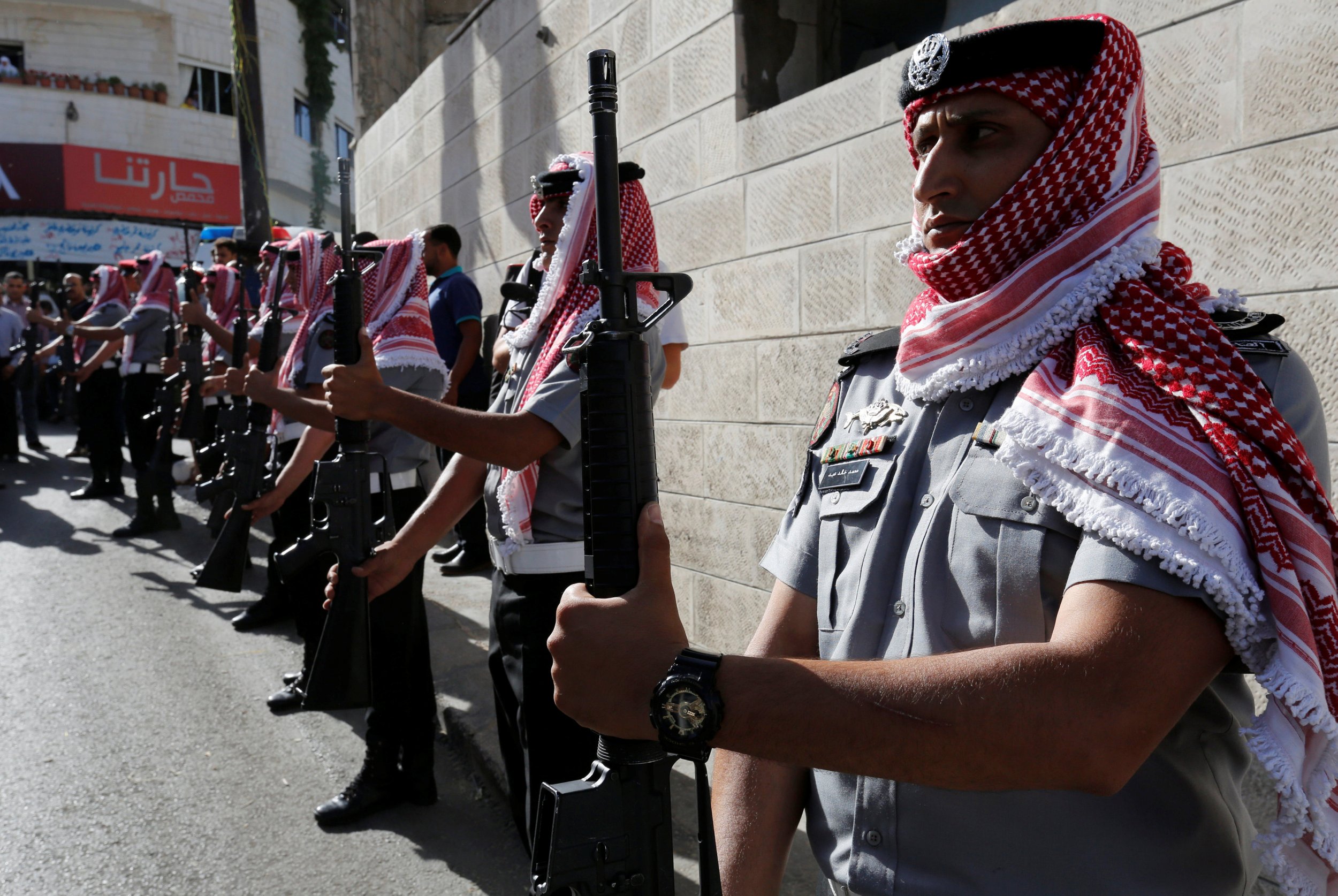 Jordan has detained one man suspected of being linked to the killing of five Jordanian intelligence services staff near a Palestinian refugee camp close to the city of Amman, Al Jazeera reports.
Jordanian law enforcement officials announced on Monday, the first day of Ramadan, at least three intelligence officers and two other staffers were killed in an apparent "terrorist attack" outside the Palestinian refugee camp of Baqaa.
Jordanian national media identified the suspect as Mahmoud Masharqah, who was reportedly arrested and interrogated for a previous unnamed offense at the same office where he is alleged to have committed the shooting.
Masharqah was detained on Monday afternoon on the outskirts of the town of Ain el-Basha, near the site of the deadly assault.
The man attracted attention to himself prior to the arrest after disrupting worshippers at a nearby mosque, prompting a scuffle.
No group has claimed responsibility for the attack, the likes of which is relatively uncommon for the country. The Jordanian military has played a large part in U.S.-led airstrikes targeting extremist group Islamic State (ISIS) in nearby Syria.