Jordan Belliveau: Body of Missing 2-Year-Old Boy Found, Mother Arrested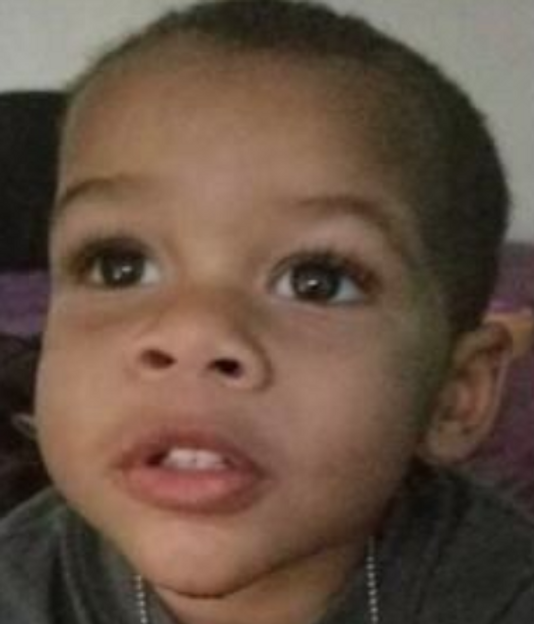 The body of missing 2-year old boy, Jordan Belliveau, has been found say Largo, Florida police. The toddler's body was in discovered in the woods near McMullen Road and Alt Keene Road in Largo, Florida five days after the boy was allegedly kidnapped.
Police have arrested the boy's mother, Charisse Stinson, 21, and charged her with first degree murder in connection to her son's death.
"This is an extremely emotional and difficult time for us," Largo Police Chief Undestad said during a news conference Tuesday night.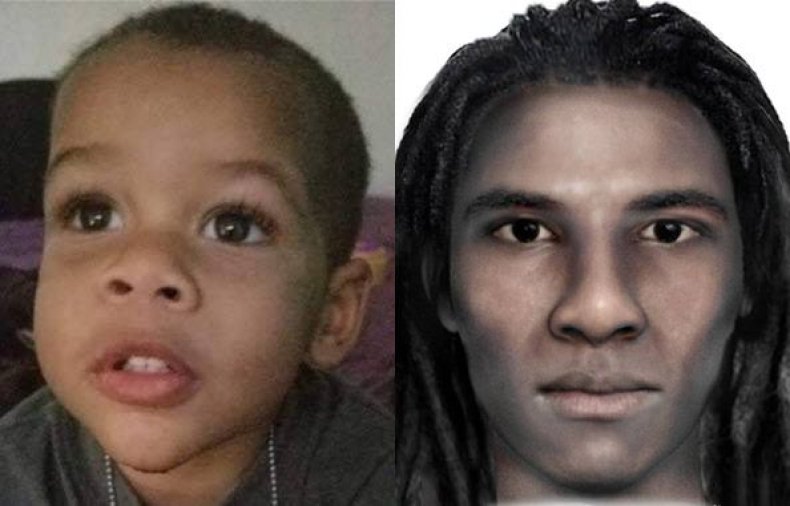 Stinson first reported her son missing on Saturday night, said police. The woman claimed she had accepted a ride from a stranger named "Antwan" who knocked her out and abducted her child.
Stinson told authorities that she was walking on East Bay Drive with Belliveau in her arms around 9:30 p.m. Saturday. She was offered a ride by a man in a white Toyota Camry. Stinson said she accepted the ride becuase Jordan was "kind of heavy" and she was tired of carrying him.
Police issued an Amber Alert for the boy Sunday evening, and a sketch of the man Stinson described on Monday. The Amber Alert was cancelled Tuesday after the boy's body was found. According to detectives, the investigation is still "very active."
The Associated Press confirmed that police officers had "recovered bloody items" from Jordan Belliveau's home. Largo police Maj. Stephen Slaughter added that child protective services had investigated the family for domestic violence as well.
No additional information has been released.
As more is learned about the murder of Florida toddler Jordan Belliveau, we'll be sure to update this post.
UPDATE 09/05/18 10:45 a.m. EDT: Charisse Stinson, mother of Jordan Belliveau, a 2-year-old boy whose body was found in the woods in Largo, Florida admitted to causing injuries that lead to her son's death.
According to details in her arrest affidavit, Stinson admitted that Jordan had an "unexplained serious injury" on one of his legs. The woman claimed she was frustrated with the child and struck him in the face early Sunday morning, causing the boy to hit the back of his head against a wall inside the family's home. The boy suffered seizures throughout the night, detectives said.
"As the victim's health declined during the following day, the defendant carried him to a wooded area during the night where the victim's body was left," Stinson's affidavit read. "The victim's recovered body had visible injuries consistent with the defendant's admission."
The report doesn't note if Belliveau was alive or dead when Stinson left him in the woods. As more is learned about the case, we'll continue to provide updates.