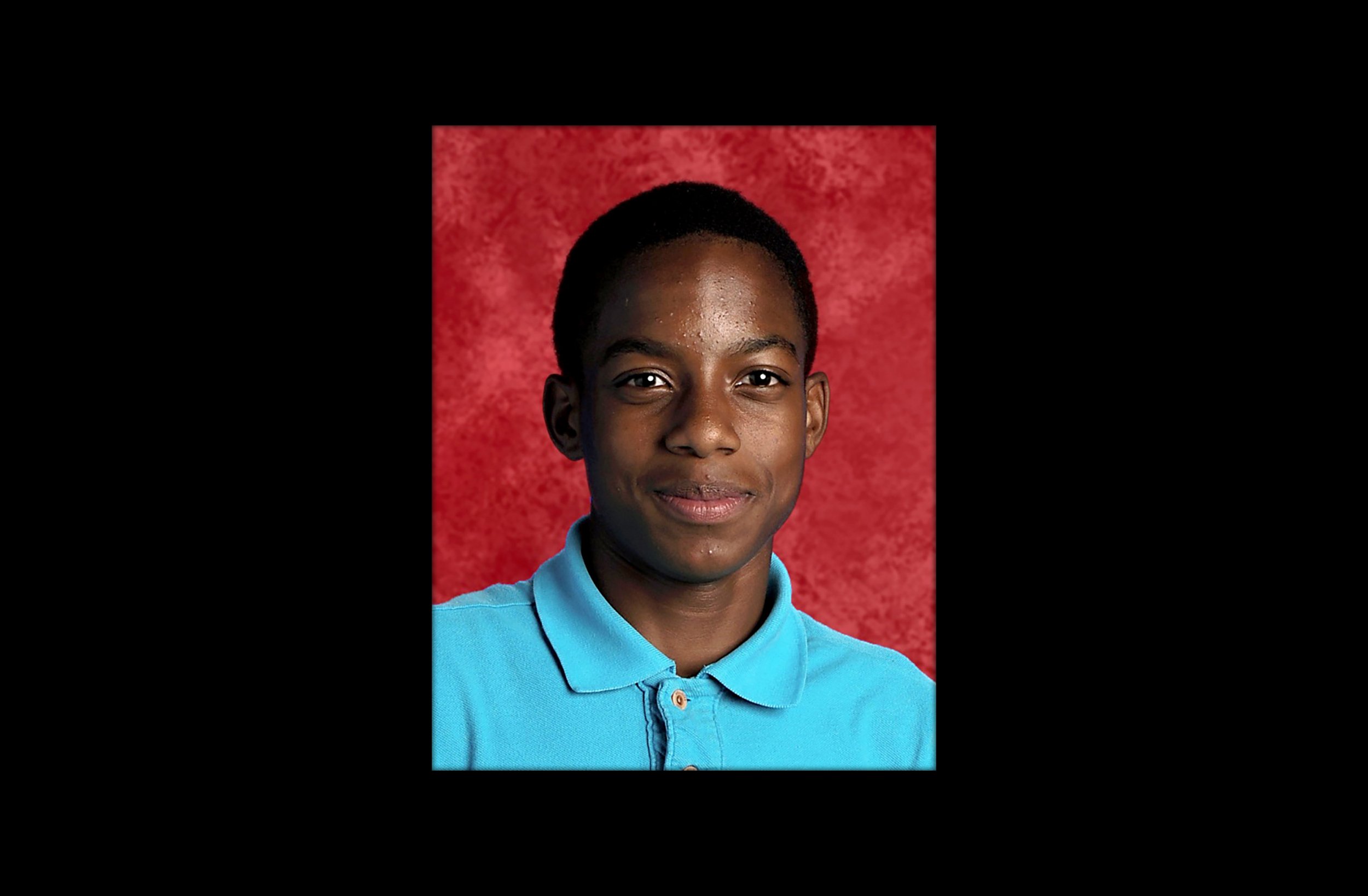 The U.S. Department of Justice launched an investigation this month into a police officer's fatal shooting of an unarmed black 15-year-old, Jordan Edwards, after authorities shot a rifle into a car driving away from a broken-up house party in Dallas on the night of April 29.
Roy Oliver, a 37-year-old white police officer in the predominantly minority community of Balch Springs, turned himself in after being charged with murder on May 5. Oliver posted $300,000 bail. A spokeswoman for the local district attorney's office confirmed Tuesday that the federal agency was probing the shooting after the victim's father sued the officer and Balch Springs over the use of excessive force.
Related: Will the death of Jordan Edwards change anything?
An unidentified officer allegedly smashed the window of a moving vehicle and unloaded his weapon into the car as it attempted to drive away. Edwards was in the car with his two brothers, who watched him die after he was shot in the head, Reuters reported Friday.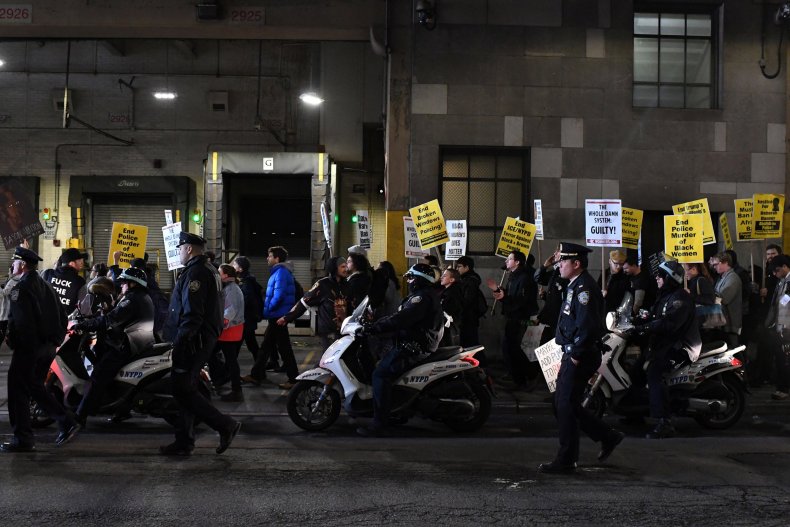 It remained unclear as of Tuesday whether Oliver was responsible for shooting Edwards, though no other officer has been charged in association to the shooting, a representative for the Balch Springs police department tells Newsweek.
Family members described Edwards, a teenage athlete, as a good student. "His favorite color was red, and he loved football," Charmaine Edwards, his step-mother, said during a Mother's Day memorial on the footsteps of the Dallas courthouse Sunday. "We are all fighting for justice."
A Department of Justice investigation doesn't always yield the desired results of mourning families and friends of victims of police shootings, however. Racial tensions have been simmering across the country in recent years following the acquittals and dismissals of several high-profile cases charging white police officers with the use of excessive force during their interactions with unarmed black men and children, from 12-year-old Tamir Rice in Ohio to 18-year-old Michael Brown in Missouri.
"Sunday will be my first Mother's Day without Jordan," Shaunkeia Stephens, Edwards's mother, said in a statement last week. "My loss is compounded by the senseless way he was taken from those of us who loved him.… We miss him deeply."