Jordan Fisher Teases 'Big Announcement' on Twitch, Following 'To All The Boys I Loved Before' Casting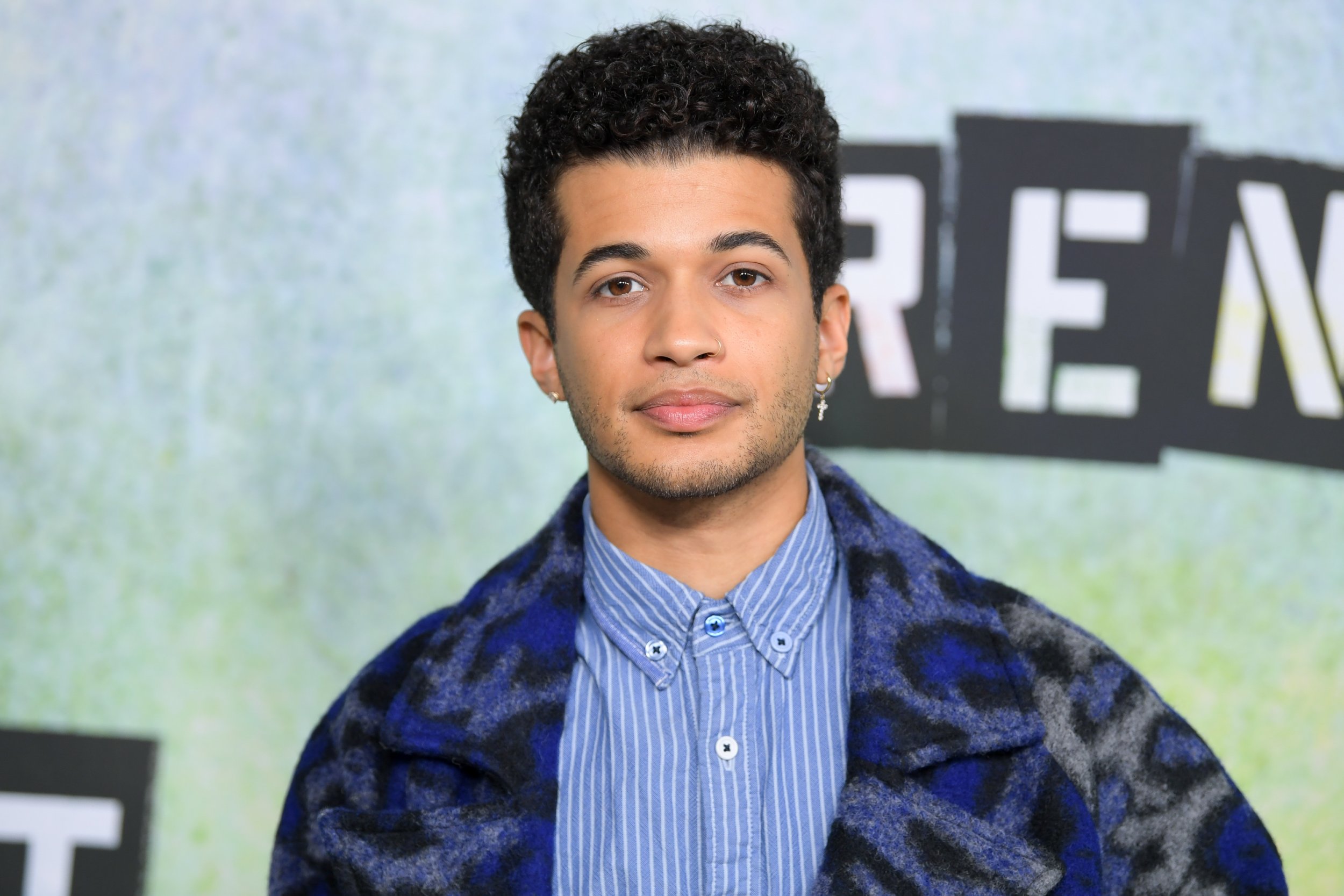 Less than a day after Rent Live! star Jordan Fisher was announced as another recipient of Lara Jean's love letters, John Ambrose McClaren, the actor teased another "big announcement" Friday over a Twitch live stream.
"Still pinching myself," the actor tweeted along with a Twitch link. "Come hang before my writing session!"
The 22-year-old didn't go into much detail about what this "big announcement" was, but if that tweet is anything of a hint, it could possibly be new music. No matter the contents of the announcement, it's easy to conclude that Fisher has a lot on his plate.
During the live stream, the chat room was full of questions pertaining to To All The Boy I Loved Before: P.S. I Love You.
"Really amped [about the movie]," Fisher said on Twitch Friday. "Love the cast, love the crew and can't wait to be back in Vancouver."
Production for the Netflix sequel started on Wednesday, but Fisher remains in Los Angeles for another week before starting filming next week.
Following the casting announcement Thursday, some TATB fans were confused why Jordan Burtchett would not be continuing in the role. Burtchett, also known as Billings in the Netflix original series The Killing, had a quick cameo at the conclusion of To All The Boys I Loved Before.
"I'm sure Jordan Fisher would make a great John Ambrose, but what about Jordan Burtchett," one Twitter user questioned. "He was John Ambrose in the first movie ... he was the one I was expecting to appear in this second movie."
"Not gonna lie, I'm pressed," another person added. "I've been down for Jordan Fisher since Teen Beach Movie, but I was already so on board for Jordan Burtchett."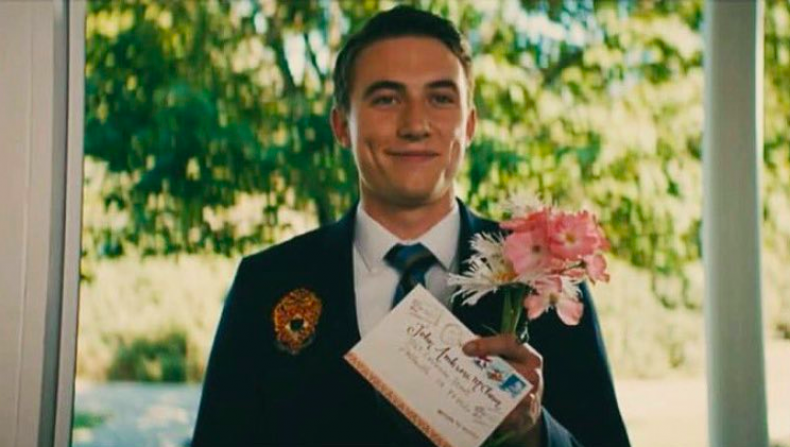 Noah Centineo (Peter Kavinsky) confirmed To All The Boys I Loved Before sequel rumors via Twitter March 18. Co-star Lana Condor, who plays Centineo's love interest, Lara Jean, responded to his tweet: "I can't wait to see ya."
A release date for the sequel film has not been confirmed, but Netflix recently announced that the first film's director, Susan Johnson, will serve as an executive producer. Michael Fimognari, who worked as the director of photography on the first film, was announced as the sequel's director, according to The Hollywood Reporter.
"Due to the timing of my other projects I won't be directing the sequel, but as an executive producer, I am looking forward to continuing to share Lara Jean's story and being part of this franchise," Johnson said in a statement at the time.