Jordan Charges Soldier Over U.S. Special Forces Murder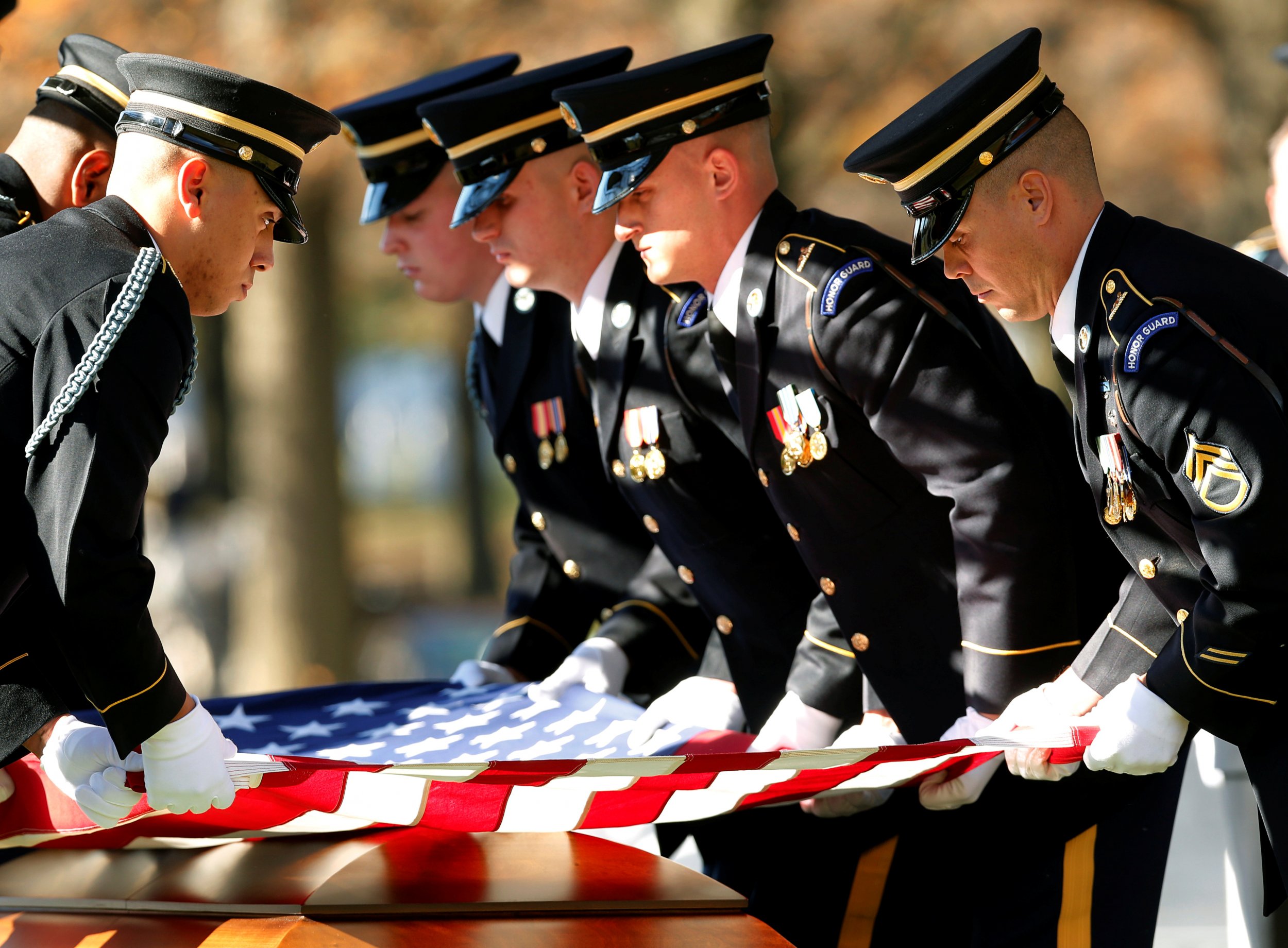 Jordan has charged a soldier with murder and intent to kill after he allegedly opened fire on a U.S. convoy and killed three U.S. Special Forces soldiers last year.
A Jordanian official, speaking on condition of anonymity because of the sensitivity of the case, told CNN the Jordanian had been formally charged but declined to identify him.
Army Staff Sgt. Kevin McEnroe, Staff Sgt. Matthew Lewellen and Staff Sgt. James Moriarty were shot at King Faisal Air Base in Jordan in November last year when a guard fired an M-16 rifle at a U.S. convoy as it approached the main gate.
Read More : Trump in Syria: Jordanians deny U.S. invasion as troops train at border
McEnroe was killed instantly while Lewellen and Moriarty died later of wounds sustained in the ensuing firefight. Jordanian attacker wore body armour while the three U.S. personnel were carrying only sidearm pistols and could offer little resistance.
In March the U.S. military report into the incident determined the trio had followed correct procedures at the gate despite claims in the Washington Post that the exchange of fire began after a weapon was accidentally discharged inside one of the vehicles.
From the outset, U.S. officials have treated the incident as a terrorist attack and the New York Times reported that diplomats were increasingly irritated by the reports that seemed to place some blame on the soldiers.
Military officials confirmed the soldiers were in Jordan as part of a C.I.A. programme to train Syrian rebels.
The final report by the military found the three U.S. personnel had "demonstrated valorous conduct and extraordinary heroism" after coming under fire.
A fourth U.S. soldier who survived the ambush recounted the episode to Moriarty's father, explaining how team had been at a shooting range outside the base to detonate an unexploded munition. The men were traveling without body armour and heavy weapons as Jordan is considered a safe nation and close U.S. ally.
"This guy's obvious intent was to kill those four Americans," Moriarty's father said. "And he did everything he possibly could to do that. That doesn't fly with any other explanation."