Jordan's Zaatari Refugee Camp Is So Hot You Can Fry an Egg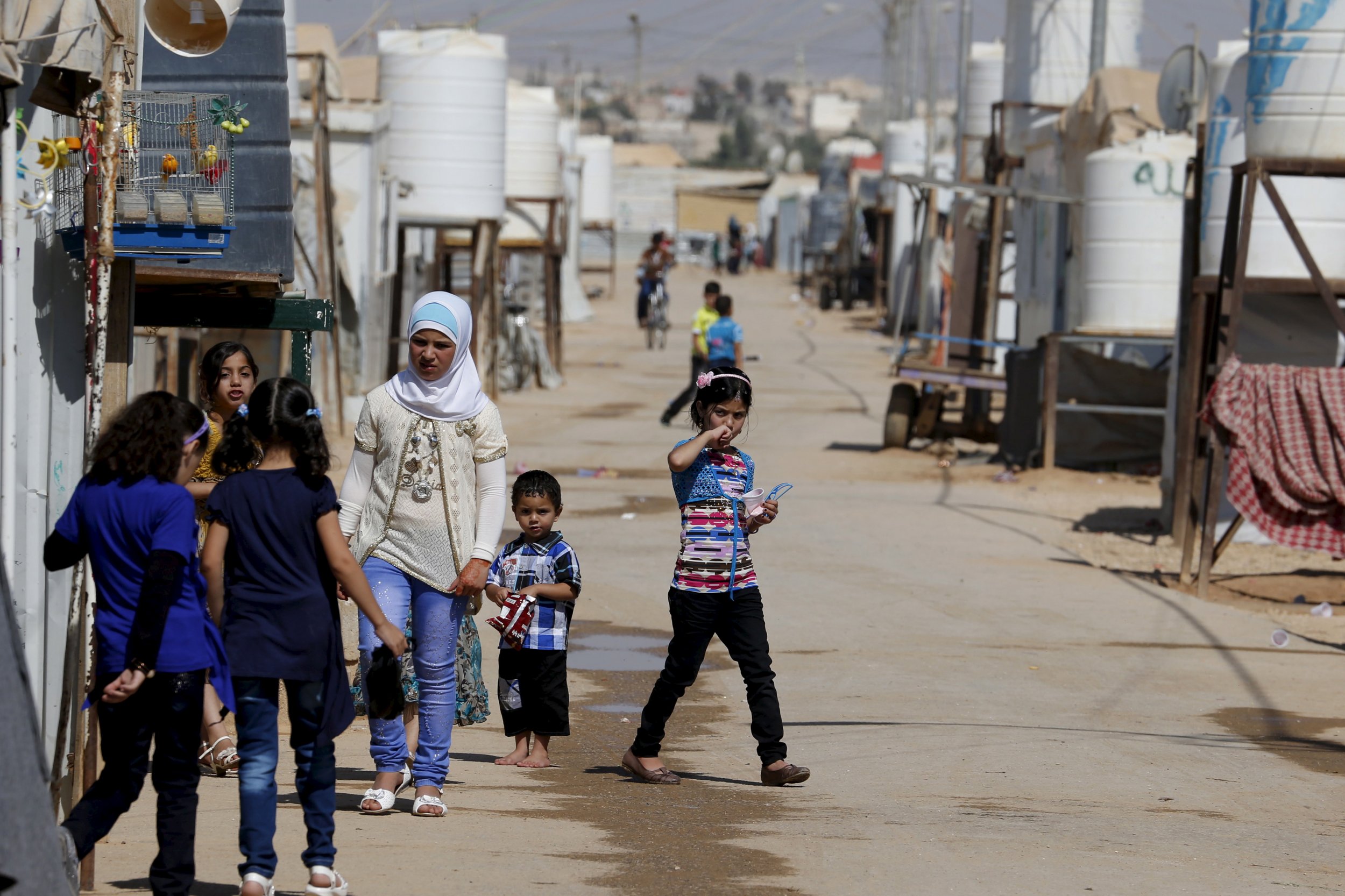 Jordan is experiencing such a blistering heat wave that it is possible to fry an egg outside without additional heat. A Vine posted Monday by Nasser Touaibia, a communications officer at the Zaatari refugee camp in Jordan, shows a resident of the camp cracking an egg into a pan on the ground, where it immediately began to cook.
Temperatures in Jordan's capital, Amman, reached 105 degrees Fahrenheit (41 Celsius) on Sunday, the highest recorded temperature in the city since 2010, and 113 degrees Fahrenheit in the south, according to Petra, the Jordanian state news agency. The government has called the heat wave "unprecedented," Petra said.
In addition to extreme temperatures, Zaatari battled a sandstorm this week. Photos on Twitter from the refugee camp, the largest in the Middle East and home to 83,000 mostly Syrian refugees, show tents coated in a layer of grit and dust from the storm. Conditions have made life in Zaatari, now three years old, "even harder than it already is," the camp said.