Manchester United: Jose Mourinho Prepares for 'Record Summer' in Transfer Market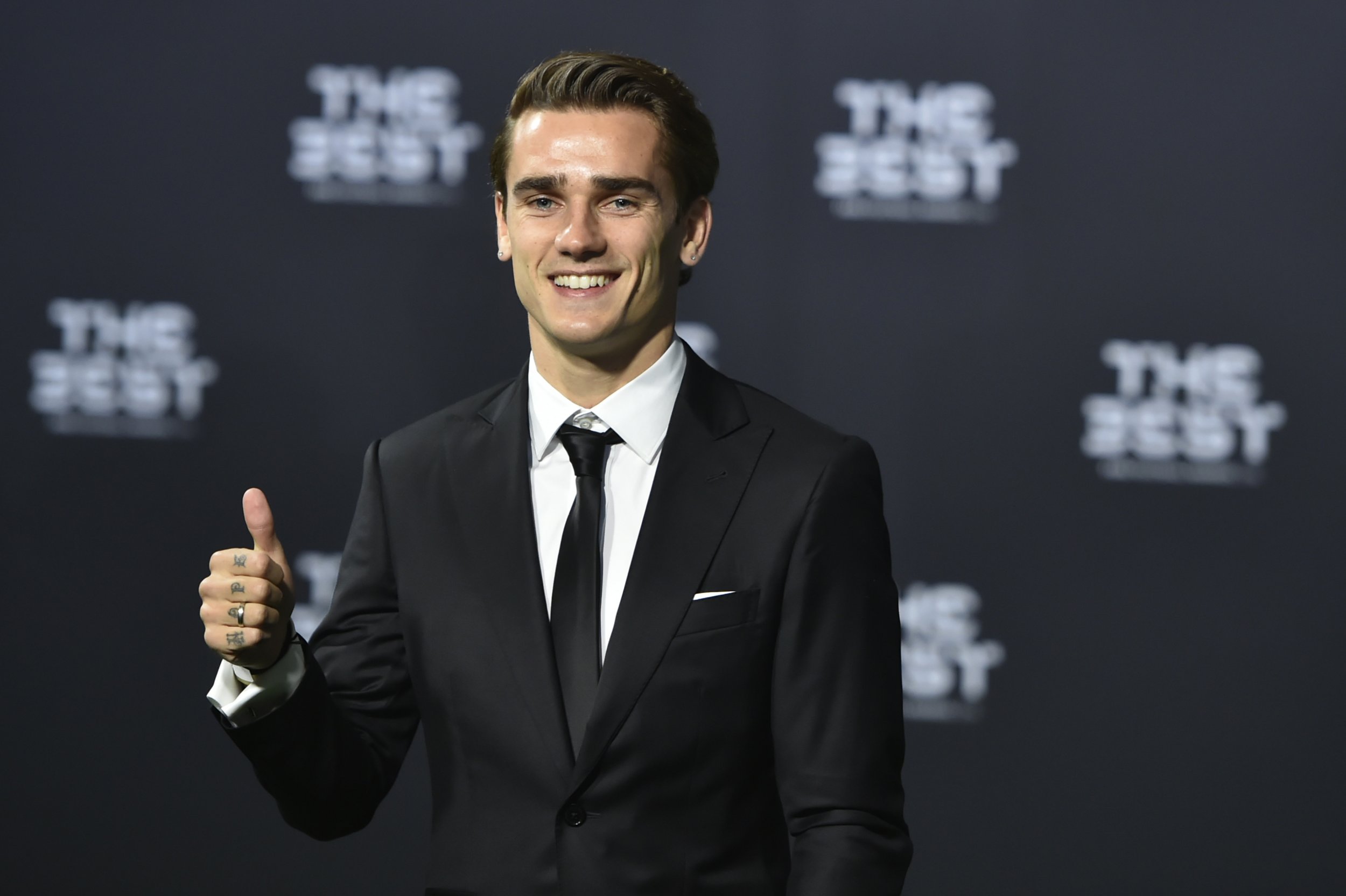 Manchester United is preparing for a "record summer" of transfer activity, according to a report.
The Manchester Evening News claims the Premier League giant will sanction two transfers of more than £80 million—Antoine Griezmann from Atletico Madrid and Romelu Lukaku from Everton.
That would give United a revamped strikeforce, with the future of Zlatan Ibrahimovic at Old Trafford unclear. The Swedish striker, on a one-year contract, suffered a season-ending knee injury in April and no new deal has been agreed.
Mourinho is also reportedly keen to sort out his defence, with Burnley's center back Michael Keane available at £25 million to play alongside last summer's recruit Eric Bailly.
He would also, according to the report, like to bring in Tottenham Hotspur's Eric Dier. Daniel Levy, Tottenham's chairman, is a notoriously tough negotiator however and would demand around £40 million for the versatile England international.
Those deals would bring United's summer transfer spend past the £200 million mark, comfortably eclipsing last summer when the club shelled out a world-record fee of £89.3 million for Paul Pogba from Juventus. United also paid around £25 million for Eric Bailly and bought Henrikh Mkhitaryan for £26 million in a total summer transfer spend of £149.55 million, according to Sky Sports.