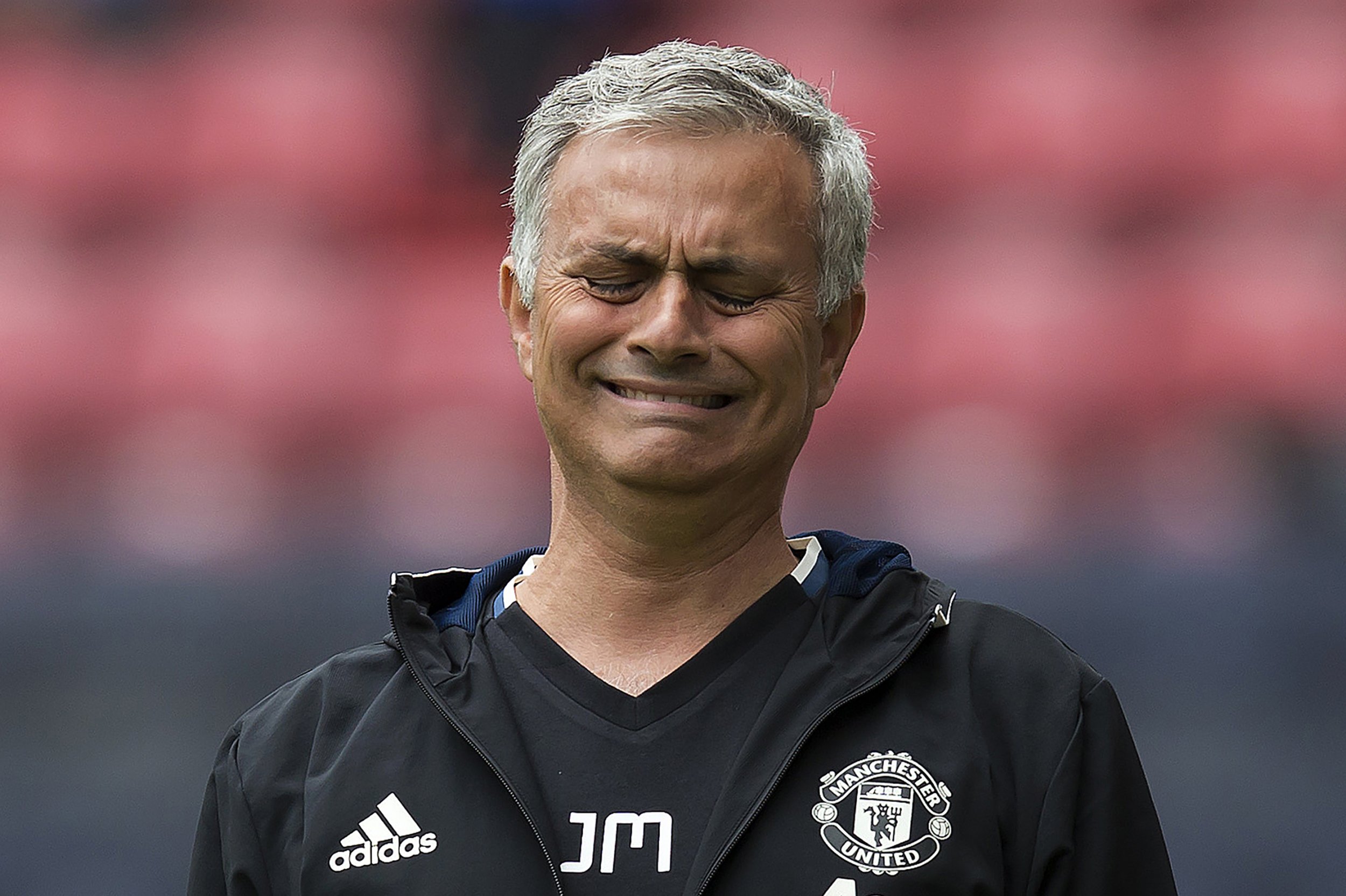 Manchester United manager Jose Mourinho was the victim of an attempted burglary as he tried to watch the UEFA Euro 2016 final, according to reports.
Gabor Roman, 25, has been jailed for four weeks, reports The Telegraph, after he tried to force his way through the basement of Mourinho's central London home on July 10.
The Sun says a maid doing the ironing came across Roman and shouted, "What are you doing here?" The criminal of no fixed address was then apprehended by a security guard before police arrived on the scene.
Mourinho had been watching on television as his native Portugal defeated France in extra time in Paris to win Euro 2016 for the first time.
The 53-year-old is searching for a new home in Manchester, having taken the job as manager at Old Trafford from Dutchman Louis Van Gaal in May.
Mourinho got off to a winning start on Saturday as a youthful United side defeated Wigan Athletic 2-0 in a pre-season friendly.