Manchester United: Was Jose Mourinho a Chinese Super League Target?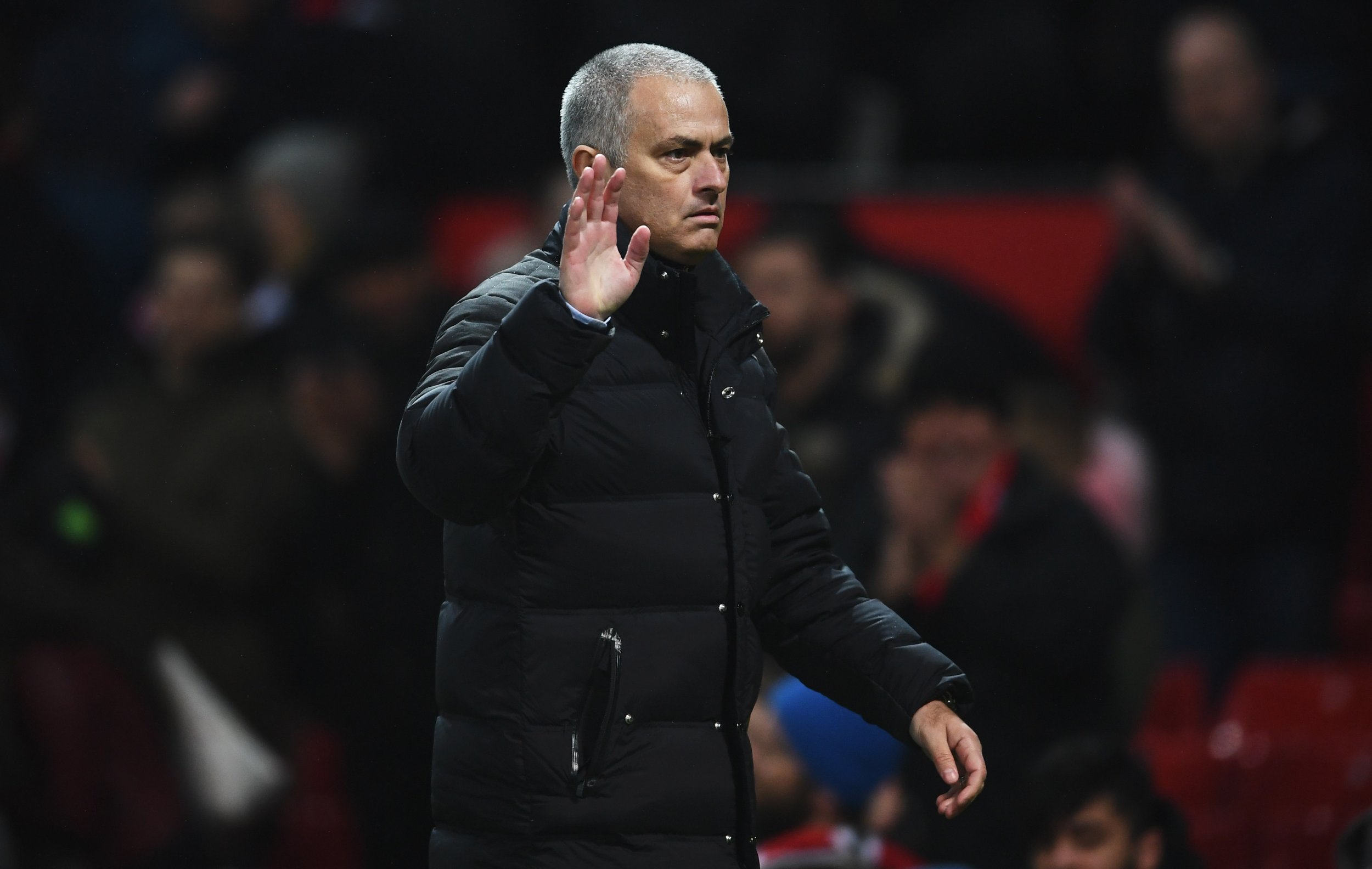 Manchester United manager Jose Mourinho has revealed he turned down a "big offer" from the Chinese Super League in the past.
Mourinho, 54, led United into the fifth round of the English FA Cup on Sunday with an easy 4-0 victory over Wigan Athletic, ensuring the club retains varying degrees of interest in four trophies this season.
And in an interview with GQ magazine, the former Chelsea manager revealed he had fielded interest from an unnamed Chinese club.
"I have already refused a big offer to go to China," Mourinho said. "But I don't criticize anyone who decides to do it. It's their choice, their life. Only they can decide what they need for their future. Other managers in the Premier League have been critical, but I am no critic.
"I am worried, because they can offer contracts that are impossible to offer in Europe. But in the end the player who wants to go is a player that maybe you don't want to keep."
The CSL has been actively pursuing English Premier League players this January, with former Chelsea midfielder Oscar moving to Shanghai SIPG, and Shu Yuhui, chairman of Tianjin Quanjian, revealing an offer for Chelsea striker Diego Costa.
Former Premier League managers are also an increasingly common sight in China. Andre Villas-Boas, ex of Chelsea and Tottenham Hotspur, is at Shanghai SIPG while former England and Manchester City manager Sven-Goran Eriksson is in charge of Shenzen FC, a level below the CSL.