Manchester United: Jose Mourinho Planning Transfer Raid On Leicester City For Top Midfielder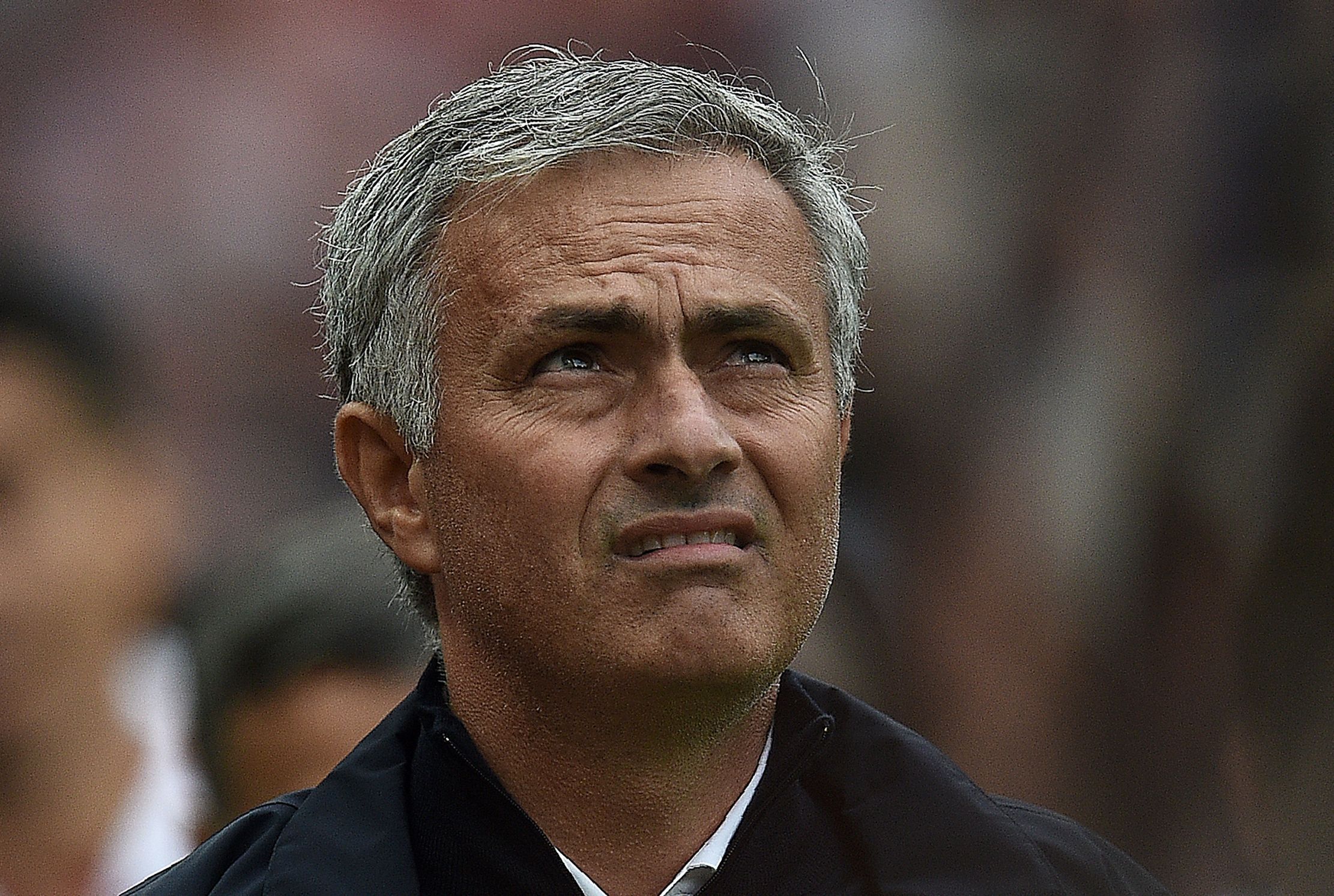 Jose Mourinho brought one long-lost son back to Old Trafford in the summer, in world record transfer Paul Pogba.
And according to reports, the Manchester United manager may be about to repeat the ploy when the transfer window opens again in January.
Mourinho has identified Leicester City midfielder Danny Drinkwater as his main transfer target for this winter, according to The Sun.
Drinkwater began his career as a trainee at United, before moving to Leicester in 2012.
His career with the Foxes has developed to the extent that he was called up to the England senior squad in 2016 for the first time. Alongside N'Golo Kante, Drinkwater was ubiquitous during Leicester's improbable English Premier League title winning season of 2015-16.
Curiously, despite the signing of Pogba, United's midfield still lacks creativity, particularly compared with those of its title rivals. Mourinho inherited a squad from Louis Van Gaal heavy on central midfielders, but light on those able to play the killer pass.
United would probably have to pay around £30 million ($38.9 million) for Drinkwater, a hefty fee but in an inflated market by no means ridiculous.
The question is whether the Leicester man would be anything more than a bit-part player at United, whether he could provide different skills in midfield or might simply add to the clutter of square pegs in round holes that Mourinho is currently working with. Like Pogba, though, it would be a popular move among United's supporters to bring Drinkwater home.