Manchester United: Jose Mourinho Seeks Final Transfer Deal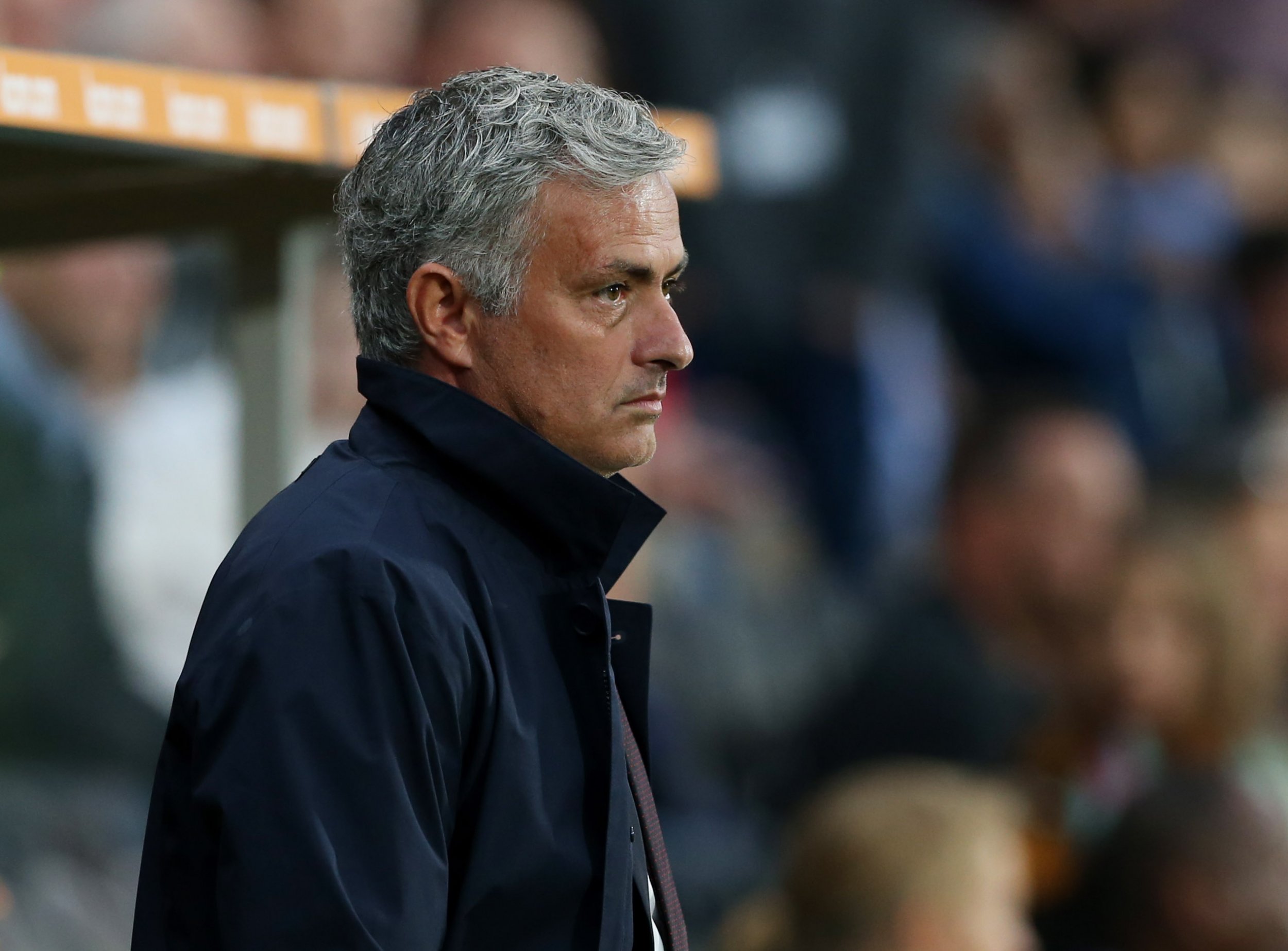 Jose Mourinho is not a manager who makes a habit of jumping into the deadline-day transfer frenzy.
Mourinho looked to have his business all sewn up at the start of August, with the world record transfer of Paul Pogba from Juventus for £89 million ($116.5 million).
However, there are a few holes in the Portuguese's squad that could still do with filling, despite a successful transfer market so far for the English Premier League giant.
One of those is at right back, where Antonio Valencia has performed exceptionally so far this season but where United could sorely gain strength in depth.
And the Manchester Evening News claims, in the final few hours of the summer transfer window, Mourinho could move to secure that troublesome area by signing Fabinho, the defender from AS Monaco in France.
The Brazilian right-back has been linked with a move to Old Trafford throughout the summer, and was reportedly the subject of interest from the club in 2015, too, when Louis Van Gaal was still manager.
It would be a surprise was Mourinho to move for a player this late in the window; then again, Fabinho is richly talented and, at 22, has time on his side to improve. Should United make a last-minute deal, this may be the one to watch.