Manchester United: José Mourinho Makes Promise for Chelsea FA Cup Tie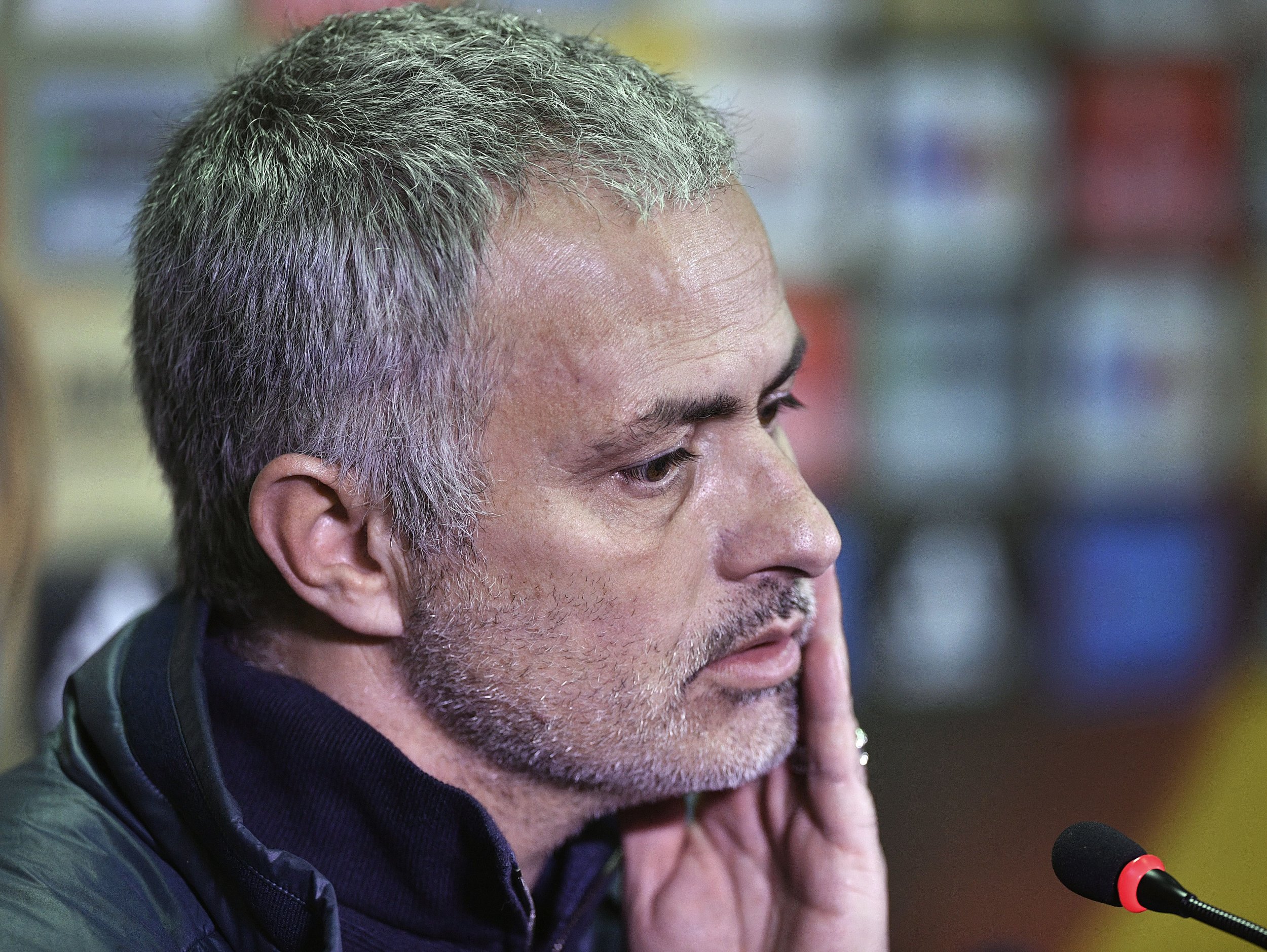 Manchester United manager José Mourinho says he will make changes to his team for the FA Cup quarter-final against Chelsea on Monday.
Mourinho escaped a difficult evening in the Europa League round of 16 first leg in Rostov, Russia, with a 1-1 draw to take back for the second leg at Old Trafford next week.
And the Portuguese boss said he would be forced to alter his line-up ahead of the test against the English Premier League leader.
"It is not Chelsea's fault that we were given this Monday match so we have to make changes for sure because we play Monday and Rostov play Sunday, but we can't go to Stamford Bridge with a Nicky Butt team," Mourinho told reporters including The Guardian. Butt is head coach at United's youth academy.
Henrikh Mkhitaryan gave United the lead in the first half at the Olymp-2 Stadium, on a pitch that confirmed pre-match fears by blowing dust into the players' eyes.
But Aleksandr Bukharov equalized soon after halftime, ensuring United has only a slender advantage heading into the second leg.