Jose Mourinho Interview: Manchester United Manager Turns on 'Enemies' After FC Rostov Victory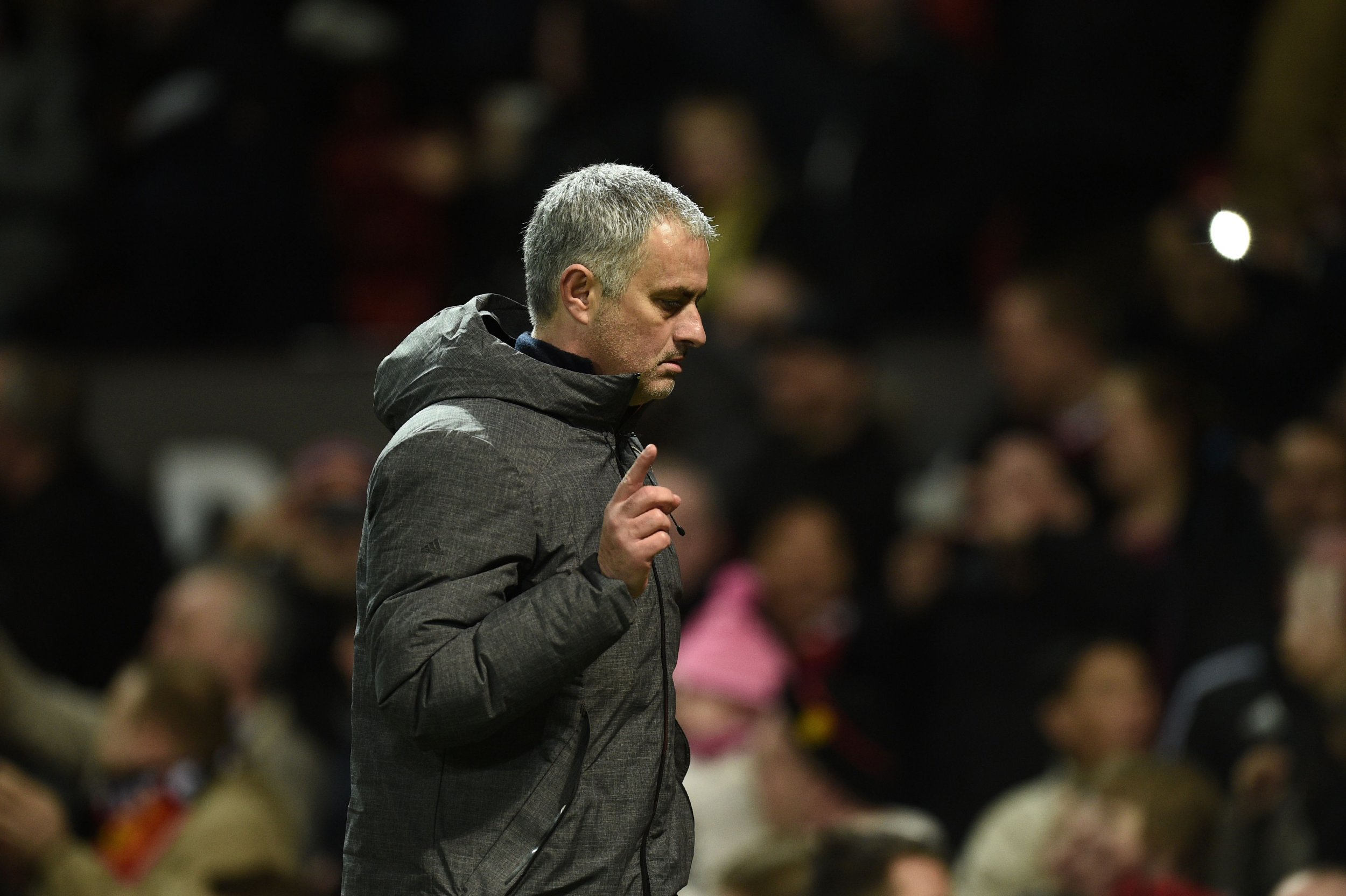 It is possible that no manager in modern football history has sounded quite as annoyed as Jose Mourinho on progressing to the quarterfinals of a major European competition.
A Juan Mata goal at Old Trafford on Thursday gave United a 2-1 aggregate victory over Russian side FC Rostov in the UEFA Europa League.
But Mourinho lost two key players to injury in defender Daley Blind and world record signing Paul Pogba, and went on the attack after the game in an interview with BT Sport.
"We have lots of enemies," Mourinho said. "Normally, the enemies should be Rostov but we have a lot of enemies. It's difficult to play Monday with 10 men, it's difficult to play now, it's difficult to play 12 o'clock on Sunday. We have a lot of enemies.
"A lot of people might say we should have scored more goals. But a lot of things are going against us. The boys are amazing boys.
"We will probably lose the game on Sunday. Fatigue has a price."
United plays Middlesbrough on Sunday in the English Premier League, needing a victory to keep pace in the race for UEFA Champions League football next season. It will have to make do without Pogba, however, who will miss that game and France's two upcoming international fixtures with a hamstring injury.