Manchester United News: Jose Mourinho Wants New Job 'By Pre-Season'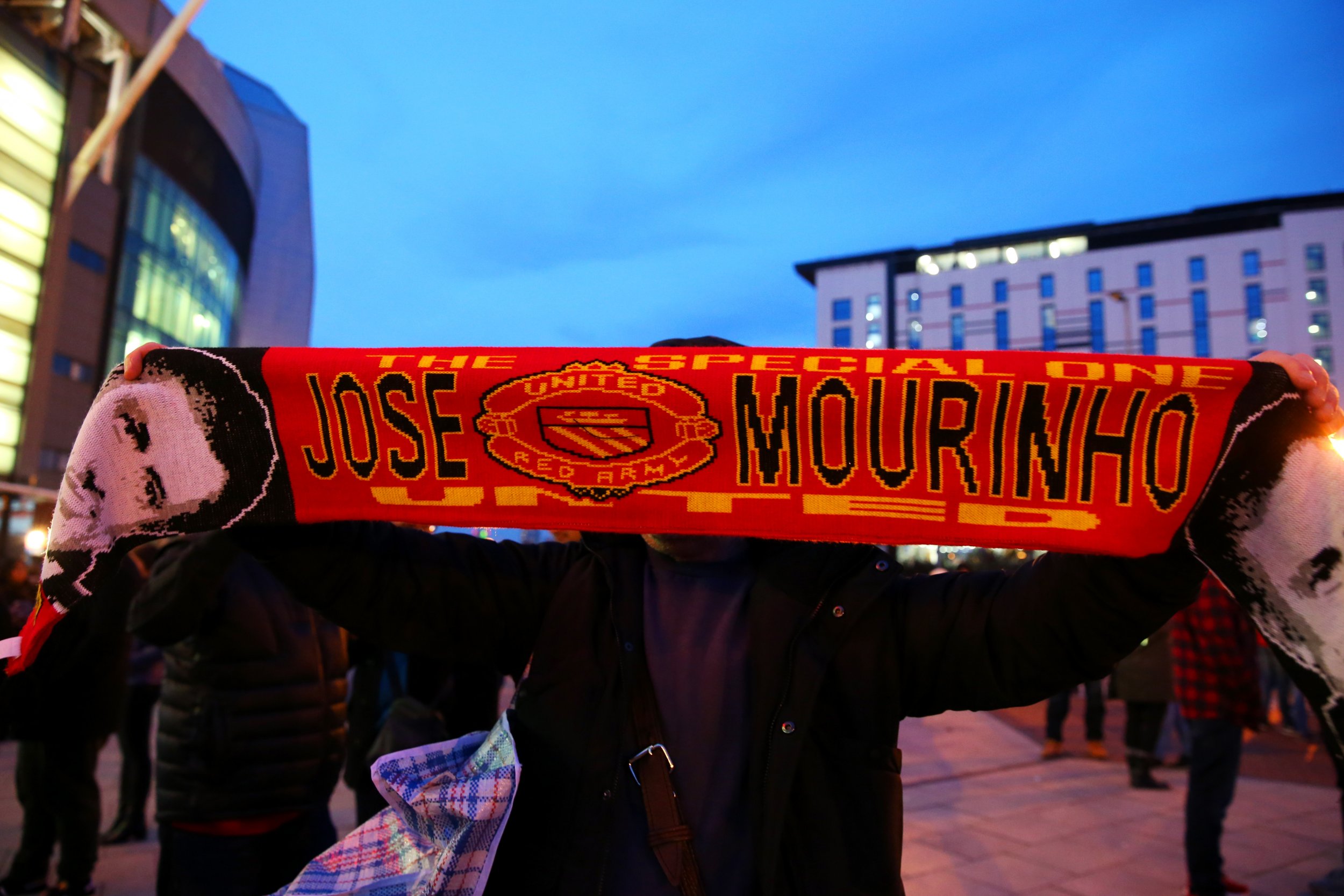 Jose Mourinho says he wants to be in a new job "by pre-season" after listening to "lies" about his future since he was dismissed by Chelsea in December.
Last week, BT Sport journalist Matt Smith revealed Mourinho had told him he would start work again "by July."
The Portuguese manager has been widely linked with the Manchester United job currently held by Louis Van Gaal, with the Dutchman coming under further pressure following the disappointing 1-1 FA Cup draw with West Ham United at Old Trafford on Sunday.
And on the Fletch and Sav show on BT Sport, Mourinho elucidated upon his future prospects, while criticising some of the speculation over his next destination.
"I was lucky enough to have good options since I left Chelsea in December. Yes, I was lucky enough to have not just options but good options but I made a decision to wait calm in my corner, not disturbing, just waiting, reading a few lies, listening to a few lies," Mourinho said.
"The reality is that I want to work and normally July, mid-July, new pre-season starts and somewhere I want to be there."
Speculation around Mourinho has not been helped by those around him fanning the flames, with Bedy Moratti, his former director at Inter Milan, revealing after a lunch between the two in February that Mourinho was "going to Manchester."
Mourinho was backed for the United job in February by former club icon David Beckham, who said his return would be "good for the [Premier] league."