Manchester United: Jose Mourinho Looks To Europa League Final After Tottenham Hotspur Defeat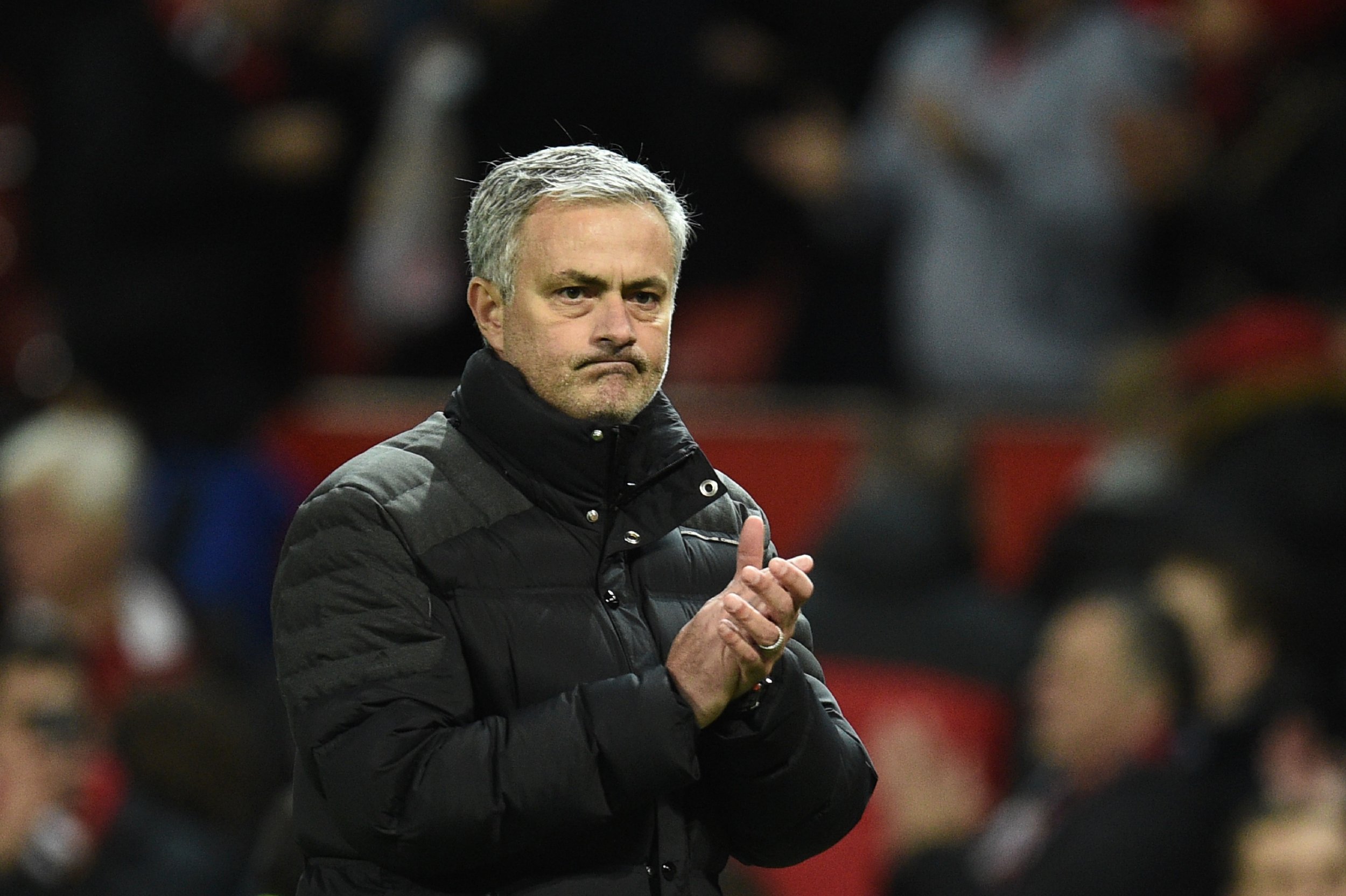 With a European final to focus on, Jose Mourinho is no longer interested in the Premier League.
That, at least, was the slant of the Portuguese's post-match interview after Manchester United was beaten 2-1 by Tottenham Hotspur in the last ever match at White Hart Lane Sunday.
"The most important thing for us now is having one less match to play," Mourinho said in comments reported by BBC Sport.
"We have only one match to play and that's not in the Premier League."
United — assured of finishing no higher than fifth — has two fixtures left to play in the league this season against Southampton Wednesday and Crystal Palace Sunday.
Defeat by Tottenham ended Mourinho's hopes of his team catching Manchester City for fourth, and qualification for the Champions League next season.
But United could still qualify for Europe's elite club competition next season they can beat Ajax in the Europa League final in Stockholm on May 24. Winning that competition carries entry into the Champions League group stages.
Tottenham's valediction for its old ground rarely looked like being spoiled Sunday, after Victor Wanyama headed the Premier League runner-up into a sixth-minute lead. Harry Kane doubled that on 48 minutes, before Wayne Rooney scored a consolation goal for United.