Jose Mourinho Drops Hints Over Manchester United Future in Mexico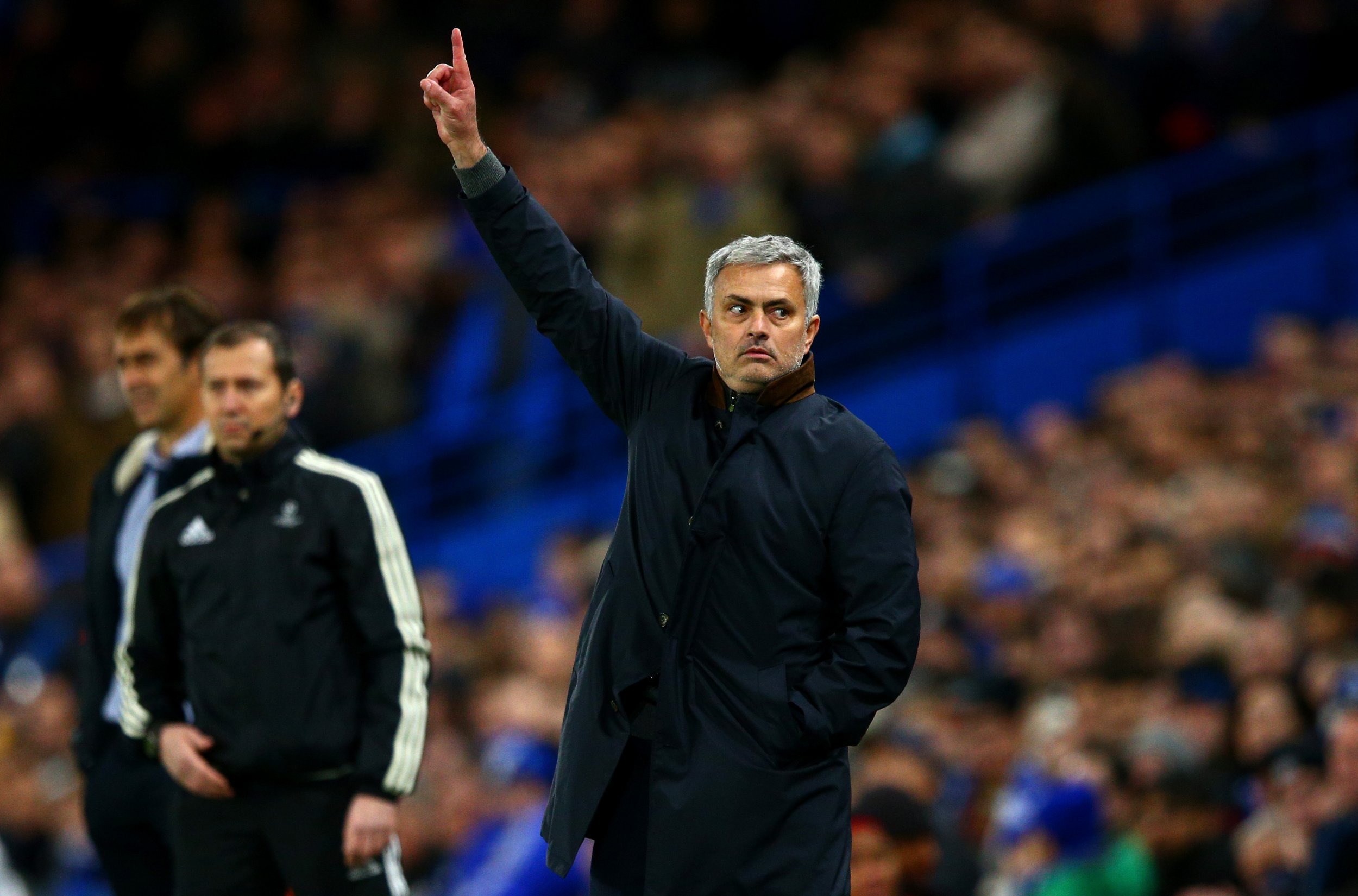 Jose Mourinho played coy as he touched down in Mexico on Wednesday to manage a team of FIFA legends, aware that he remains in the picture to be the next Manchester United manager.
Asked if United's defeat to West Ham United on Tuesday evening — the final ever game at the Boleyn Ground — could finally herald a definitive shift in the attitude of the club's owners towards incumbent manager Louis Van Gaal, the Portuguese batted the question back from whence it came.
"There is plenty of time," Mourinho said, enigmatically, also telling the Associated Press that he "knows nothing" about any imminent move to Old Trafford.
The 53-year-old's situation appears no clearer than it was in December 2015, when he was dismissed by Chelsea and almost immediately contacted by United's representatives.
But time is now getting tight, with pre-season fast approaching, when a manager, especially one of Mourinho's type, needs to put plans in place for the squad he would like to build.
"In July, I will be back," Mourinho said in Mexico, mixing doubt with certainty in a confusing cocktail.
He is in the country to help new FIFA President Gianni Infantino, the Swiss-Italian lawyer who has made it his priority to restore football to prominence at the game's world governing body.
Mourinho's FIFA legends, made up of male and female players, took on a team of Mexico All Stars on Wednesday evening in the Azteca Stadium in Mexico City, with the host team winning 9-8.
This is all something of a side attraction, though, as Mourinho waits patiently for United executive vice chairman Ed Woodward to make up his mind. He has waited six months. He will not wait for ever.