Jose Mourinho: Why Is The Manchester United Manager Already Unhappy?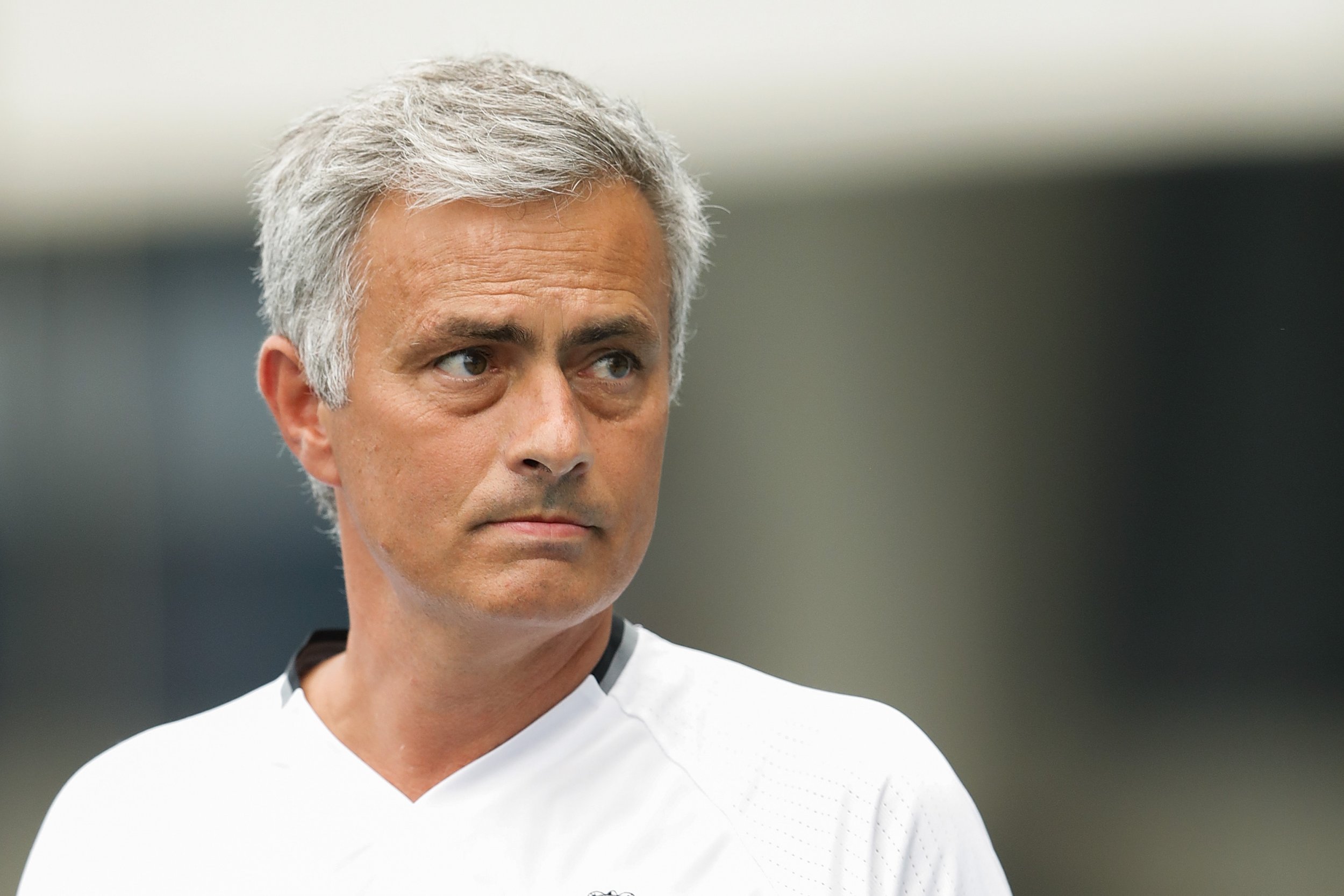 Jose Mourinho is a manager known for his canniness at employing mind games.
So it is little surprise that, two months into his Manchester United tenure and with the English Premier League season approaching fast, the Portuguese has begun the mental war.
Mourinho believes that United's place in the UEFA Europa League, European club football's second-tier club competition, makes it worse off than both the teams in the Champions League and those with no European football whatsoever.
He told The Sun: "The Premier League doesn't make any favours for you. You play Thursday and then I don't think they (the Premier League) are going to play us Monday, they are going to play us Sunday and probably at 12 o'clock.
"It is much easier to be a Champions League team. Obviously, it is much easier to be what Liverpool were two years ago, no Champions League and what Chelsea are next season with no Champions League."
United missed out on Champions League football last season, which ultimately sealed the fate of Mourinho's predecessor Louis Van Gaal. Champions League teams play on Tuesdays and Wednesdays, potentially giving them more recovery time before they resume Premier League action at the weekend.
Mourinho's first pre-season tour as United manager has included a 4-1 defeat to Borussia Dortmund and became unhappier on Monday, when a planned International Champions Cup friendly in Beijing was cancelled due to the state of the Bird's Nest Stadium pitch. The Chinese capital has experienced torrential rain over the past 24 hours.