Jose Mourinho: Manchester United Target Receives Surprise Job Offer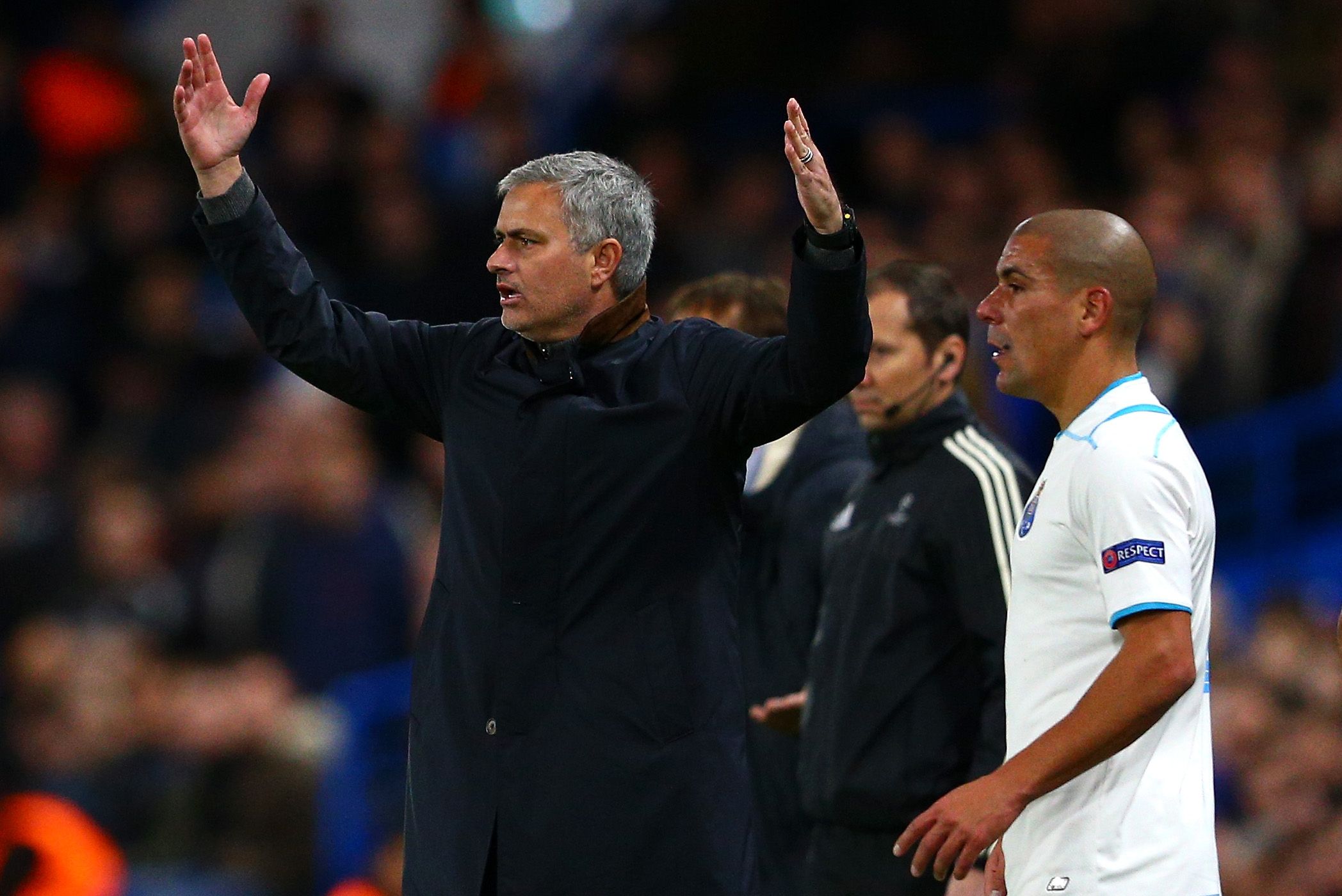 Massimo Cellino, the owner of Leeds United, has made a surprising plea for Jose Mourinho to manage the Yorkshire club.
Mourinho has looked nailed-on in the past few days to move to Manchester United and take over from Louis Van Gaal, but Cellino, the controversial Sardinian, says the Portuguese could show "balls" by taking over at the Championship side.
Cellino told the Telegraph: "I told him [Mourinho] 'If you had the balls, you should come and manage Leeds.
"Bring Leeds into the Premier League and then the Champions League. That's balls. You want to play football—come with me to Leeds'.
"Mourinho, like others, has to ask himself if he is still a coach. How do you find out? By going to Manchester United?"
The 59-year-old's words can be viewed as amusing bluster, particularly given Leeds', and his own, troubles.
Last week, a panel ruled that Cellino had made sexist comments towards Lucy Ward, the partner of ex-Leeds head coach Neil Redfearn and former head of welfare and education at the club's academy.
Mourinho is facing his own legal troubles, with a full employment tribunal scheduled for the end of the season over his and Chelsea's alleged mistreatment of Eva Carneiro, the former club physio. Both Mourinho and Chelsea deny wrongdoing.