Jose Mourinho: Manchester United Must Strike Deal For Manager 'By May'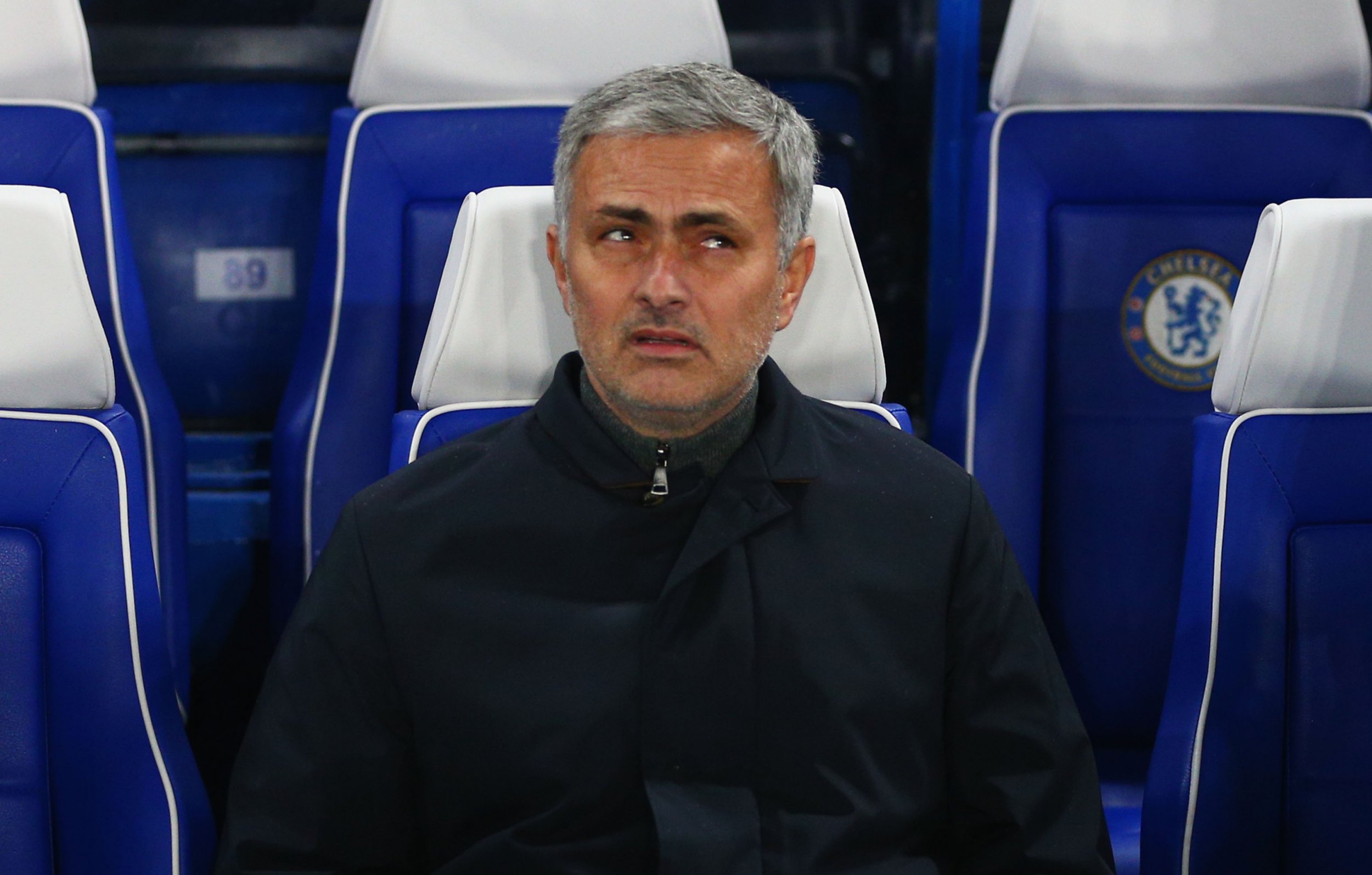 Manchester United must not dither in its pursuit of Jose Mourinho, according to a report that claims that the Portuguese hopes to have a new job secured by May.
While Mourinho has been coy up until now in registering definitive interest in the United job, he will not wait forever for United to make a decision, with The Guardian claiming that the Portuguese wants to know before the end of the season whether he will take over from Louis Van Gaal.
United's situation has been complicated by a chaotic season in the English Premier League that means it will not be sure of its European status until the very end of proceedings, on May 15.
Should the club qualify for the UEFA Champions League by finishing fourth (or higher) in the league, then Van Gaal's status as United manager will begin to look more secure. The Dutchman has a season remaining on his three-year contract, but such has been United's zany form this season that he has looked unlikely to survive past May.
Regardless of whether it knows its Champions League future or not, United looks as if it will have to pull the trigger on Mourinho by May 1, in order to give the former Chelsea manager enough time to prepare for the new season by bringing in transfer targets.
It was reported last week that United had signed a pre-contract agreement with Mourinho, who has been out of work since leaving Chelsea in December 2015.
In February, Bedy Moratti, Mourinho's former director at Inter Milan, let slip after a lunch with the 53-year-old that he was "going to Manchester."
Gary Neville's swift and brutal departure from Valencia has thrown a curveball into the melting pot, however, with the La Liga club believed to be keen on bringing Mourinho back to a country where he worked between 2010 and 2013 with Real Madrid.