Jose Mourinho Already in Line for Major Manchester United Reward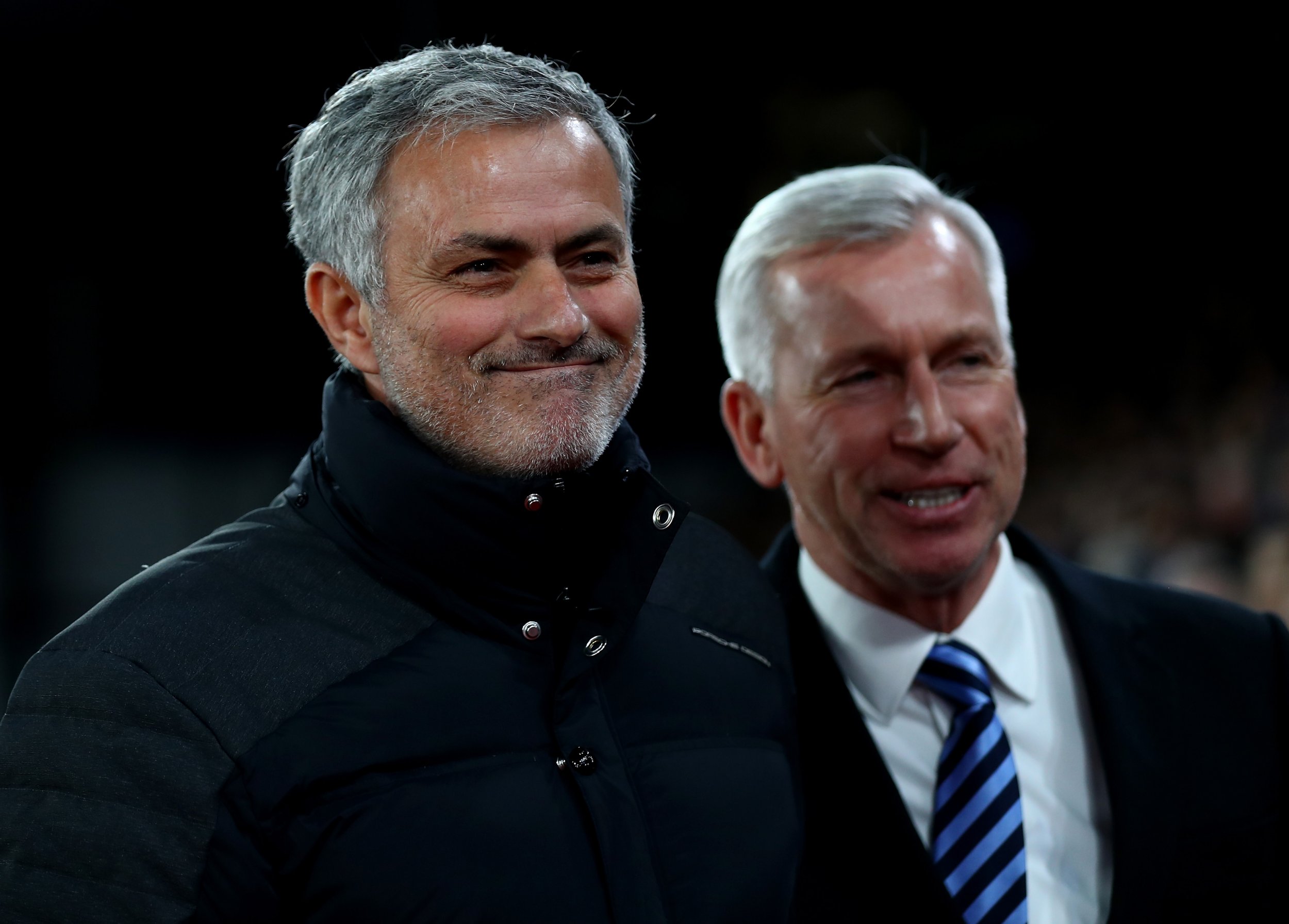 Manchester United has been pleased enough with Jose Mourinho's work so far at Old Trafford that club officials plan to offer him a contract extension, reports say.
Mourinho, 53, has begun to turn around United's season in the past few weeks. Since it lost 4-0 to Chelsea on October 23, the club has been unbeaten in the English Premier League.
According to The Times, Mourinho may already be in line for an extension on his current deal—which runs until the summer of 2019—should results continue to pick up.
Heading into the busy Christmas period, United is sixth—13 points behind Premier League leader Chelsea. But there seems to be an awareness at the club that the damage done by the failed reigns of David Moyes and Louis Van Gaal will take Mourinho more than a single season to repair.