Jose Mourinho Opens Up About Life at Manchester United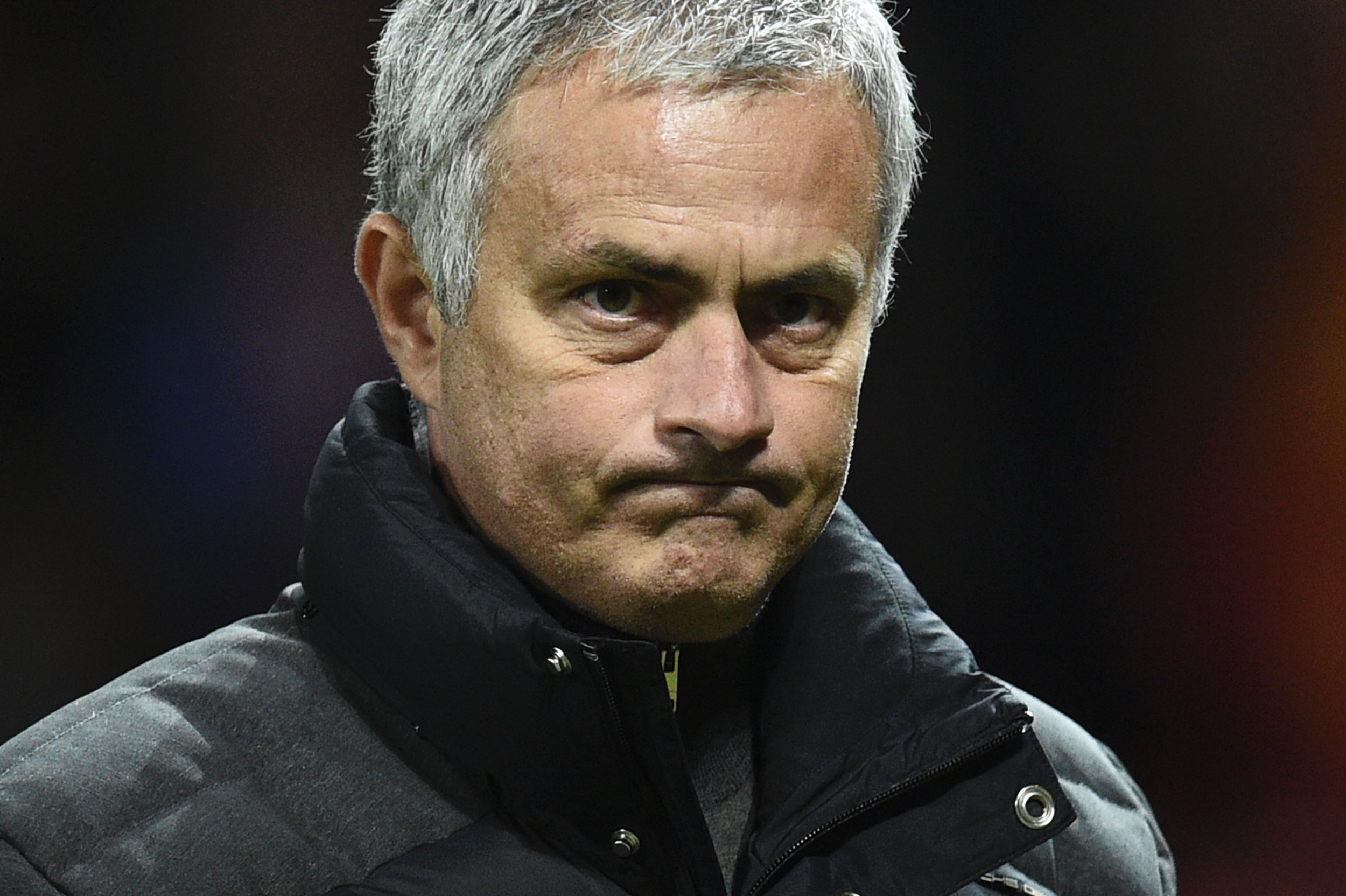 Jose Mourinho has admitted his frustration at being unable to settle in Manchester, describing his life in the city as a "disaster."
The Manchester United manager, who has a wife and two children in London, is still living out of the Lowry Hotel in the suburb of Salford, four months after he began work at Old Trafford.
"You know the history of the paparazzi, for the hotel and the brand that sponsors me, the clothes brand, [it] is amazing because they are there every day," Mourinho told Sky Sports. "Everybody knows the name of the hotel. Everybody knows the last arrivals of that brand. So for them, it is amazing.
"For me it's a bit of a disaster because I want sometimes to walk a little bit and I can't. I just want to cross the bridge and go for a restaurant. I can't, so it is really bad. But I have my apps and I can ask for food to also be delivered."
Mourinho's wife, Tami, his daughter, Matilde, and son, Jose Jr., 19 and 16 respectively, have remained in England's capital, where Mourinho worked as Chelsea manager until his dismissal in December 2015.
United has taken 14 points from its opening nine English Premier League games under Mourinho, a worse points total than it managed at the same stage last season when it was coached by the derided Louis Van Gaal.