Jose Mourinho Explains 'Falling in Love' at Manchester United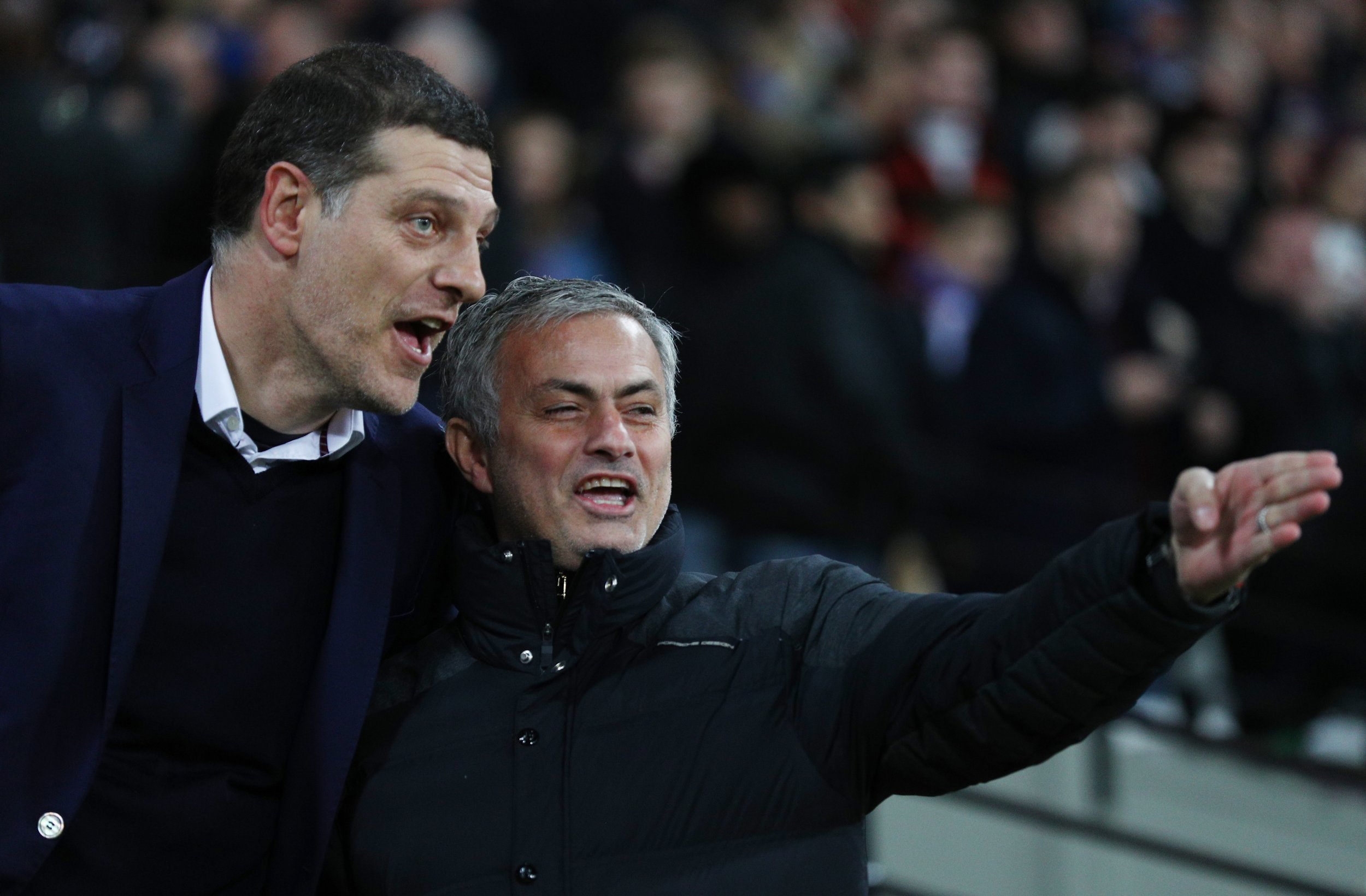 Jose Mourinho has explained how Manchester United's supporters caused him to "fall in love" with the club.
After a slow start to his career at United, Mourinho has taken United on a 13-match unbeaten run in all competitions, the club's best spell since the departure of Sir Alex Ferguson. In the English Premier League it has won six games in a row, climbing to just two points behind Arsenal, which occupies the final UEFA Champions League spot.
In an interview with MUTV, United's in-house television channel, Mourinho said the faith of United's fanbase had made him "feel deeply" about the club.
"Well, the thing that made me immediately feel deeply about the club and the people, and the desire to work for the people, is the people," the 53-year-old said.
"The typical Manchester United supporters, the ones that have unbelievable memories of the past, but know the realities of the moment. The ones who keep the expectations for the future but understand the road to arrive there and are always supporting the team, even in the bad moments we have had.
"That, for me, is the most significant thing because it's the thing that makes you fall in love with a new club. I think that's the thing that touched me more."
United's next engagement is the FA Cup third-round tie at home to Reading on Saturday.