Jose Mourinho: Is PSG Poised To Steal Manchester United's Next Manager?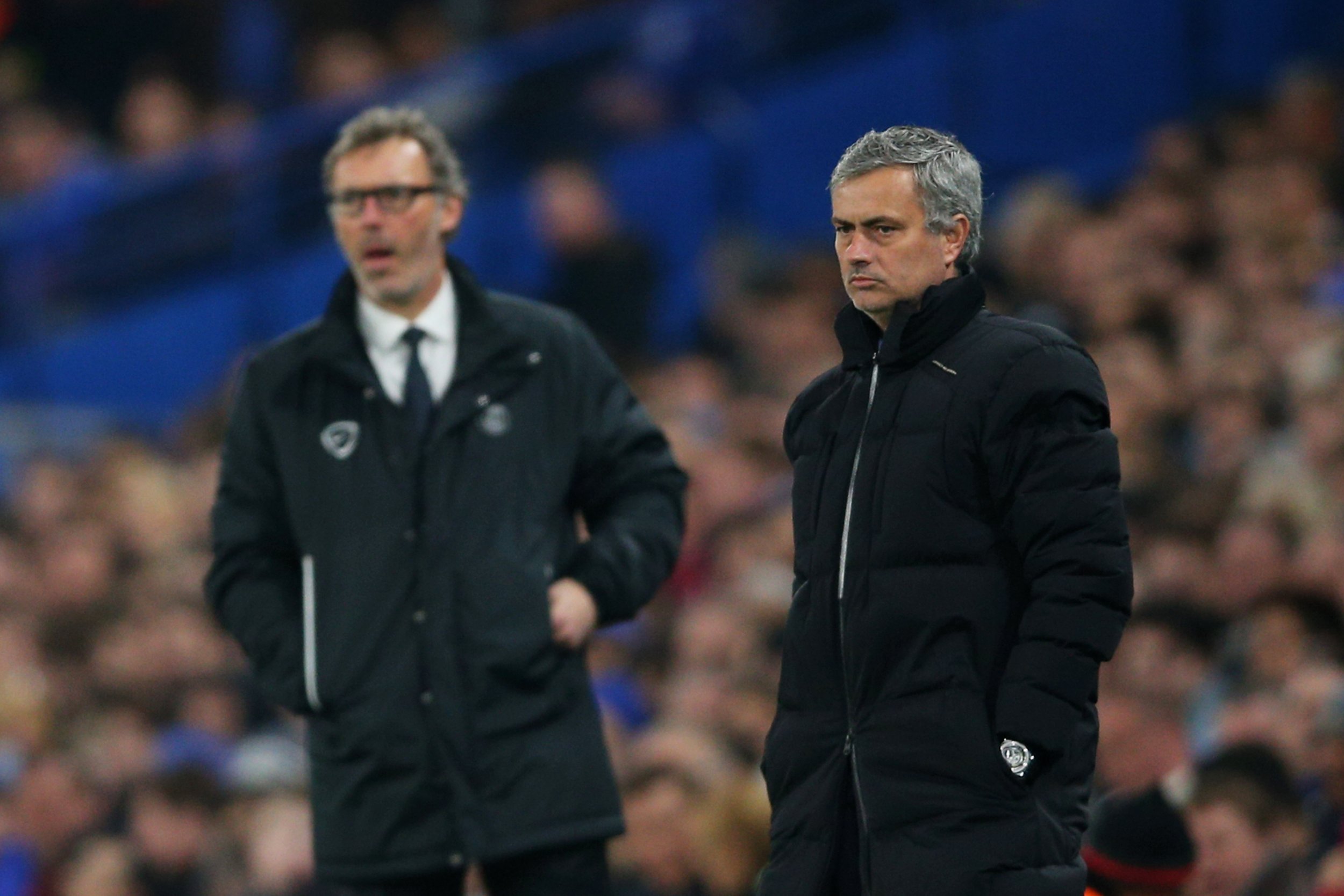 Imagine spying the world's most beautiful pearl on the shelf of an antiques store in Torquay, only to prevaricate over the price and allow it to slip through your fingers.
That may just be an approximation of the managerial situation for Manchester United, after a report in The Daily Telegraph on Thursday morning that Jose Mourinho, for so long thought to be Altrincham-bound, could be buying up property in the 16th arrondissement instead.
PSG's limp exit on Tuesday night to Manchester City — the third straight season it has fallen at the quarter-final stage of the UEFA Champions League—will not be looked kindly upon by the al-Khelaifi family, moreso because it formed part of that ultra-modern Abu Dhabi vs. Qatar battle.
"We're very disappointed," al-Khelaifi said in the wake of the defeat. "We're going to reflect in order to know how to go further in the competition. Is this the end of a generation? No, I don't think so."
Blanc's position will come under review at the end of the season, and if he is dismissed, PSG is highly likely to pursue Mourinho, as it has done in the past.
The Portuguese has been holding out patiently for United to make a decision—Louis Van Gaal has one season remaining on his three-year contract, and it could, despite all the speculation, end up sticking with the Dutchman.
Equally, the prospect of Qatar Investment Authority, the owner of PSG, sending out tentacles towards Mourinho could be enough to spring Ed Woodward, United's executive vice-chairman, into action.
Because PSG, like Manchester City, is imbued with the bolshiness of the nouveau riche and is unlikely to be anywhere near as patient as United has been. If Mourinho is out there, the French giant will make a play for him. It was PSG, of course, who knocked Mourinho's Chelsea out of the Champions League for the last two seasons, allowing the 53-year-old an up-close look at a team that is nearly, yet still tantalizingly far, from Europe's high elite.
One thing is for sure: United's time for prevarication is running through its fingers.
Jose Mourinho: Is PSG Poised To Steal Manchester United's Next Manager? | Sports