Jose Mourinho Opens Talks With PSG As Manchester United Stalls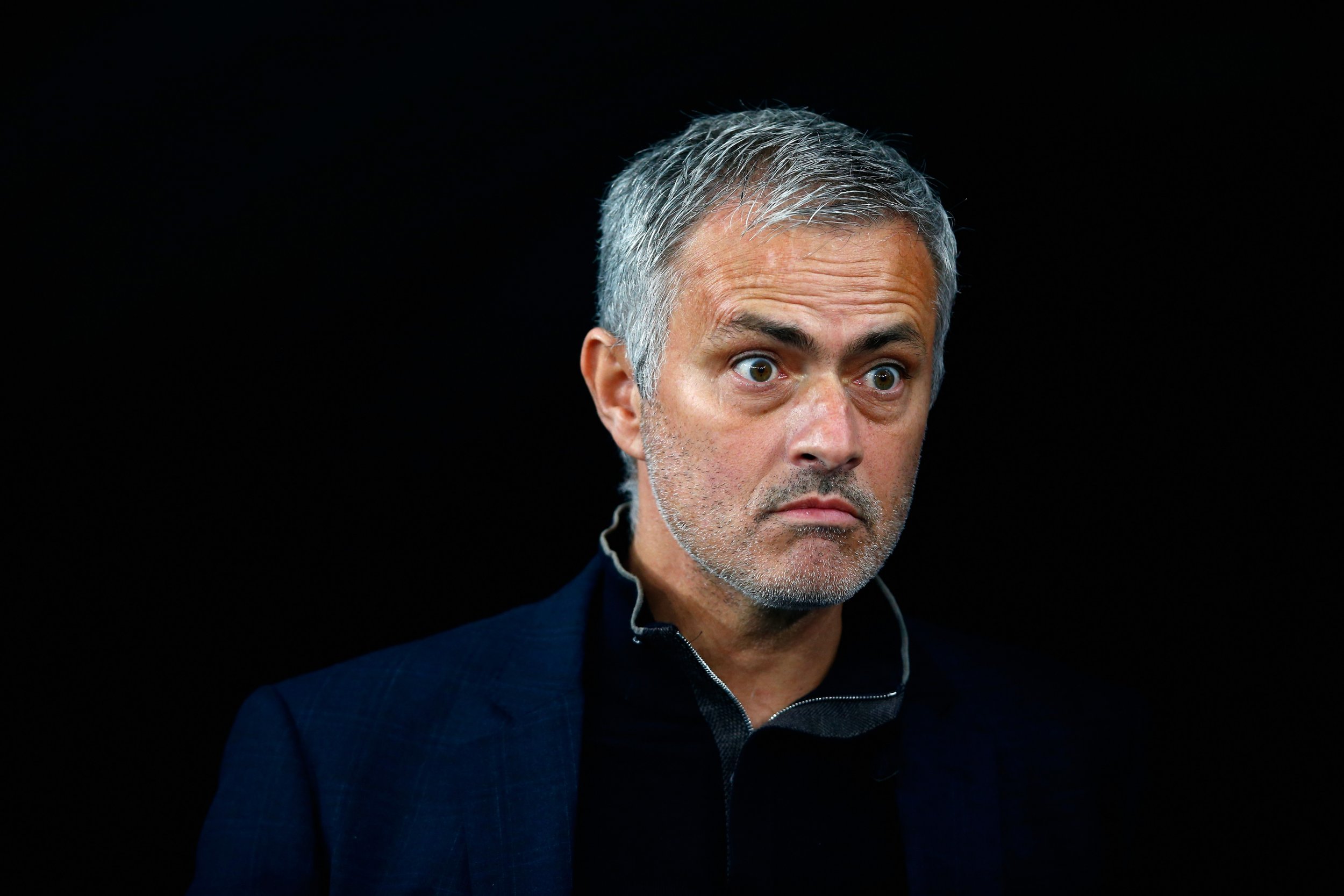 Jose Mourinho's patience with Manchester United appears to be running a little thin as the out-of-work manager has opened talks with Paris Saint-Germain.
Mourinho, who was sacked as Chelsea manager for a second time in December, has been holding out to replace Louis van Gaal as United manager.
But with the season over and the Old Trafford club yet to make its future clear, Mourinho has held discussions with the Ligue 1 club, according to the Daily Mail.
Mourinho has said he will take charge of a club before the beginning of next season, suggesting he would take the PSG job, currently held by Laurent Blanc, if United was not forthcoming.
Although Blanc signed a one-year contract extension at the Parc des Princes earlier in the season, PSG's elimination from the Champions League to Manchester City at the quarter-final stage may see an end to his reign.
Mourinho's success in the competition —he won it with Porto in 2004 and Inter Milan in 2010—makes him an attractive prospect for the French club's owners.
The news will force Ed Woodward, United's executive vice-chairman, into a decision on Van Gaal's future.