Jose Mourinho: Manchester United Manager Makes Surprising Admission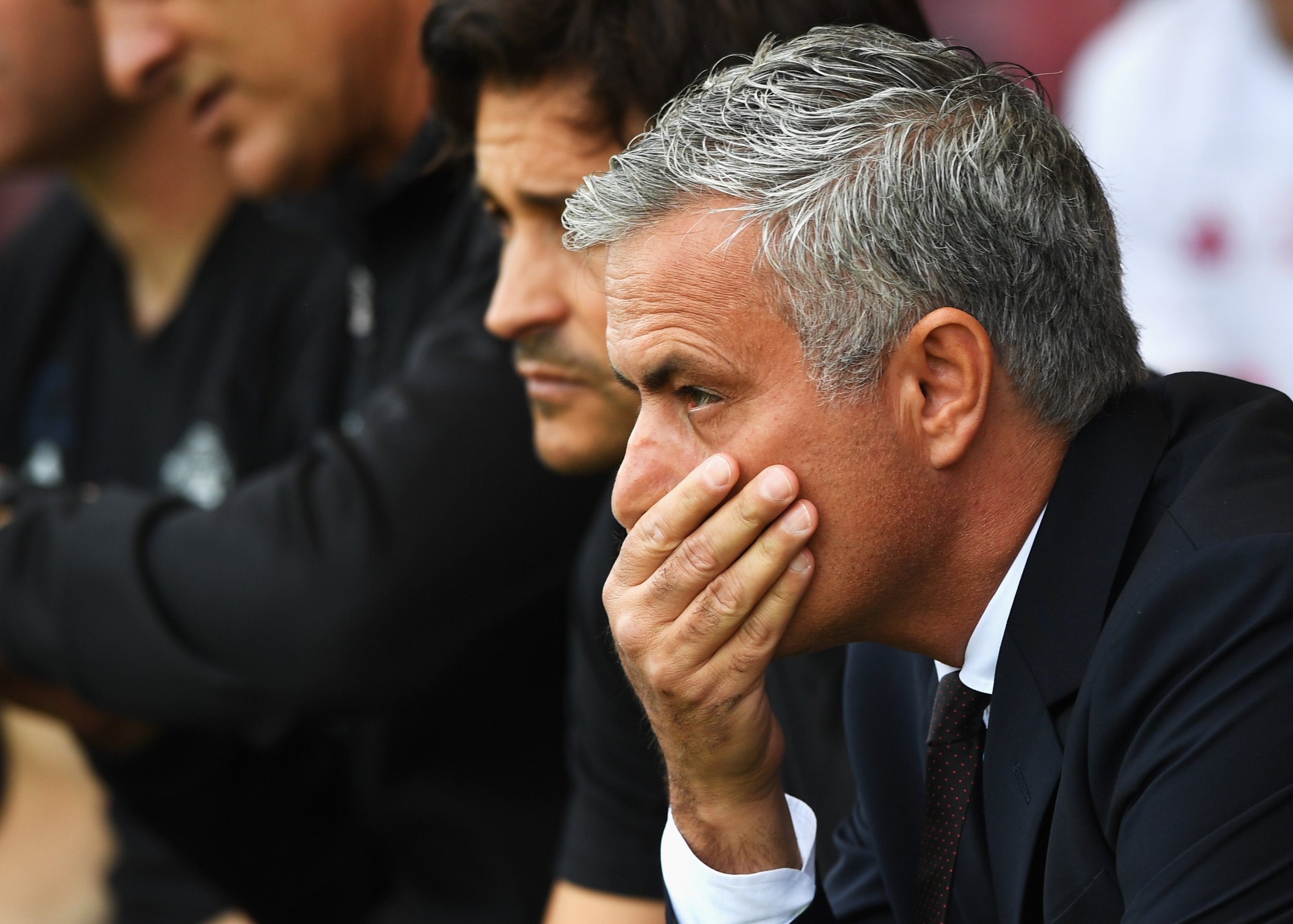 Manchester United manager Jose Mourinho surprisingly admitted to nerves before his club defeated Bournemouth in its English Premier League opener on Sunday.
It was Mourinho's first Premier League game in charge of United, having taken over from Louis Van Gaal at the end of May.
"To be honest, yes a little bit [nervous] before the game. But for somebody with so many years in football, to have that feeling is normal. I never forget coming with Real Madrid to Old Trafford and asking Sir Alex if he was still nervous, and he just said: 'Yes.' I understand these things never change. Experience helps with many things but it's good to have a little feeling."
Mourinho need not have been nervous, as after a tough start to the game his team eventually prevailed 3-1, with Zlatan Ibrahimovic scoring his first Premier League goal for the club as it topped the nascent league table.
"I'm really happy now," Mourinho continued. "We prepared really well for the game and knew they would press us high with intensity in those first 15 to 20 minutes, so we had to have control. After that we had to play and, in the second half, we were very fluent and it was almost the complete performance. From a good collective performance came some very good individual performances, too, so I'm very happy."