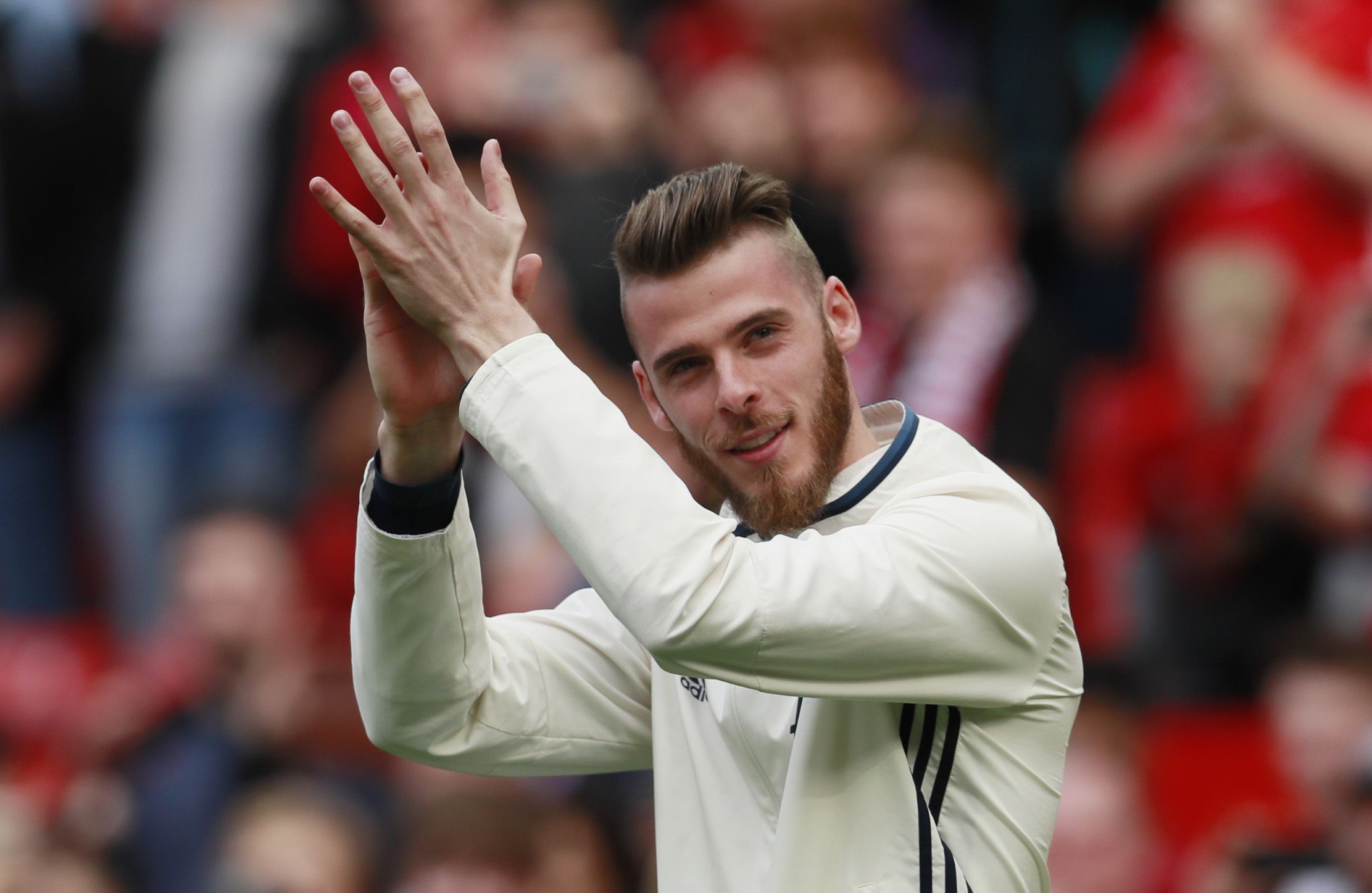 Jose Mourinho's first season as Manchester United manager has not quite been the unmitigated success the club's supporters might have expected when he joined last summer.
United's Premier League campaign never really got going, with a finishing placed of sixth poor reward for heavy summer spending.
But it wasn't all bad news. Mourinho has at least one major trophy, the League Cup, to take home from his debut season. Ahead of the Europa League final on Wednesday evening against Ajax, here are the highs and lows of his season so far.
Successes
FA Community Shield
On a hot August afternoon at Wembley, Mourinho won his first trophy with United. Jesse Lingard scored a memorable solo goal against then Premier League champion Leicester City, before Jamie Vardy equalized early in the second half. Zlatan Ibrahimovic's 83rd-minute header, his first of 28 goals for United in all competitions, sealed victory.
Winning the League Cup
Mourinho's first major trophy arrived after a thrilling game but came thanks to a heavy slice of luck. Southampton more than matched United for much of the tie at Wembley and should have taken the lead but for an erroneous offside call against Manolo Gabbiadini. Gabbiadini scored twice but Ibrahimovic was the man who stepped up for Mourinho again, with two goals of his own, including another late header.
Ibrahimovic's goals
The 35-year-old Swede was the subject of great doubt when he arrived at Old Trafford, despite his own self-aggrandizing comments on social media and in interviews. But he answered most of those doubters in a prolific first season in English football.
The long unbeaten run
United set a club record at the end of April, the 1-1 draw with Swansea at Old Trafford ensuring it went 25 games unbeaten in the Premier League. Some of Mourinho's obstinance seemed to be rubbing off on his team.
Failures
Too many draws
There is another side to that long unbeaten run. The draw against Swansea encapsulated a major problem with United's league campaign: a prevalence of draws, 15 in total, five more than any other side in the top half of the table. United lost just five times all season. Converting just five of those draws into victories would have vaulted it above Manchester City into third.
Not enough goals
This is tied to the draws, of course. United scored 54 goals in its 38 league games, 31 fewer than eventual champion Chelsea. Besides Ibrahimovic, United failed to find a regular scorer, with Marcus Rashford often stationed out on the wing. Henrikh Mkhitaryan flickered while Paul Pogba was unlucky in repeatedly hitting post and bar throughout the campaign.
And the great unknown…
The Europa League Final
It's no exaggeration to suggest that any determination as to the success or failure of Mourinho's first campaign in charge rests on Wednesday night's game at the Friends Arena in Stockholm.
Win, and United has Champions League football to look forward to next season. Lose, and it's the slog of the Europa League again. Even the prospect of that — months of football on a Thursday evening — could make Mourinho scowl.