Jose Mourinho: Manchester United Manager Has Message For Fans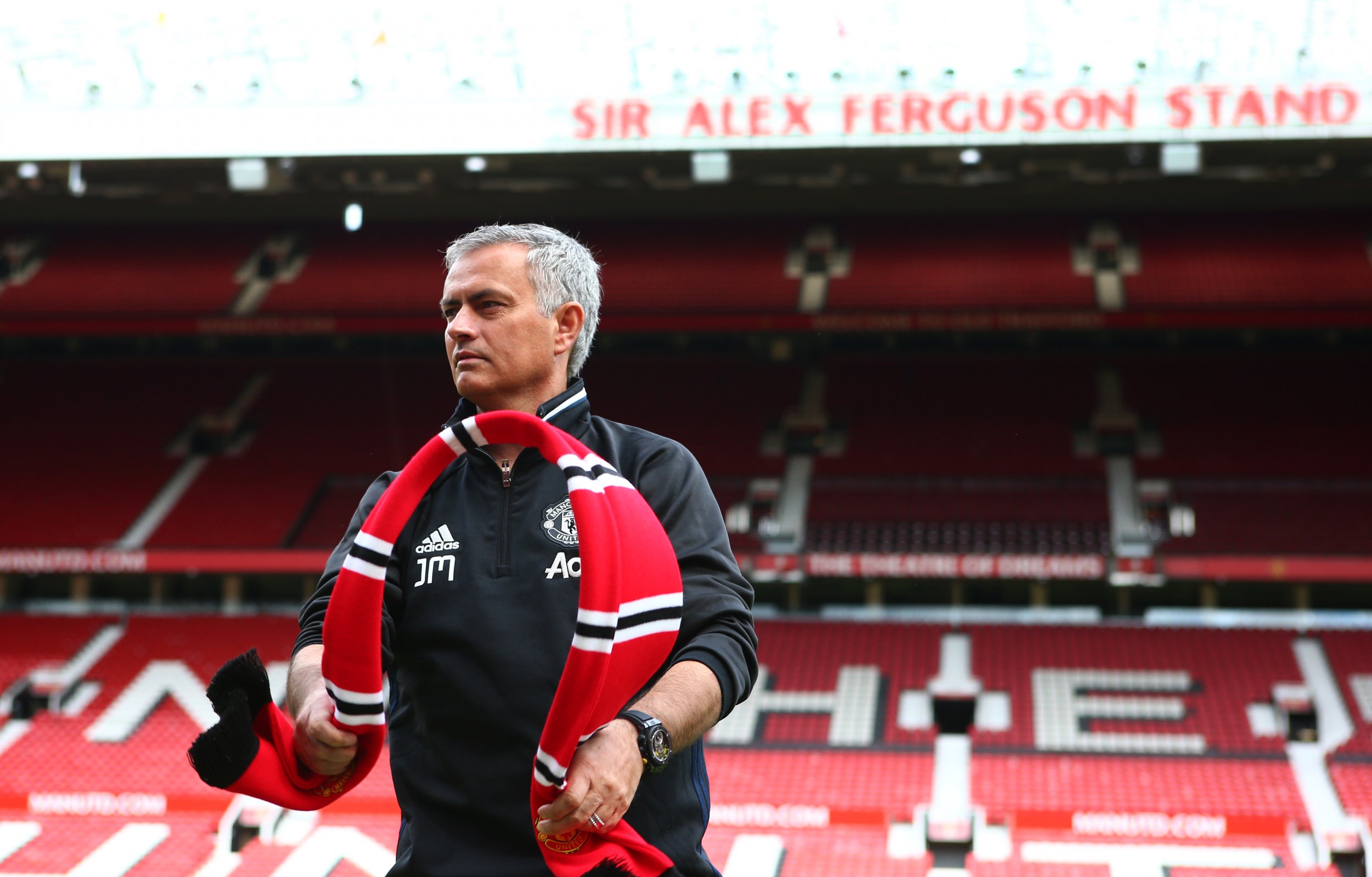 New Manchester United manager Jose Mourinho has laid out his blueprint for how he wants the team to function under his leadership—and his message should please the club's suffering fans.
Speaking at an Adidas event, Mourinho was bullish when laying out his targets, following the disappointing reigns of David Moyes and Louis Van Gaal—stating he wants the club to win "everything."
"I'm not humble when I talk about targets, I'm quite aggressive on that. I want everything and everything is to win matches, play well, score goals, don't concede goals—everything. I want everything," Mourinho said.
"I know that we are speaking about a hypothetical situation which is very difficult to reach, but I want everything."
Mourinho took charge in May and has already made significant progress in the transfer market, signing up three big names in Eric Bailly, Zlatan Ibrahimovic and Henrikh Mkhitaryan.
A fourth, Paul Pogba, could be on his way from Juventus, although the Frenchman's agent Mino Raiola said he could yet decide to remain in Italy.
Mourinho's first competitive fixture as United manager is against Leicester City, the Premier League champion, in the FA Community Shield on August 7 at Wembley. One of Van Gaal's last acts as manager was to win the FA Cup, granting United a place in the season opener.