Manchester United vs Sunderland: Jose Mourinho Opens Up on Sir Alex Ferguson Legacy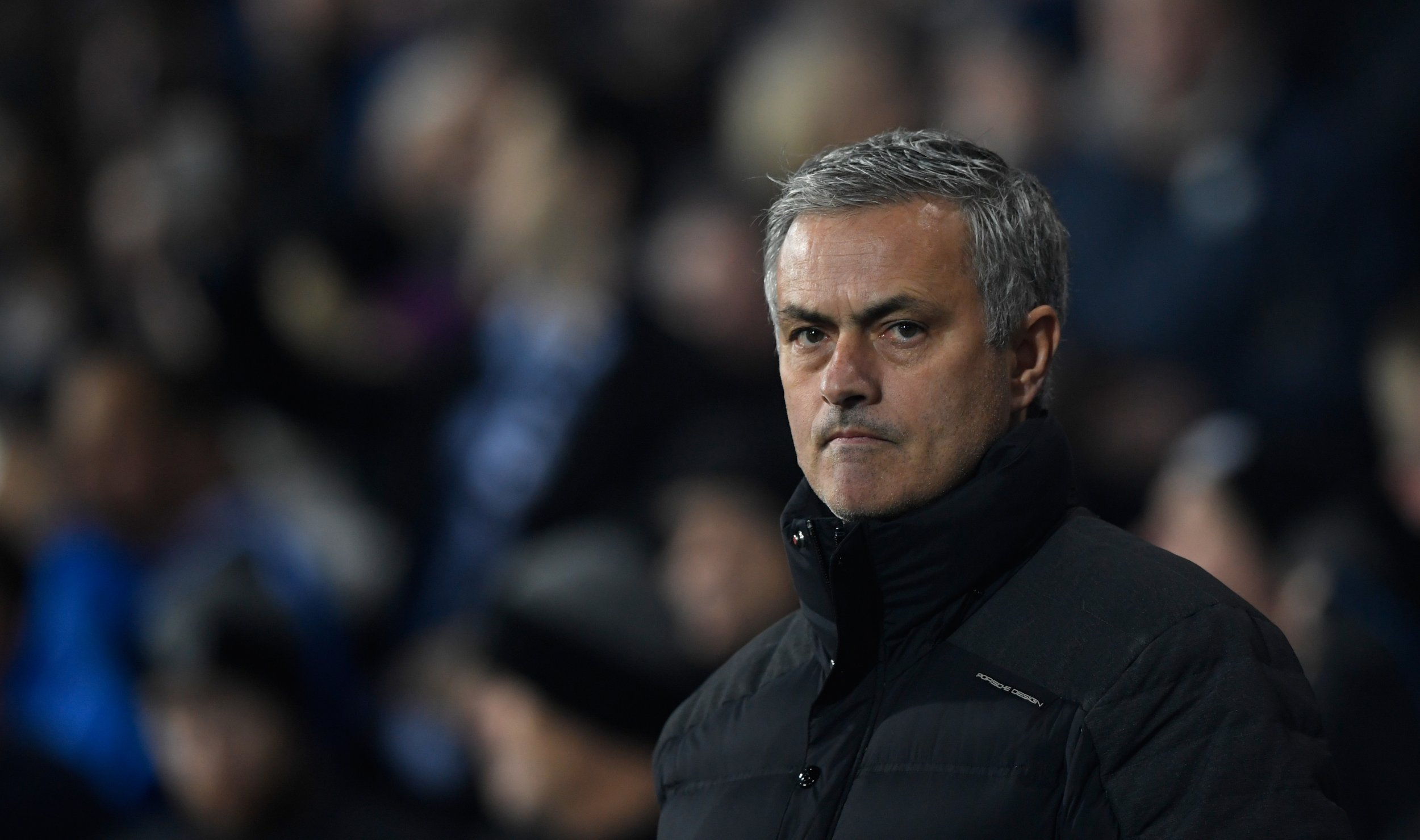 Jose Mourinho insists he "does not feel the burden" of walking in Sir Alex Ferguson's footsteps at Manchester United.
Mourinho, 53, took over at Old Trafford last summer following the failed reigns of David Moyes and Louis Van Gaal, Ferguson's two immediate successors.
While a challenge for the English Premier League title has failed to materialize, United's form has improved to the point where finishing in the top four, with the accompanying reward of a UEFA Champions League place, is a realistic aim.
Mourinho, though, claims United's history of success under Ferguson does not weigh heavily on him.
"I don't feel it as a burden," Mourinho said to United's official website. "I feel the great history of the club—it has only positive things and not negative things.
"If you have conditions to follow that successful history, then that's a different story. One thing is Gary Neville, Paul Scholes, Ryan Giggs, David Beckham and [Nicky] Butt, all these guys at 25 or 26 or 27 years old. Another thing is to have them at 30, 31 or 32."
Mourinho and Moyes come face to face on Boxing Day when United meets Sunderland at Old Trafford. It is the first time the Scot has returned there as a manager since his dismissal in April 2014.
Manchester United vs Sunderland: Jose Mourinho Opens Up on Sir Alex Ferguson Legacy | Sports