Manchester United and Jose Mourinho Need One More Signing This Transfer Window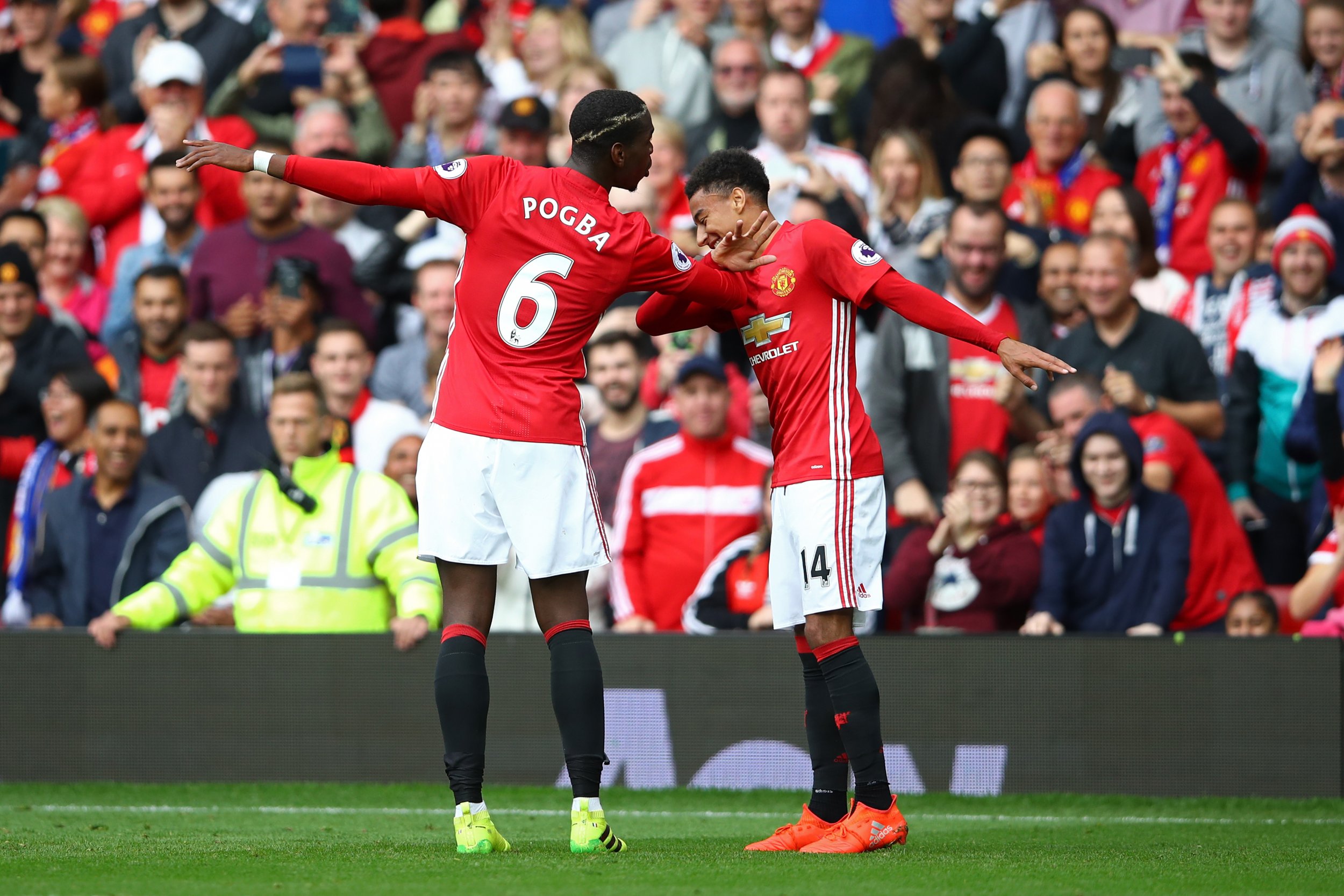 In his second season as Manchester United manager, Jose Mourinho appears close to building a team capable of challenging for the Premier League.
His United team was one of the most impressive performers on the opening weekend of the 2017-18 season, bolting out of the starting gate in a 4-0 victory against a poor West Ham United team at Old Trafford on Sunday.
Two of United's new signings, Nemanja Matic and Romelu Lukaku, played key roles in the victory and look as if they will be vital in helping United improve upon its sixth-place finish from last season.
Even Mourinho's detractors would struggle to deny that United is close to title contention, with another new signing, Victor Lindelof, yet to be integrated into the starting lineup.
There is, though, an area of United's team Mourinho is yet to fix completely, and he manages it then it could put the club over the top as title favorite alongside Manchester City.
Though Marcus Rashford performed strongly against West Ham, providing the assist for Lukaku's first goal and almost scoring himself with a curling shot off the post in the second half, Mourinho cannot rely on a teenager to fill that crucial space on the left wing all season long. Nor can he totally trust Anthony Martial to track back and defend. In any case, Martial is more of an inside-forward, as he showed with his fine late goal in the West Ham victory.
Mourinho has been chasing a left winger all summer, with Ivan Perisic and Real Madrid's Gareth Bale both linked with moves to Old Trafford. Neither of those transfers look likely to come off and if they don't, it will not be a disaster for the Portuguese. United has enough of a threat from the right, with Henrikh Mkhitaryan, to make up for the inconsistency of youth on its left-hand side.
A left winger does look like the final piece, though, in a potential title-winning side. Expect Mourinho to go all in for one in the final two weeks of this transfer window.