Manchester United: Jose Mourinho's January Transfer Instructions Revealed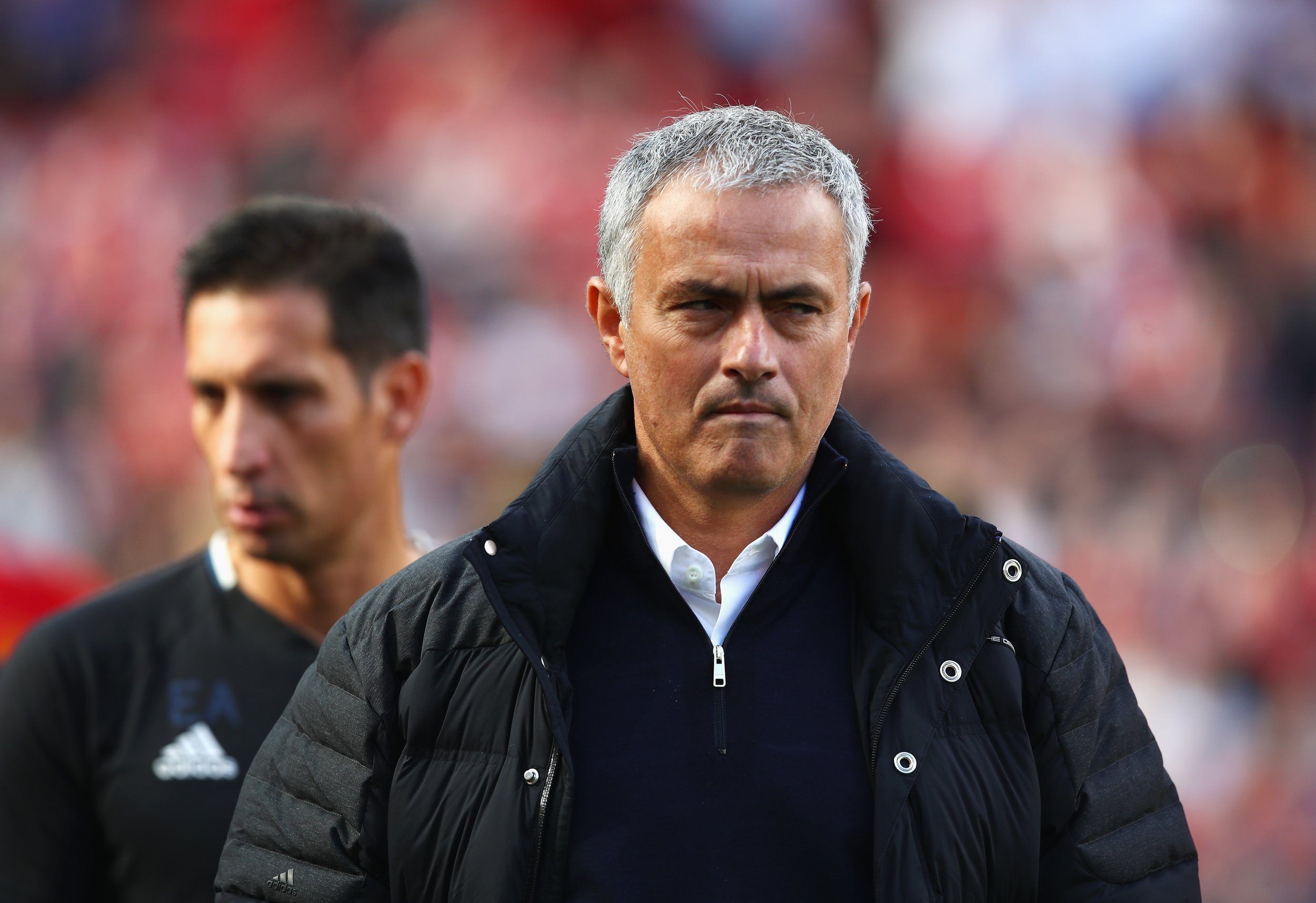 Jose Mourinho must sell players before he buys in the January transfer window, according to a report.
Mourinho wants Southampton defender Jose Fonte, as he did in the summer, but to make room for his fellow Portuguese he needs to rid himself of a defender, according to The Sun.
That will probably be Marcos Rojo, the Argentine who is out of favor at Old Trafford.
Mourinho wanted an extra defender in the summer, an experienced figure to play alongside Eric Bailly, the Ivorian who has been the club's best summer signing since he arrived from Villarreal.
The 53-year-old has used Daley Blind and Chris Smalling alongside Bailly this season, though Dutchman Blind has excelled more at left-back and is more useful as a utility player.
United has conceded eight goals in seven English Premier League games, but looked defensively fallible against Stoke City on Sunday in conceding a late goal for a 1-1 draw at Old Trafford.