Jose Mourinho: Manchester United Manager Drops Massive Hint Over Transfer Plans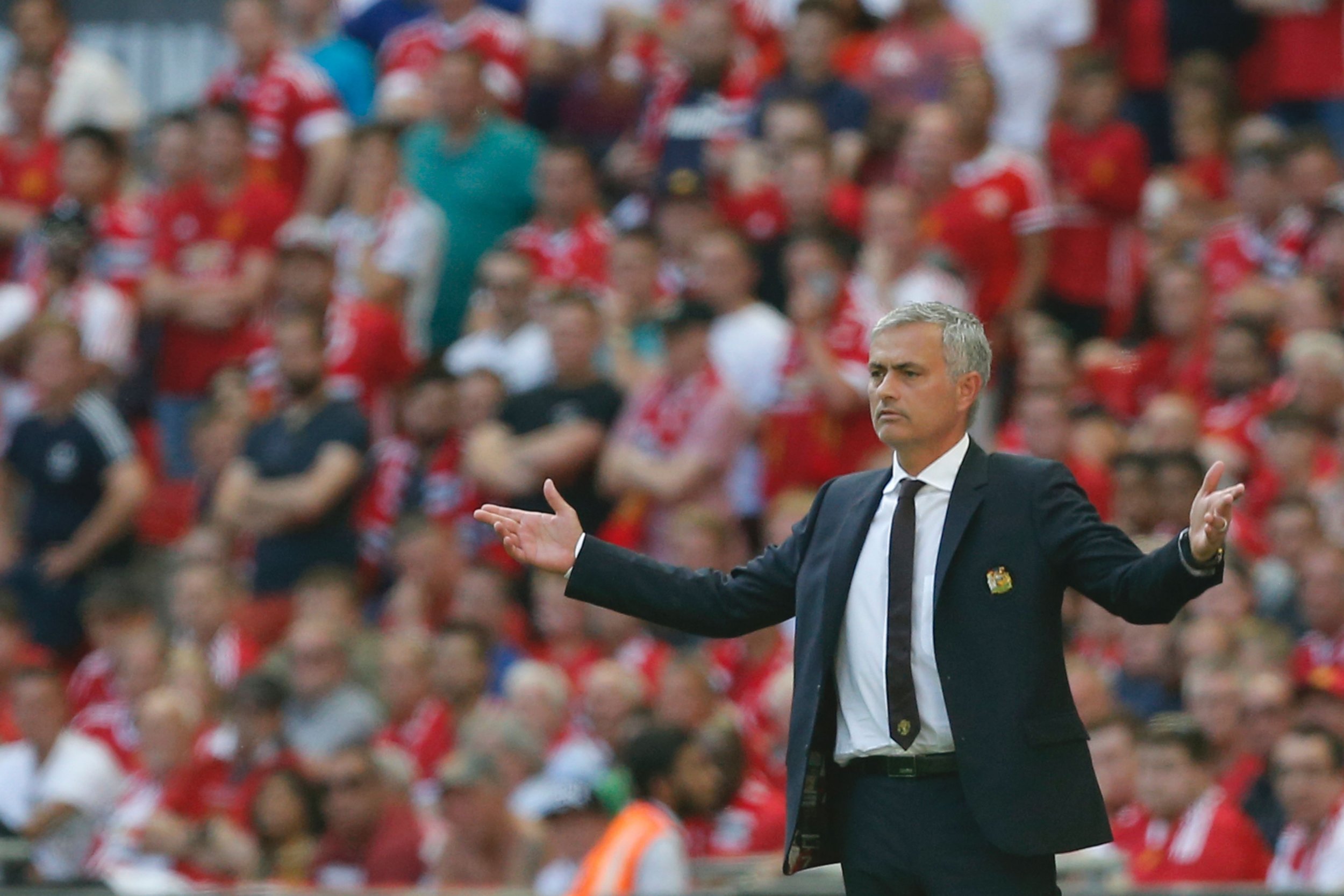 Having wrapped up a world record deal for Paul Pogba three weeks before the close of the summer transfer window, it appears Jose Mourinho is happy with his summer's transfer business.
The Portuguese has signed four major stars since arriving at Manchester United at the end of May, almost completely revamping the team at Old Trafford following three disappointing years under David Moyes and Louis Van Gaal.
And the £89 million ($116 million) deal for Pogba from Italian giant Juventus would seem to be the climax to his frenetic summer of activity.
"I'm really happy (with my squad)," Mourinho told MUTV.
"It's the first time I've worked with such a number of players. I'm used to working with 20 plus the keepers, and we have in the squad 23 plus the keepers — and even so we had to make decisions and let some players go on loan, and try to sell others.
"But this group of 23 is a great group and I think in this moment—and I told them this—there is a little bit of frustration for the ones that I have not selected."
If anything, Mourinho will now be focussed on removing players from his squad, with former Germany captain Bastian Schweinsteiger expected to be one particularly high-profile star on the move.