Manchester United: Mourinho 'Identifies Top Transfer Target'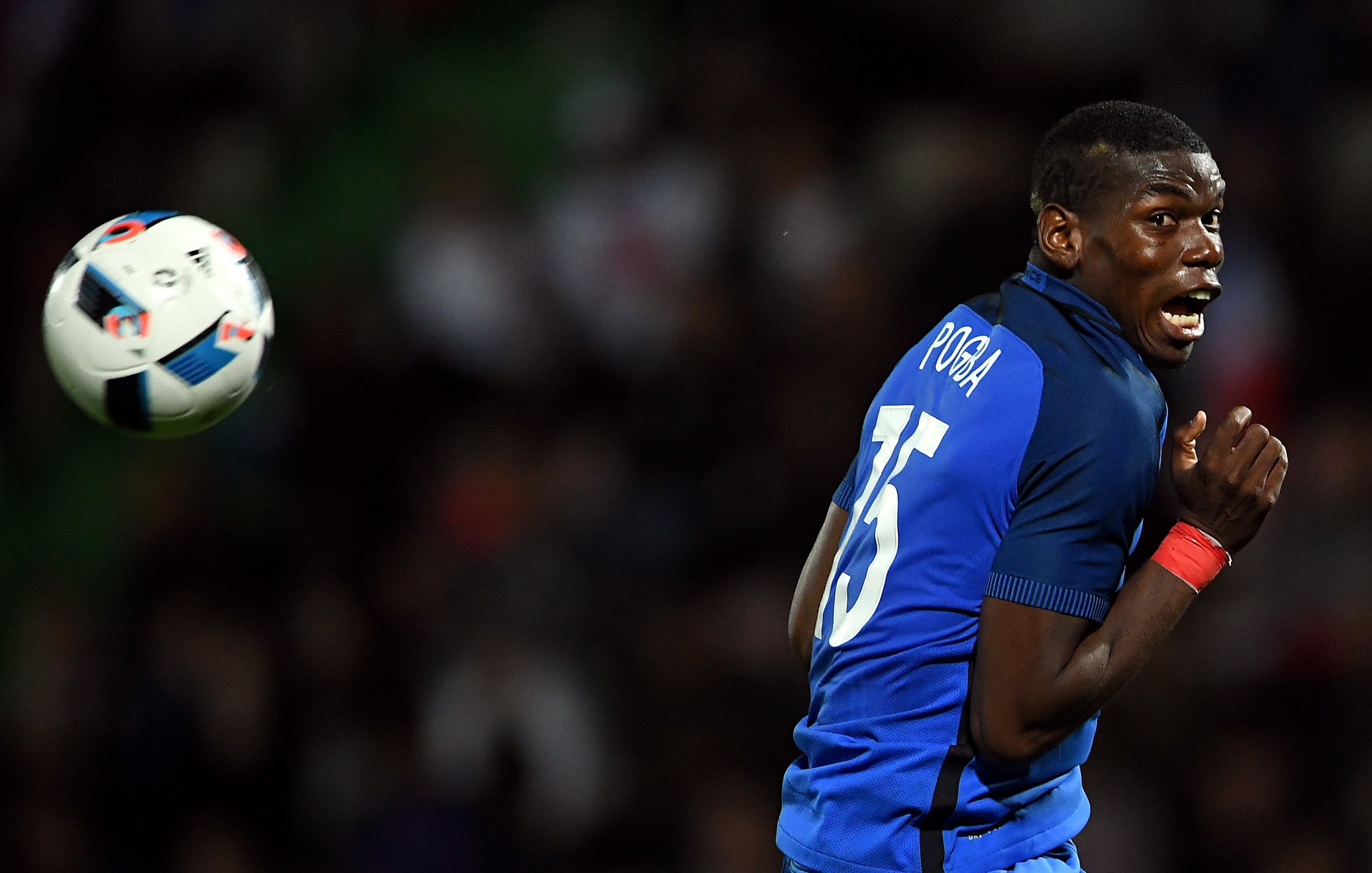 Manchester City have made most of the summer's biggest transfer moves so far, but their cross-city rivals could yet produce the biggest splash.
United, under its new manager Jose Mourinho, is in pole position to land France midfielder Paul Pogba, according to a report in The Independent.
Pogba, the 23-year-old Juventus midfielder, has become one of the world's best, and most in-demand, players since leaving United in 2012 complaining about a lack of opportunities under Sir Alex Ferguson.
He was also believed to be a target for Manchester City and Pep Guardiola, but Mourinho appears to have slipped in ahead of his great erstwhile rival in the desperate race to land the summer's prize catch.
With an expected transfer fee of £78 million ($112.8 million), United would be paying through every orifice for a player it let go for free four years ago.
But with a completely new management team in place, and Mourinho determined to make the club great again, it can surely take the embarrassment for the lustre that Pogba's arrival would provide.
Plus—and this is a point that cannot be neglected—United would be one-upping City, while Mourinho would be trumping Guardiola. Transfers are 90 percent about good business, ten percent about ego, but those egos are often the decisive factor in the decision.
In not so many words—Pogba at United would be shocking in what it would mean for the landscape of English football. But it would not, all things considered, be surprising.