Manchester United: Jose Mourinho Transfer Target 'Going Nowhere'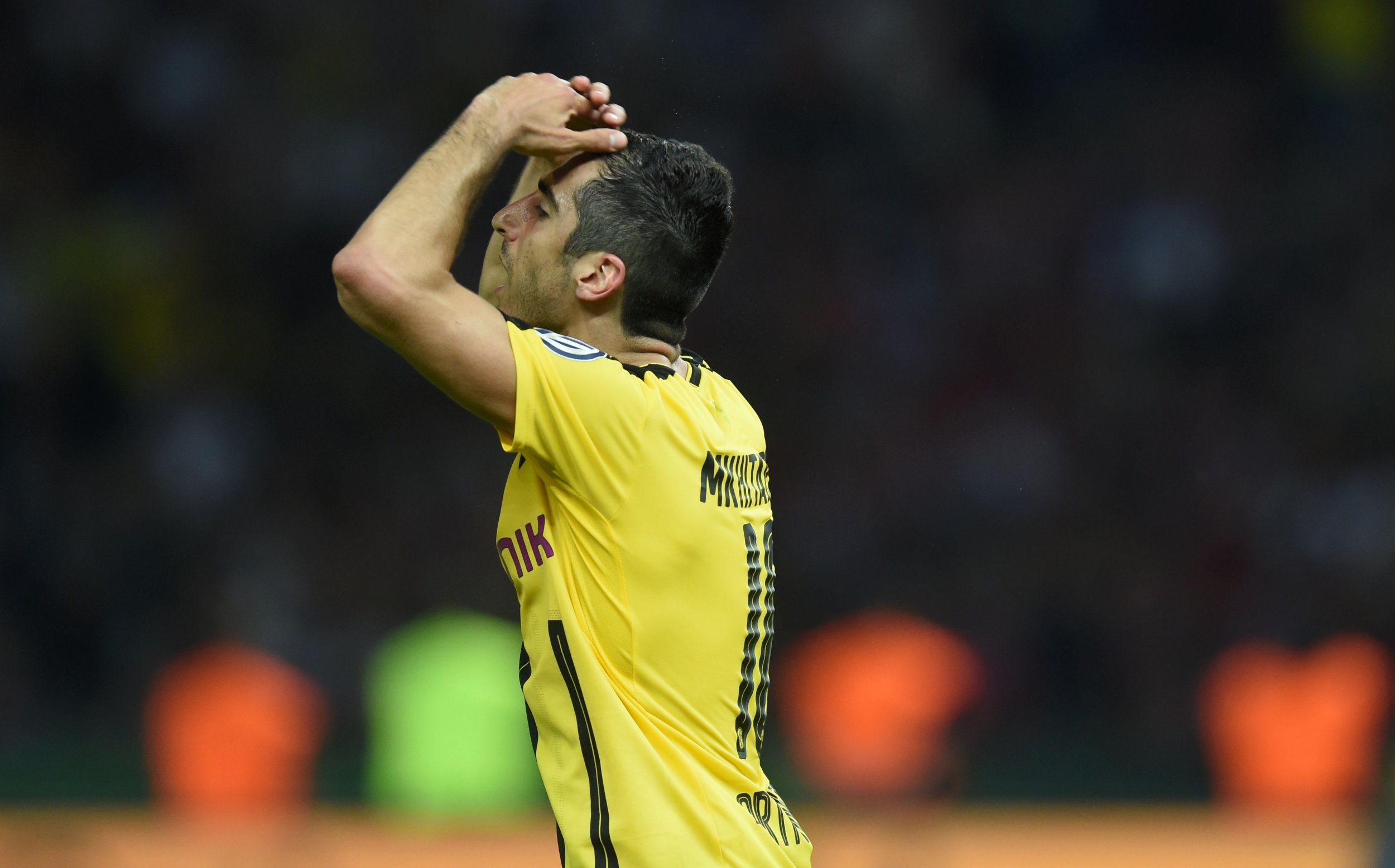 Nobody said it was easy; nobody said it would be this hard.
Perhaps vanilla Coldplay were riffing on the transfer market when they composed "The Scientist," because one of this summer's prospective moves certainly seems to be following their lyrics.
Henrikh Mkhitaryan, the Borussia Dortmund attacker who has been heavily linked with a move to Manchester United, or Arsenal, or anyone in the top half of last season's English Premier League, is going nowhere, according to Dortmund's chief executive, Hans-Joachim Watzke.
The Armenian will instead see out the remainder of his contract, which runs until 2017.
"We've been negotiating a new deal with Henrikh Mkhitaryan for four months," Watzke told Bild. "We now know he won't sign an extension. There was never a promise that he can leave us prematurely."
An unhappy stand-off, then—Mkhitaryan wants to leave for the jewel-studded utopia of the Premier League; Jose Mourinho wants to welcome him to the diamond store; Dortmund wants to keep him peddling quartz, for the moment.
It is never simple to prise a player away from his club; but one of United's stature, coupled with a bumper new television deal, should mean it is at least possible.
Then again, Dortmund has already lost Mats Hummels and Ilkay Gundogan this summer; it could yet lose Pierre-Emerick Aubameyang, the gleamiest among its gemstones.
This does, indeed, look like being a long, drawn-out battle for Mourinho to drag Mkhitaryan away from Signal Iduna Park to Old Trafford.